Over 900 teams were registered for last week's free Goal.com fantasy football league with Totel Football and it was a fiercely competitive gameweek, with the winner scoring 107 points, just two fewer than the winner of the real money league who walked away with over £240 from just a £5 stake.
If you haven't tried Totel Football yet, don't worry, there are still seven gameweeks to go in the season and with your top six scores being counted there are plenty of opportunities for you to win an iPad 3 or one of the other great prizes on offer.
This weekend every person who has previously signed up through Goal.com can claim a free £/€2 bet for the real money game and be eligible to win a prize pool which is guaranteed to be at least £800.
Anyone without a Totel Football account who wants to participate in this offer can register here and pick their team.
There are no financial values attached to players in Totel Football so if you want to have Gareth Bale alongside Eden Hazard, Santi Cazorla and Michu in midfield, you can.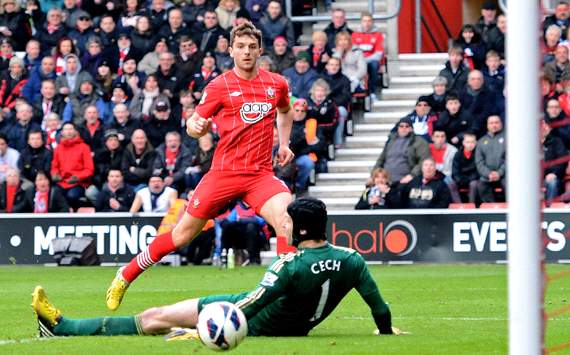 The only limit is that only two players from any Premier League side can be picked in your team and with several important clashes at the top and bottom of the Premier League it promises to be an exciting few days of action.
Saturday's early game is a crucial one for relegation-threatened Reading as they face Southampton, a team who have shown the kind of form that could preserve their Premier League status for another season.
Brian McDermott was replaced by former Saints boss Nigel Adkins but the Royals were unable to avoid another defeat at the hands of Arsenal last weekend, leaving them eight points adrift of safety.
Sunday's games include Liverpool taking on West Ham at Anfield and Tottenham and Everton battling it out at White Hart Lane in a game that could go a long way towards deciding which side will claim a Champions League place at the end of the season.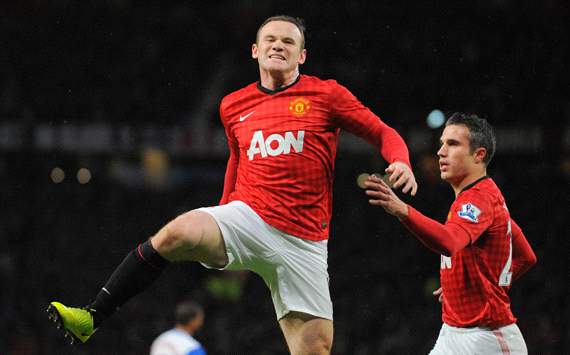 In another relegation clash, QPR - who were 3-0 down at half time against Fulham just days ago - face a Wigan side who are undergoing their seemingly annual resurgence after back-to-back wins against Norwich and Newcastle.
Monday night sees a fitting finale too, with the Manchester derby taking place at Old Trafford. Although Manchester City may not be able to stop their city rivals wrestling back the Premier League crown but a victory in front of the home crowd would salvage some pride for the defending champions.
If you haven't registered your team for this weekend, don't miss out, sign up for Totel Football here to claim your free £/€2 bet and enter into the Goal.com league to win great prizes.