By Adam Scime
All 16 teams participating in Euro 2012 have unveiled their kits for the competition - some of the countries have stuck with traditional styles, while others have dared to push the fashion envelope by using different colours and designs. But are the changes for better or worse?
Goal.com
choose five of the more fashionable and five of the more unsightly as we take you from the finest to the dreary in terms of style at this summer's competition.
THE BEST DRESSED AT EURO 2012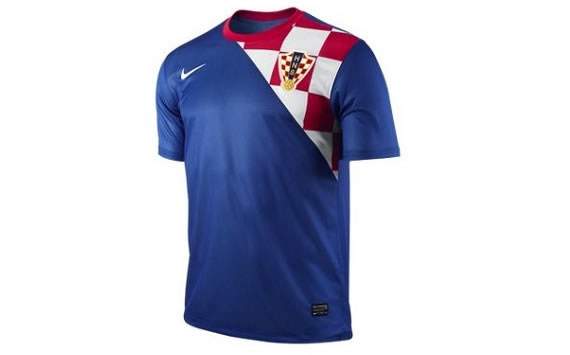 Blended To Perfection | Croatia combine their traditional checkers with blue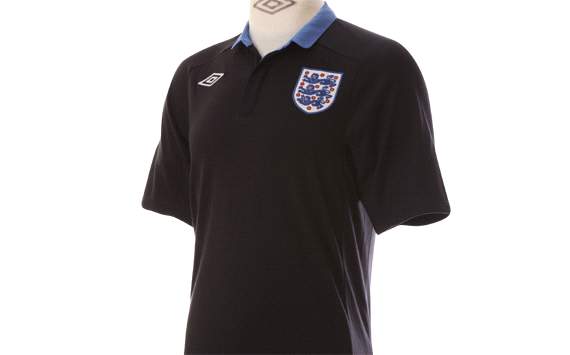 Back in black | England have the same crest, but different colours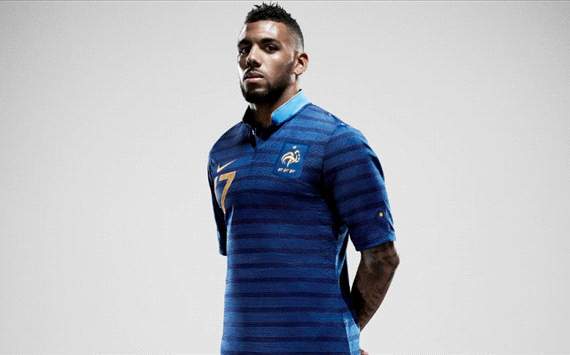 Brilliant Bleus | France's strip could prove la difference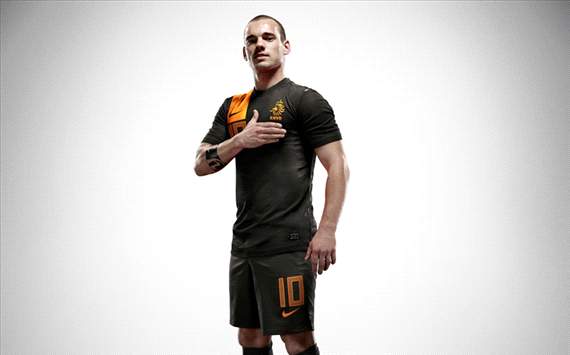 Dutch pride | Sneijder looks impressed by the Oranje away kit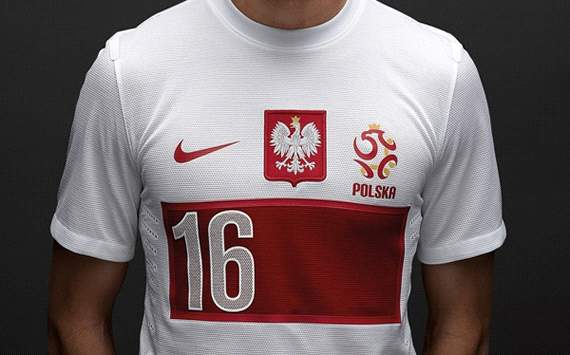 The hosts with the most | Poland will be looking suave on home soil
THE WORST DRESSED AT EURO 2012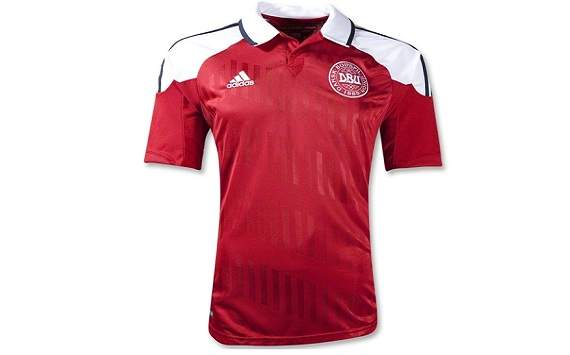 Undesirable Danes | Denmark's red and white strip is far from stylish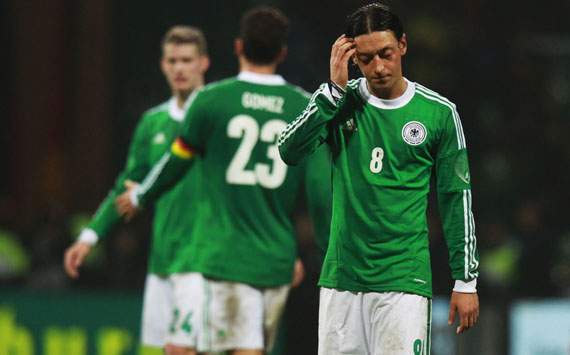 Green with envy | Germany will be jealous of more attractive kits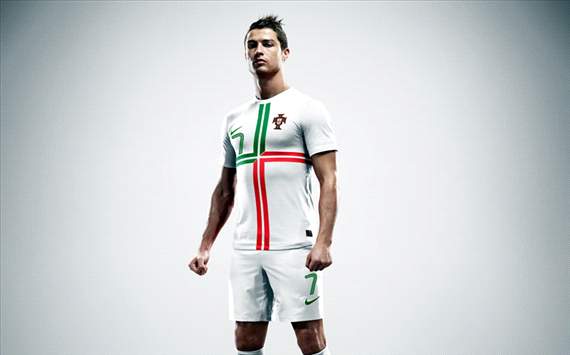 Cross to bear | Portugal's European disappointment has already started!
The mundane in Spain | Xabi Alonso & Co should stick to red this summer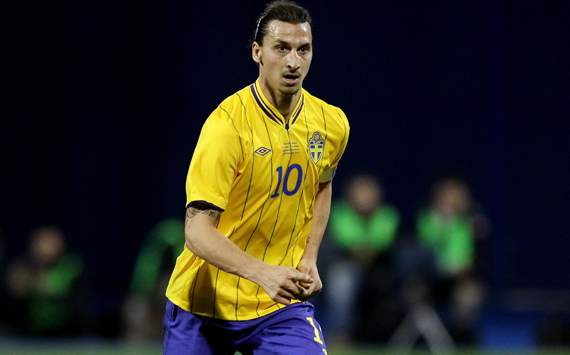 Not so Swede | Sweden's outdated kit belongs to a past era