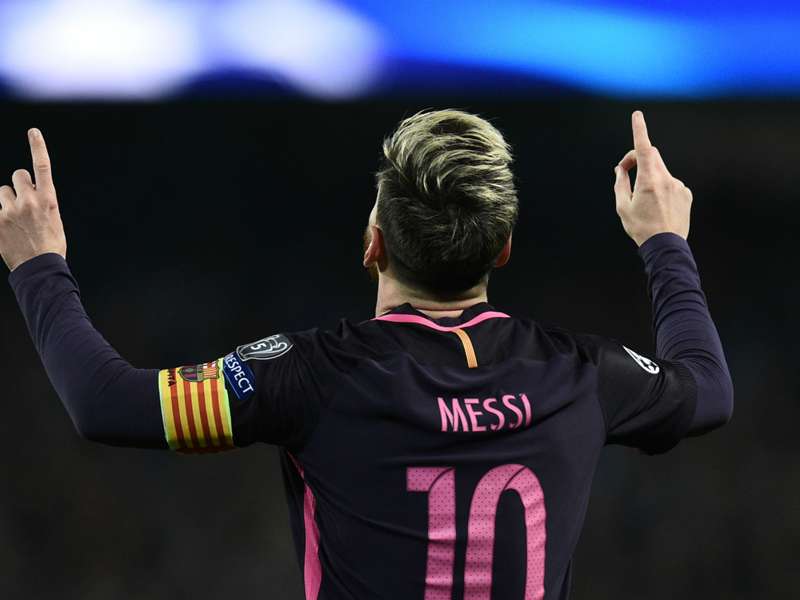 ---
GOAL 50
---
Barcelona superstar Lionel Messi has beaten Real Madrid rival Cristiano Ronaldo to the title of the greatest player of the last 10 years.
WATCH: Messi's incredible free kick for Argentina
The 29-year-old forward recorded a landslide win, which had drawn more than 27,000 votes from across the globe by the time that the poll closed at 12.00CET on Tuesday, with the diminutive No.10 claiming an impressive 49 per cent majority share (12,800 votes).
Ronaldo may have pipped Messi to top spot in this year's Goal 50 to equal the Argentine's record of four wins but the Real Madrid ace had to settle for second place here, on 39%, with 10,234 votes.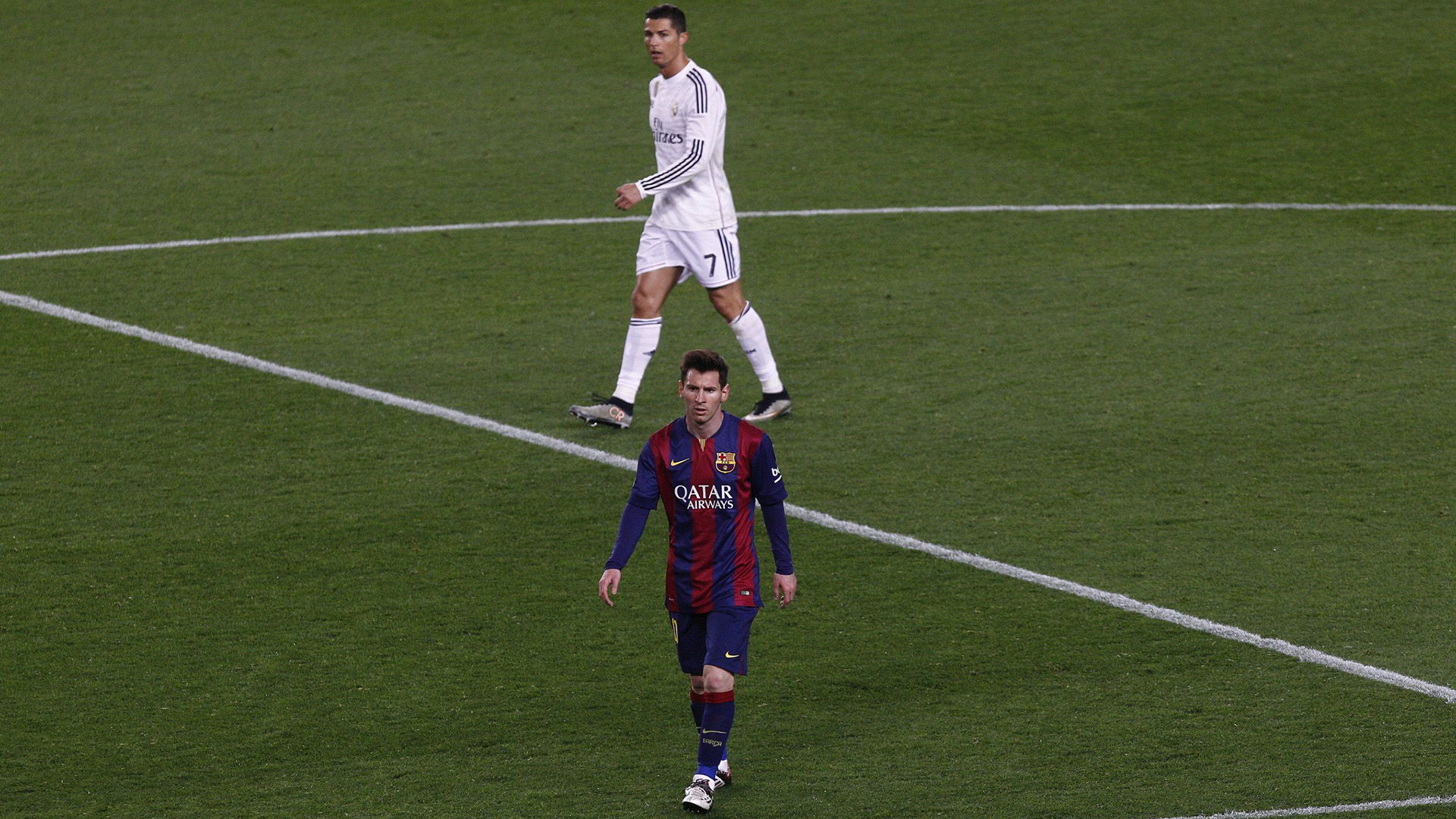 Both Andres Iniesta and Zlatan Ibrahimovic finished on 3% but it was the Spanish midfield maestro who claimed third place, having drawn 851 votes to the Swedish striker's tally of 693.
The six other candidates all picked up a 1% share but it was Madrid defender Sergio Ramos (379) who took fifth place, by a margin of just 39 votes from former Barcelona playmaker Xavi (340).
The battle for seventh was even closer, with Neymar (228) finishing just 12 and 14 votes ahead of Bayern Munich duo Arjen Robben (216) and Thomas Muller (214), respectively.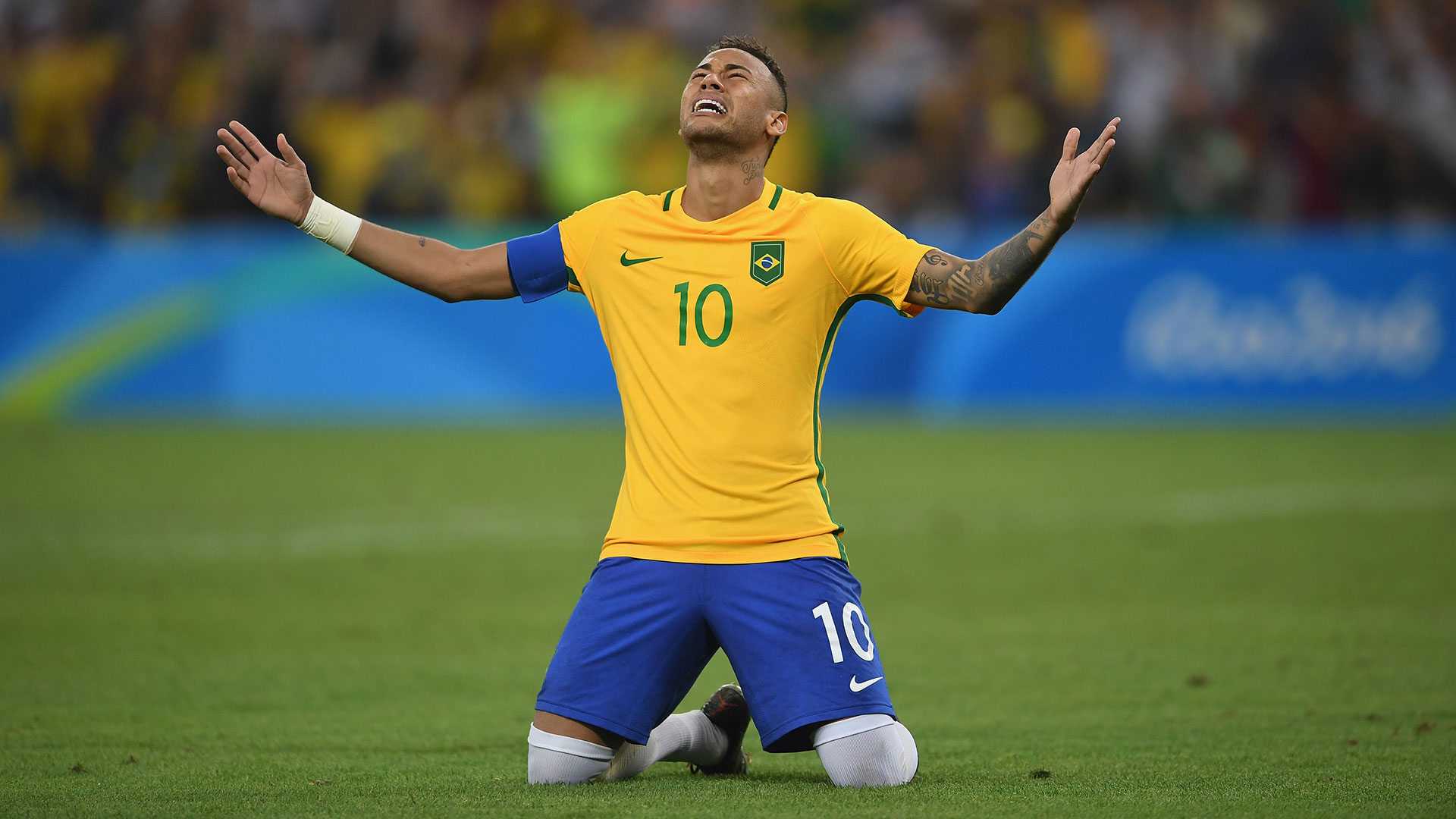 Luis Suarez, meanwhile, rounded off our top 10, with 153 votes, after a rapid rise to prominence that has seen him go from seventh to third to second in the Goal 50 over the past three years.
Xavi calls on Barca to sign Coutinho
However, ultimately, nobody could compete with Messi's consistency, with the Albiceleste captain never having finished outside the top four since the Goal 50 came into being in 2008 (four wins, two runners-up finishes, three third places and one fourth spot).