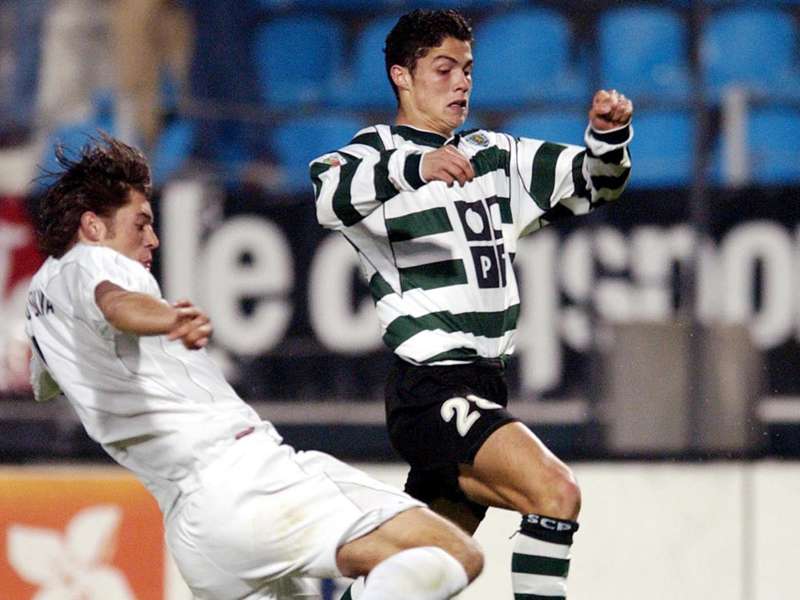 ---
GOAL 50
---
Real Madrid ace Cristiano Ronaldo was mocked over his accent when he left his native Madeira for Lisbon as a child.
Messi, Ronaldo, Suarez? Click here to see the countdown of the 50 best players in the world in the 2016 Goal 50
The 31-year-old forward moved to Alcochete, which is located just outside the Portuguese capital, shortly after joining Sporting CP in 1997.
The former Manchester United ace ultimately decided to quit school to dedicate himself solely to his burgeoning football career but agent Joao Marques de Freitas, who had set up Ronaldo's move from Madeira to Sporting as a 12-year-old, says that bullying had also been an issue.
"It was very difficult for him to adapt in Lisbon because Madeirans have a pronunciation which is very different to Lisbon," he explains in Goal's upcoming documentary 'Cristiano Ronaldo: The Making Of'.
"He had problems at school, they laughed at him and he resisted."
However, De Freitas reveals that three-time Goal 50 winner Ronaldo had no such problems settling in when he moved to Old Trafford in 2003.
"Manchester United helped him to grow up with great care," he enthuses.
"When he arrived there, he was a kid of just 18 but he learned a lot in the years that he spent there."
Watch the full documentary of 'Cristiano Ronaldo: The Making Of' on Friday, exclusively on Goal, as we visit the island of Madeira where the Portuguese legend grew up - interviewing family, friends, former youth team-mates, agents and many more figures.