---
GOAL 50 EXCLUSIVE
---
Saul Niguez is one of Spanish football's great hopes. At just 21 years old, the midfielder has already earned himself a starting spot at Atletico Madrid following some sensational showings last season and that has seen him included in the Goal 50, a list of the finest footballers in the world over the past 12 months.
"It was a great season for me and also on a collective level, even though we were unable to win in the Champions League final," Saul told Goal .
"I think we have to give positive marks to the whole team for last season."
The loss on penalties to Real Madrid in the continental competition was a particularly painful defeat (especially after losing the 2014 final in Lisbon to their city rivals). Nevertheless, it was still a sensational campaign and, even though there was no silverware, Atletico competed with both Madrid and Barcelona right until the very end once again.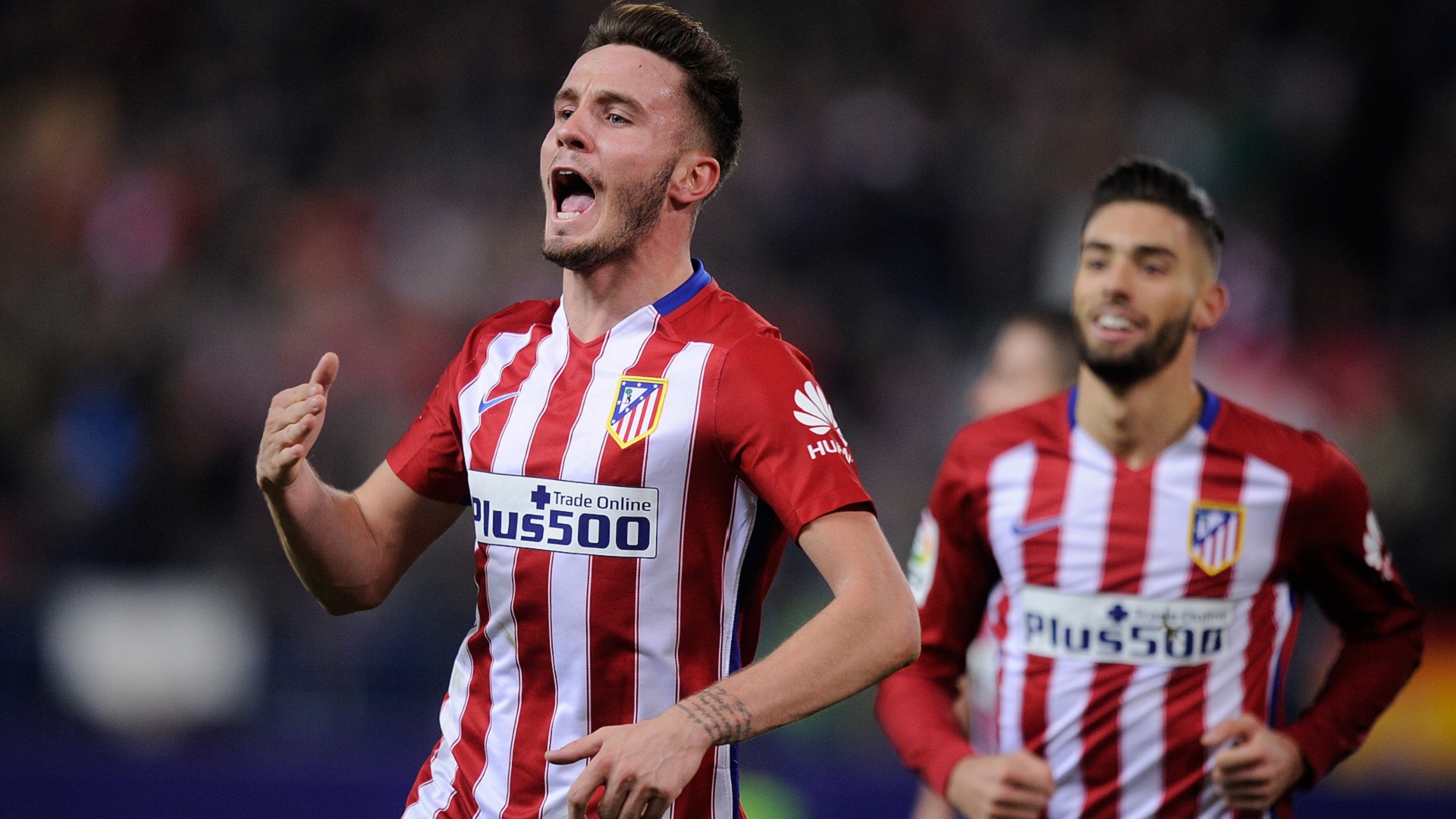 Saul scored nine goals last season in his 48 appearances, racking up four assists and creating 34 chances in total for his team-mates, and it was in the Champions League where he shone the brightest in 2015-16.
His incredible goal against Bayern Munich in the first leg of the semi-final was a real highlight and gave Diego Simeone's side the perfect platform for the return fixture in Germany. It was also the most memorable moment in the emergence of an exciting talent with a great present and an even brighter future.
"It was a very good season and things went really well for me," he said. "This season, after injury, I have come back and I am feeling a lot better. I hope to get back to my level and to keep improving."
Saul is joined in the Goal 50 list by another Atletico midfielder, Koke, and, last season, the youngster received more passes from his team-mate than anyone else at the club as they formed a near-telepathic relationship.
The two have had similar careers at Atletico, both working hard to earn a starting spot at the Vicente Calderon. Perhaps that is why there is no need to talk too much for the pair to understand each other on the pitch.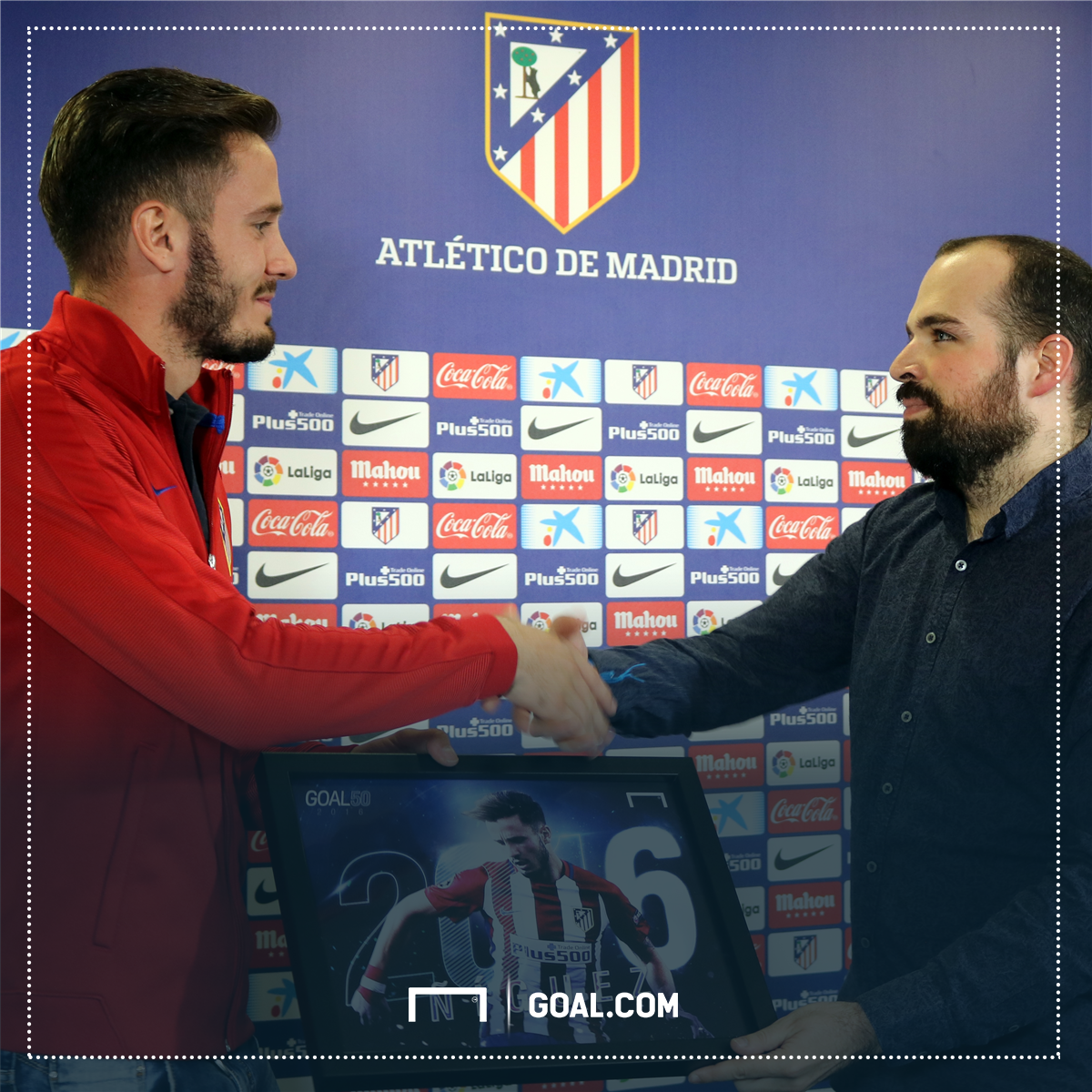 "We have been playing together since the youth teams and we have grown up with the values of Atletico Madrid," Saul said. "We know what Atletico means to us and that is reflected on the pitch."
The recipe for success seems simple for the Rojiblancos . Commitment, desire, sacrifice, fight... However, it is almost impossible for rival teams to replicate the formula and achieve similar results. Saul believes that he knows the reason why.
"Apart from being an elite team, I think the most important thing is that we are a great team," he enthused. "We are team-mates but we are a team. We all fight as one, we all think about the same objective, however we play.
"We know that every minute at Atletico counts for so much and we know we have to give our all."