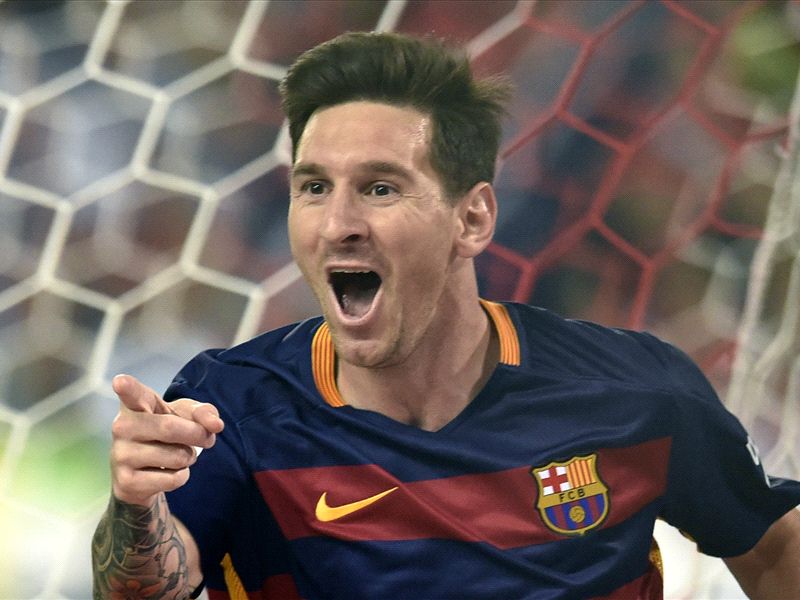 In January 2015, Goal unearthed rare footage of Lionel Messi scoring a fantastic goal when he was just 12 years of age.

The video was taken from his his time playing for Newell's Old Boys' youth team. The youngster plays a key role in a sublime team goal and is there to finish it off.

The Argentine wastes no time celebrating as he and his team-mates try to get the ball off the goalkeeper to start again and look to put it in the net once again.