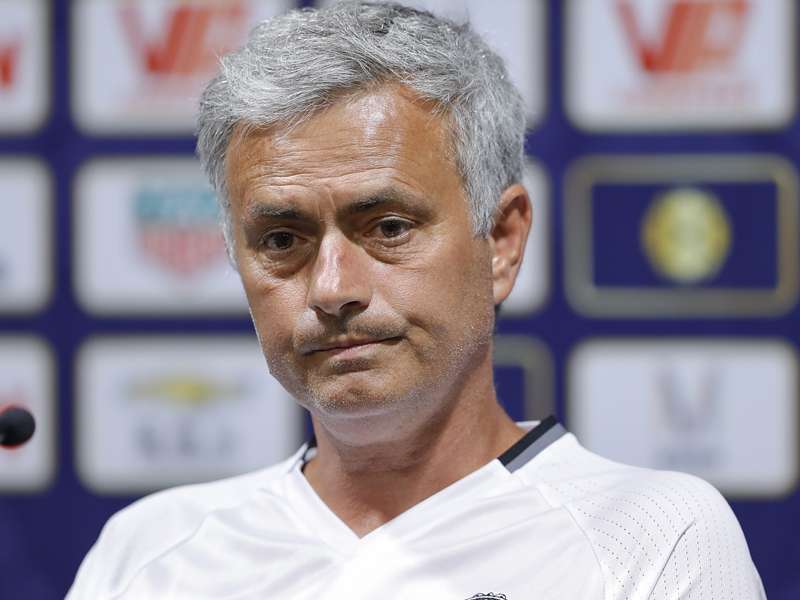 Manchester United's International Champions Cup match with Manchester City has been cancelled due to adverse weather conditions, it has been announced.
A tweet from the Red Devils indicated that the decision head been made between the tournament organisers and the two Manchester clubs.
Due to recent weather events, tournament organisers & participating clubs have decided to cancel tonight's International Champions Cup game.

— Manchester United (@ManUtd) July 25, 2016
Mourinho vs Guardiola is set to be a standout rivalry in this season's Premier League, with the two managers in close proximity for the first time since their days in charge of Real Madrid and Barcelona.
The International Champions Cup offered fans a first glimpse at the latest installment of their running battle, but torrential rain in Beijing has rendered the pitch at the Bird's Nest Stadium unplayable.