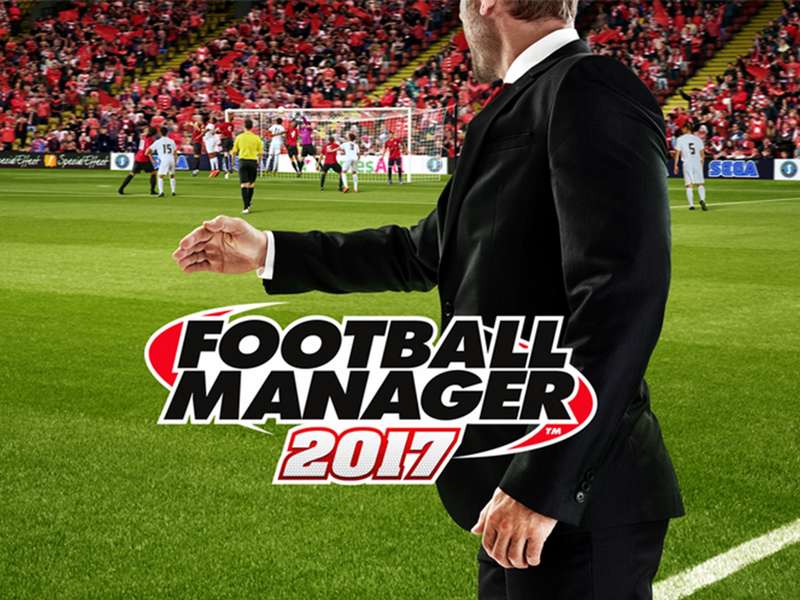 Because work, relationships and friends are well over-rated - Football Manager 2017 is back to put everything else in perspective!
Rashford reveals toughest opponent
The famously-addictive football management simulation is coming back for yet another year, and packed full of new and improved features.
FM 'Gaffer' Miles Jacobson takes us through some of the most exciting additions this season in a must-see video, and there is also information on pre-ordering.