---
EXCLUSIVE
---
Jurgen Klopp says his first year at Liverpool has been better than he could have imagined, and insists if supporters stay patient then the Reds can achieve something special.
RUMOURS: Liverpool preparing £9m bid for Bundesliga defender
The former Borussia Dortmund manager celebrated a year in charge at Anfield this month, having enjoyed two cup finals in that period, and has led the Reds to fourth in the Premier League table this season as they sit just two points behind leaders Manchester City.
And although the club finished eighth last season, Klopp believes that he and his players have shown enough to supporters to instill confidence in long-term success at the club.
"Having the opportunity to work for Liverpool is a dream come true and better than I imagined, actually," Klopp told Goal when questioned on his first year at the club. "We've showed Liverpool fans the first steps and I love the idea of progressing together.
"Everyone says the world around us is kind of crazy, with the big money, and everyone talks about the small things, the big things but we want people to talk about the football. Let's talk about the football. People talk about the number of years that the club haven't won the league, but really for us it's only been a year which makes us feel better.
"If the Liverpool fans are patient then we can achieve something special here."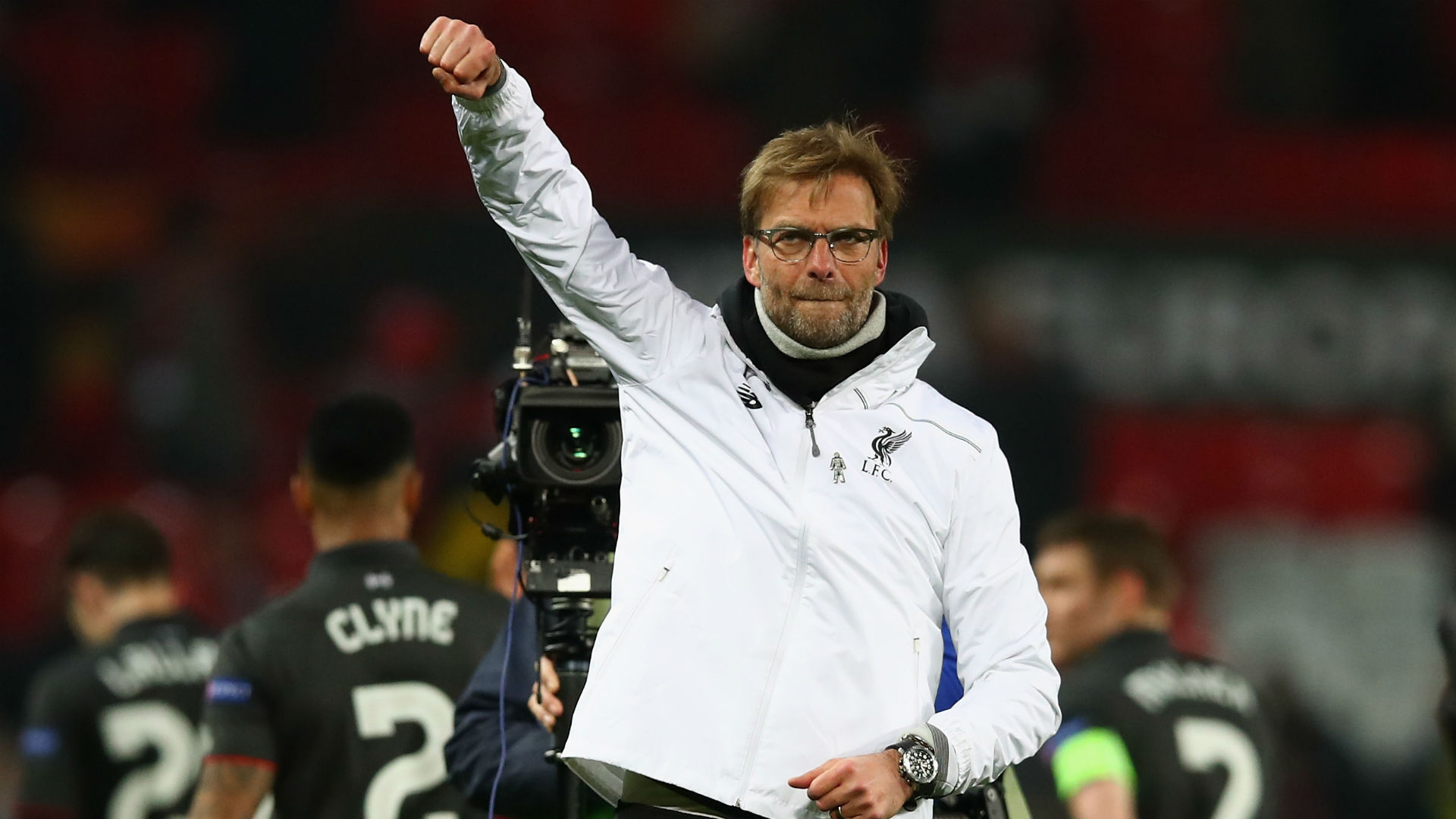 Klopp is also happy with how things are progressing in training and discussed the image his players portray of him with their performances on the pitch.
"When people talk about me they talk about hard work, more running that anybody else, high pressure, counter pressing but this is only one part. I don't care what people say about me but this is my image," Klopp added. "But that's not bad because I'm here because of my image.
'United lucky to have Mourinho'
"But of course there are a lot of things you have to do, plan and use in a game when you have skilled players like I have, such as ball control. I don't want to sound too confident but we are used to it – we do it because we think it will work in the end. First of all we have to convince about what we want to do.
"Everybody expects things to work from the first second, so you play against a big team such as City or Tottenham and you cause them problems and win the game, and everyone thinks 'oh, that's good' but now we have to win against the bus parking teams. And you think to yourself, how is this possible? It's not possible when you've only worked together for five weeks, it's impossible.
"If it were that easy everyone would do it."