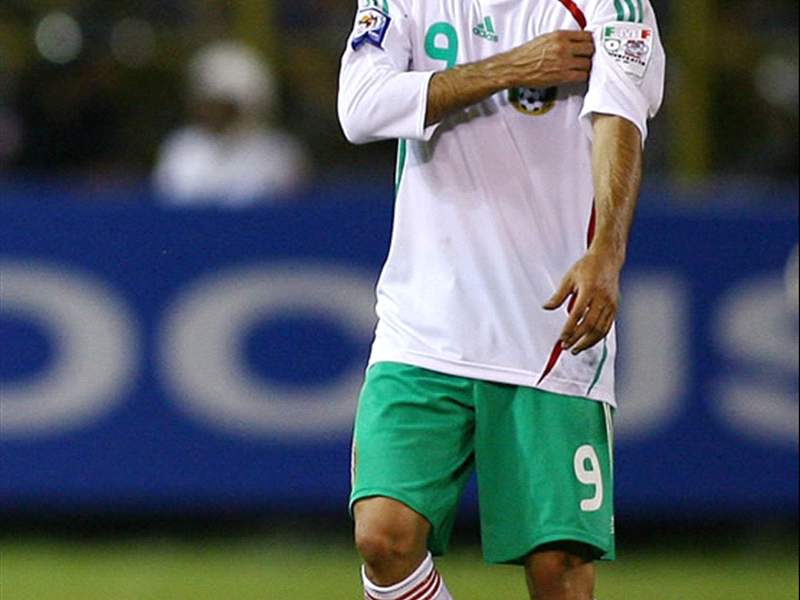 Mexican international Nery Castillo has returned to the country where he had his greatest club success, by signing with Aris FC in Greece.

Castillo had previously played for Olympikos in Greece, and his dynamic play with the club soon landed him a spot with El Tri, the Mexican national squad.

However, subsequent club stints were far less successful, and he struggled to find regular playing time. He was eventually dropped from the national team roster, amid reports that his personality was part of the issue related to his lack of game time.

Last year, he signed with the Chicago Fire of Major League Soccer, but failed to make much of an impact at the club, which fell short of the playoffs.

Aris announced that Castillo had signed with them on a 6-month loan from Ukranian club Shakhtar Donetsk, who hold his primary contract.

The Greek club has been willing to give former MLS players opportunities, as Freddy Adu and Eddie Johnson have played there, and Carlos Ruiz is on their current roster.