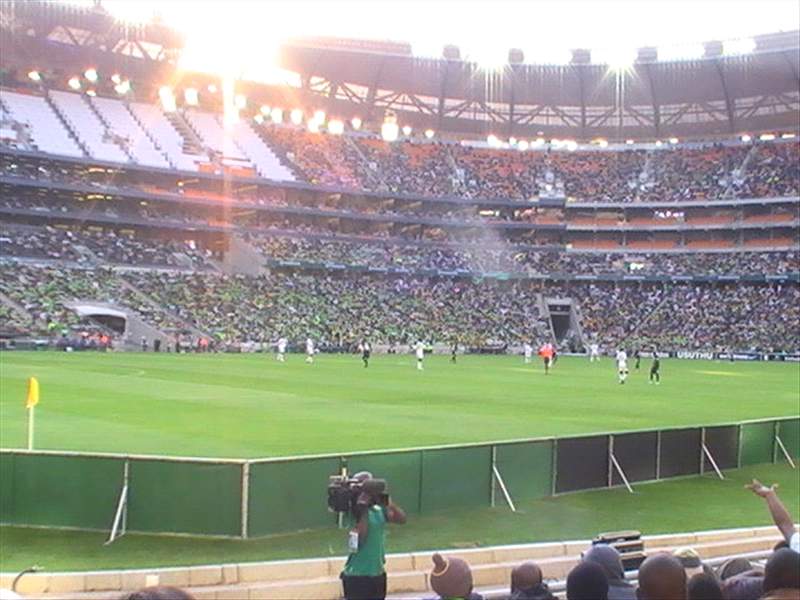 FNB has a contract giving them the naming rights until 2014, but briefly gave up those rights before and during the World Cup in line with FIFA regulations.

As one of the World Cup sponsors, FNB was given exposure during the event within each of the nine venues.

There had been a call for Soccer City to be renamed National Stadium following the showpiece event, but FNB has won a court ruling that ensures they have the naming rights for the next four years at least.

"The bank is pleased with this outcome and will continue with its promotional and other programmes bearing the name FNB Stadium," spokesperson Derek Carstens said, according to Kickoff.com.

Tonight, the FNB Stadium hosts a mouthwatering affair between South Africa and Ghana.