Pretoria.
The German national side arrived in South Africa on Monday. The brand new Lufthansa Airbus A 380 landed in Johannesburg at 07:15 local time after a ten-hour flight.
The Nationalelf's departure was delayed with 30 minutes because Colombian singer Shakira, who travelled to South Africa together with the German team, showed up late at the airport. The 33-year-old apologized for the delay before wishing the Germans good luck at the World Cup.
The DFB delegation travelled to Pretoria shortly after the landing to move into their base camp in Velmore Grande, where the hotel employees formed a welcoming committee armed with German flags and Vuvuzelas.
The first squad training will take place later on Monday and thousands of spectators are expected to attend the training session.
The trip of the Nationalelf in pictures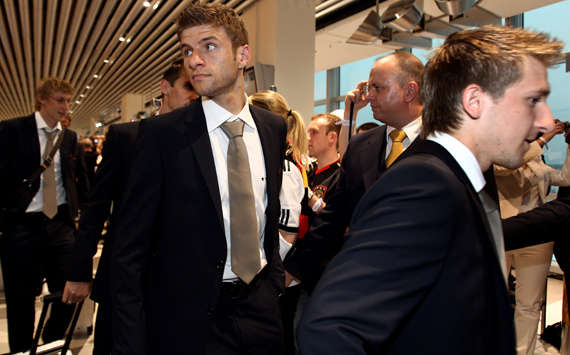 The national side before take-off, Thomas Mueller (Bongarts/Getty Images)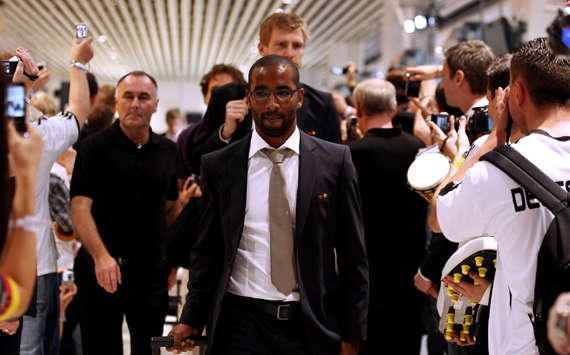 A lot of fans wished Cacau and the other players success (Getty Images)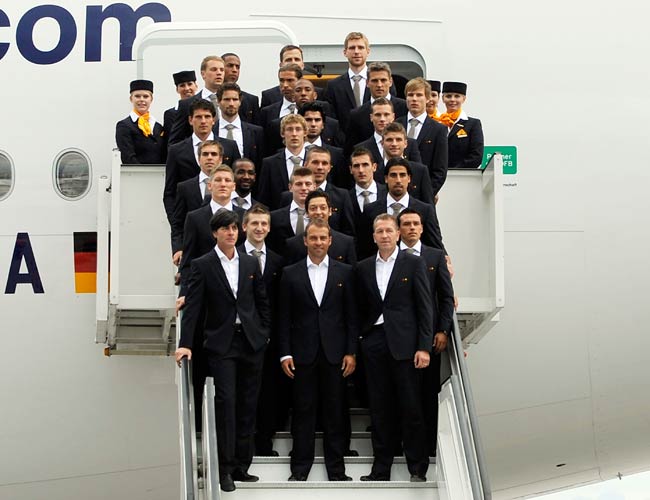 These men will represent Germany at the 2010 World Cup (Bongarts/Getty)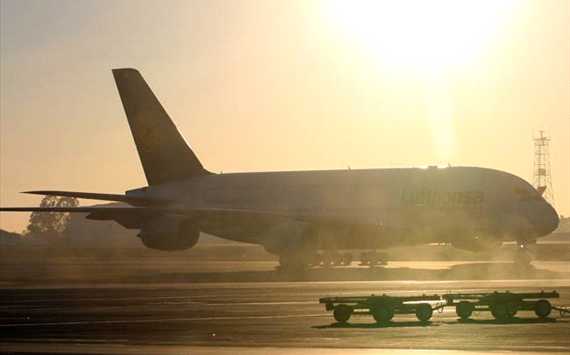 The Lufthansa A 380 of the Nationalelf landed safe and secure in Johannesburg (Bongarts/Getty)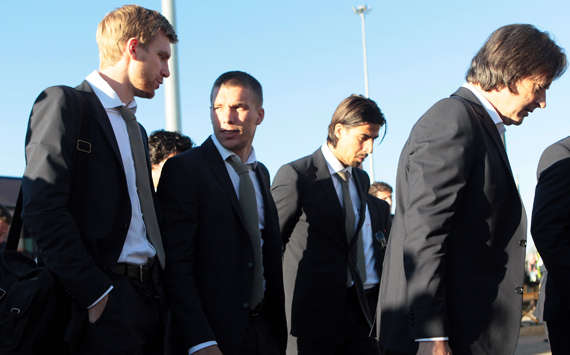 The arrival of the German team: Podolski, Mertesacker and Khedira clearly look exhausted after the long trip (Getty Images)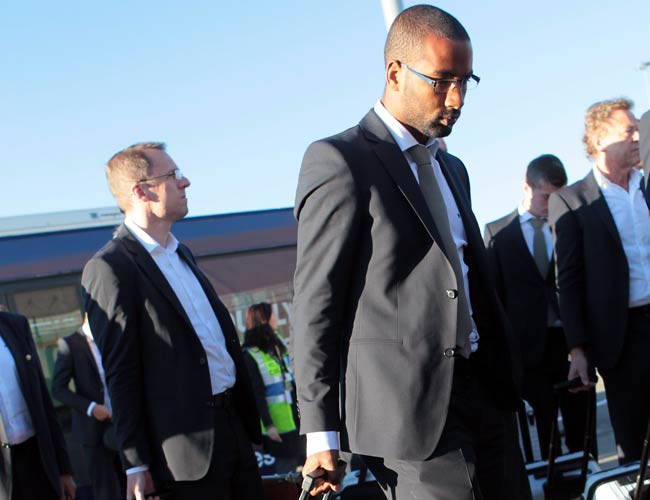 Cacau has also looked more lively on the pitch (Bongarts/Getty)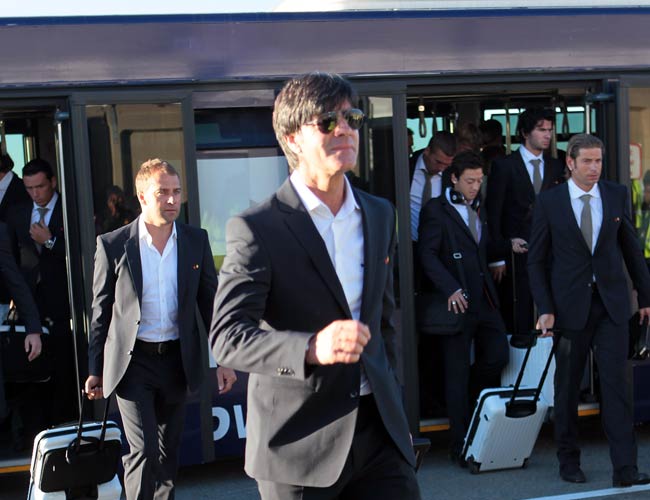 Joachim Loew is leading the way in South Africa (Bongarts/Getty)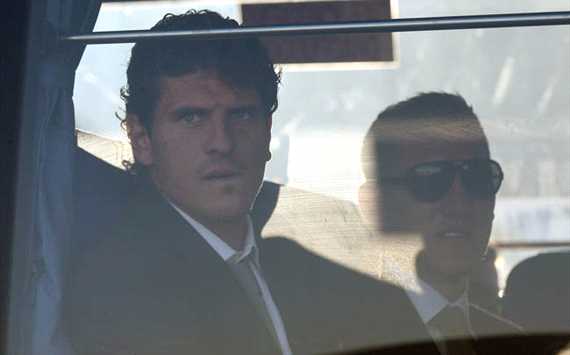 An entertaining trip by bus... Gomez and Schweini on their way to the hotel (Bongarts/Getty)