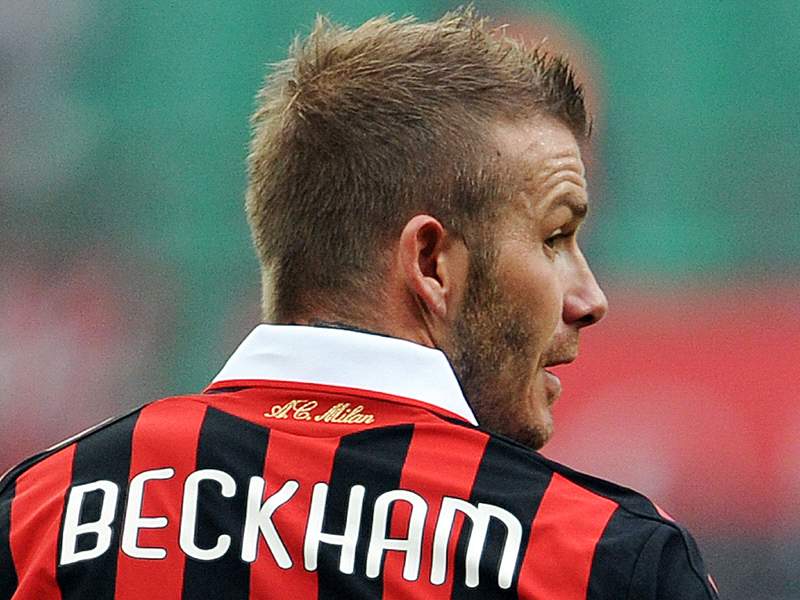 AC Milan
midfielder
David Beckham
has no place in
Fabio Capello
's
World Cup
squad, according to former
England
midfielder Alan Mullery.
The former Fulham and Tottenham Hotspur player, who won 35 caps for the Three Lions between 1964 and 1971, feels that Capello has much better options on the right flank available to him now.
He also questions that Beckham would actually bring to the squad, even as merely an option from the bench.
"The crowd are very faithful to David Beckham," Mullery told
Sky Sports News
.
"They love David Beckham, and I've loved David Beckham over the years.
"But if he [Capello] is going to take Beckham then what is he going to take him for?
"Are you going to take him to stick him on for ten minutes or 15 minutes to take free kicks and corners and spray a few balls about?
"If he can't get in the side immediately I still think we've got players there who can go into the side immediately before David Beckham.
"It's like everything in football. You have your day and then your day goes out the window.
"He's still doing very well in Milan, he's still doing very well at LA Galaxy, but as far as an international is concerned [his time's over].
"When I looked at it last night, Fabio Capello seemed to be saying: 'Should I take Theo Walcott , should I take Shaun Wright-Phillips?'
"Is David Beckham going to get in front of those two if they go? I would doubt it personally.
"They're two young men, and there's Aaron Lennon as well if he's fit.
"He [Beckham] is not going to take Aaron Lennon's place."