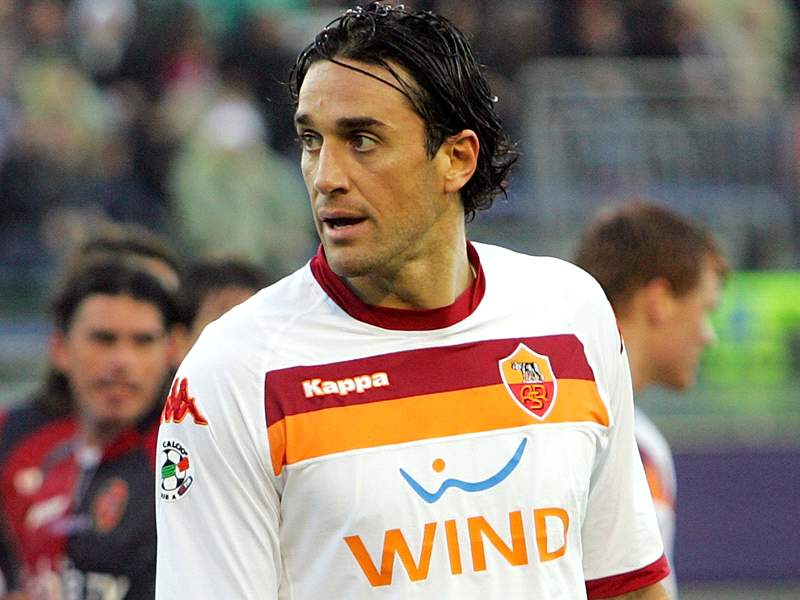 Luca
Toni
has opposed the idea of
Amauri
playing for
Italy
, saying the Brazilian doesn't deserve a call for the World Cup from Marcello Lippi.
Toni said the Juventus striker is treating La Nazionale like a spare wheel in case his chances with Brazil deflate.
"If Amauri chooses Italy then it's because Brazil will not have called him up," Toni told
Il Messaggero.

"It's not right that he will be the centre forward for the national team."
He hopes to get there ahead of others as a report in
La Gazzetta dello Sport
claimed Toni had a chance of inclusion as an alternative to Alberto Gilardino.
"I will give it my all to be there even though I know that there are very good strikers playing in other teams around Italy who will be challenging," he added.
There have been calls for Amauri to play for Italy, but that is unlikely to happen unless he resolves questions linked to his full Italian citizenship.