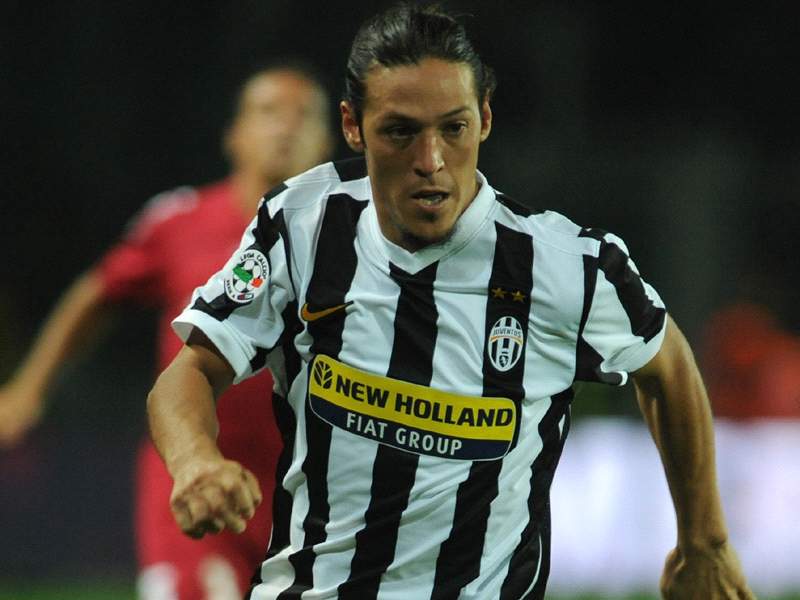 Juventus midfielder Mauro Camoranesi could be ruled out for the rest of the season, meaning his World Cup 2010 chances are now hostage to fortune.

Tuttosport reports the Italian international underwent tests in Turin on Wednesday morning and the results have shown he has a tear to a muscle in his right leg.

It is said muscular fibres need repairing and he may need surgery. He could well be out for three months, but that will be longer if he needs to go under the knife.

The extent of his injury is now likely to cause concern to Italy coach Marcello Lippi as Camoranesi has been left with a race against time to be a part of the World Cup in South Africa.
Even if the Oriundo makes a full recovery, he would take some time to regain peak condition, making him a huge doubt to make it to the finals, which start for Italy on June 14, when they meet Paraguay in Cape Town.

Salvatore Landolina, Goal.com