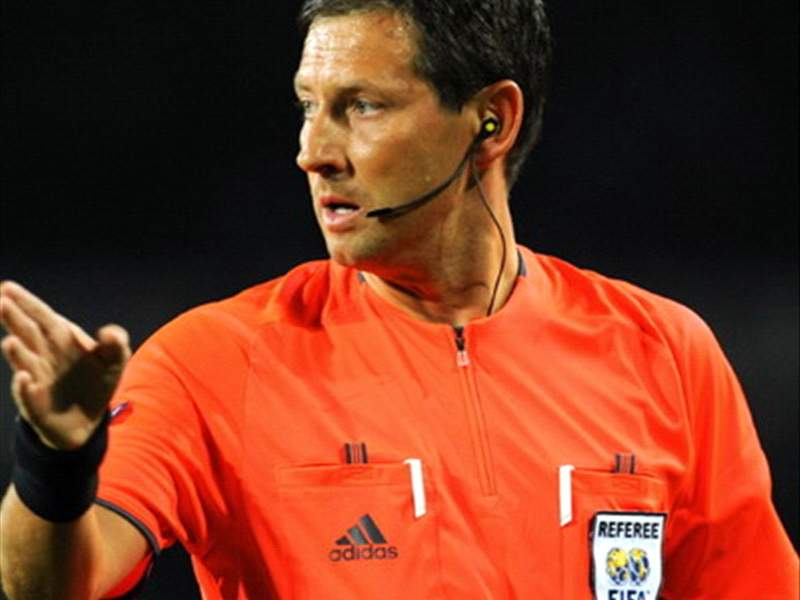 World football's governing body FIFA have scrapped plans to use five match officials during games at the World Cup in South Africa.
Sky Sport Italia
claim the executive committee have decided against the plan which was first coined by UEFA president Michel Platini, and has been used in this season's Europa League.
The decision means matches at the tournament will proceed as normal with a referee, two assistants and a fourth official.
FIFA looked into the idea following the recent storm surrounding Thierry Henry's hand ball in the World Cup qualifying match against Ireland.
However, it appears the five match official plan will not be used after all.
The report suggests FIFA will however continue to look at proposals at the International Football Association board meeting next month.
Sepp Blatter is quoted by the BBC as saying: "The committee was of the opinion that we are at a crossroads: where shall we go with refereeing in the future?
"The game at the highest level is so tense that it is impossible for one referee and his assistants to see everything."
He also revealed Henry would be investigated for his handball incident.

Salvatore Landolina, Goal.com