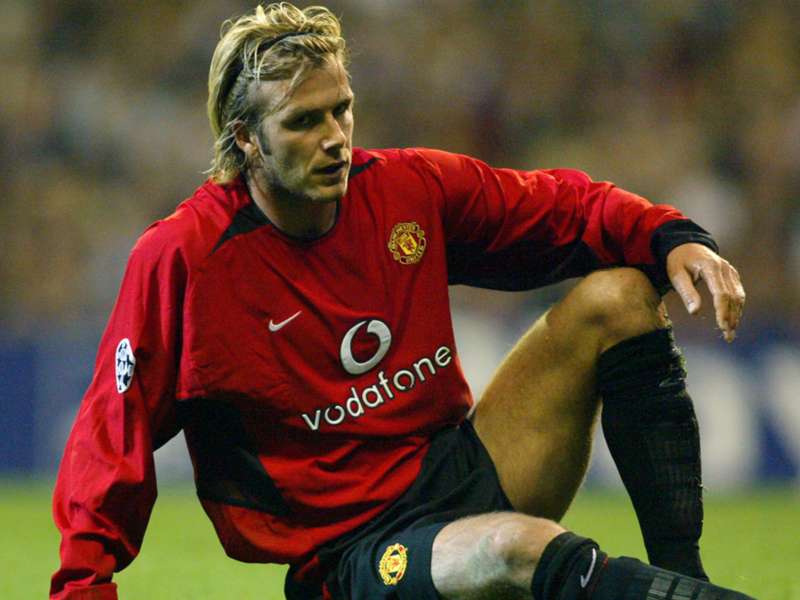 Former Manchester United winger David Beckham has revealed how the club had agreed terms with Barcelona prior to his move to Real Madrid back in 2003.
After six Premier League titles and a Champions League trophy, Beckham ended his association with boyhood club United as he joined Madrid in a deal worth around €35 million.
Mourinho reveals his mission impossible
But Beckham says that the Red Devils had already agreed terms with the Liga club's huge rivals, although the former England captain was adamant he would only leave for the Bernabeu.
He told BBC Radio 4: "There was never any revenge. I was hurt and angry at the time at how the situation had gone because throughout the season I was left out of certain games but never thought it would lead to me leaving.
"But I had heard rumours I might be sold. I was holiday in the States with Victoria and one of my friends called and told me it was on Sky Sports that United had agreed terms with Barcelona. I said 'that wasn't right, I don't know anything about it'.
"I then flew back to London. I tried to speak to Peter Kenyon and tried to speak to the manager and he said 'no'. I said 'well I need to speak to him and understand what is going on'. He said 'it's true, we have agreed a deal'.
"That is when I spoke to my agent and said 'if I am going to move, I'm going to move to Madrid'. Within a day, I was sat with the president of Madrid and we agreed that is where I was going to go."
Beckham's relationship with manager Sir Alex Ferguson had soured at the time but the former winger insists that he never wanted to leave Old Trafford.
REVEALED: Zlatan's advice to Tuanzebe
He added: "I didn't watch Manchester United for three years [after leaving].
"I was shocked and devastated because we had just won the league that season.
"[Without a doubt I wanted to retire at Old Trafford] Because Manchester United were my team. I had no aspirations to leave United."