Tottenham's new stadium is coming along nicely, and it looks like it might be something quite spectacular.
Work has been continuing throughout the season on the incredible 61,000-seater ground, which Spurs plan to move into for the beginning of the 2018-19 season.
White Hart Lane's current capacity has been reduced as Spurs' new stadium is constructed - with Mauricio Pochettino's side set to play their home Premier League games at Wembley next term - and the club have now released a video of what their vision will look like when it finally comes to fruition.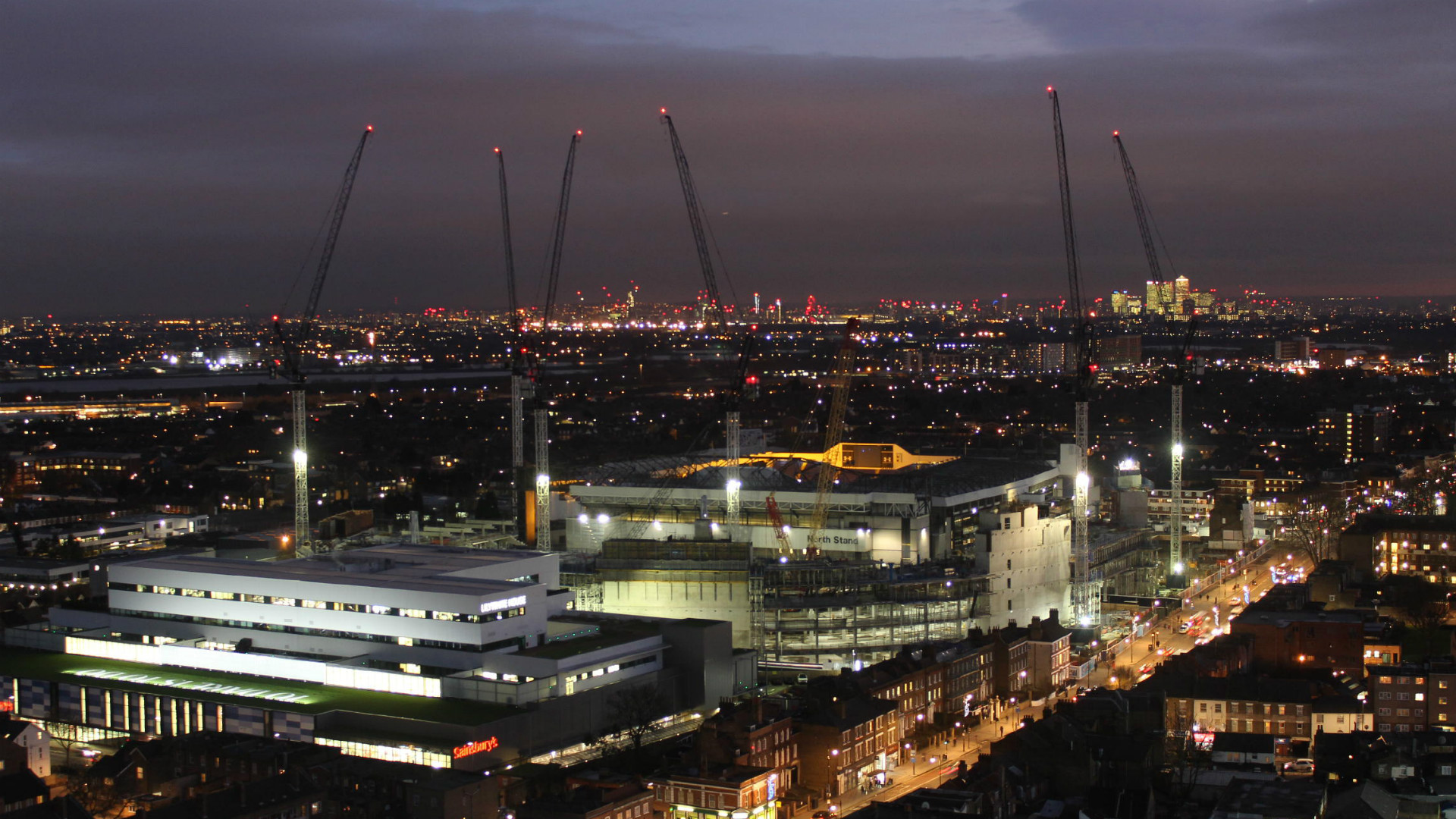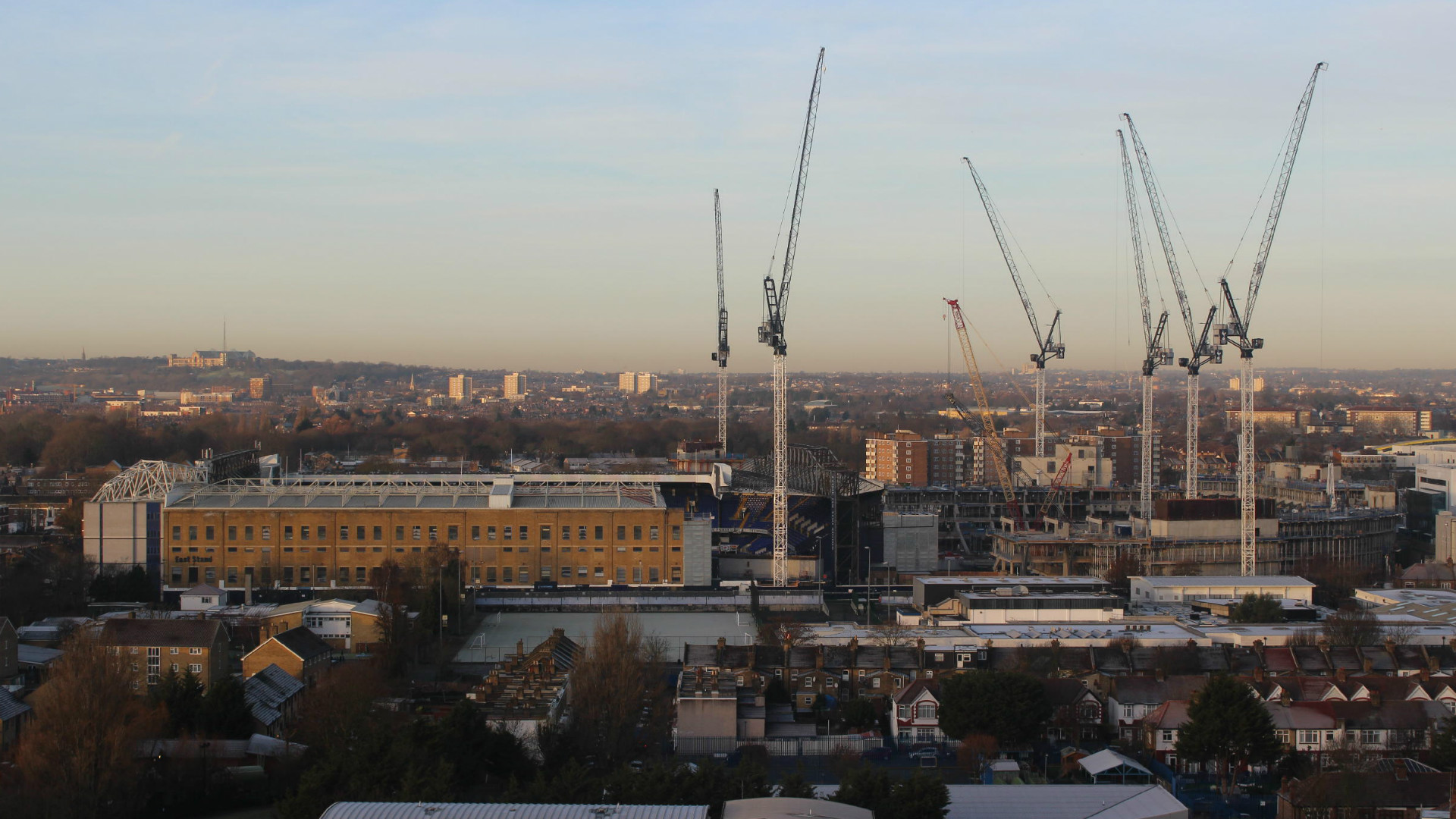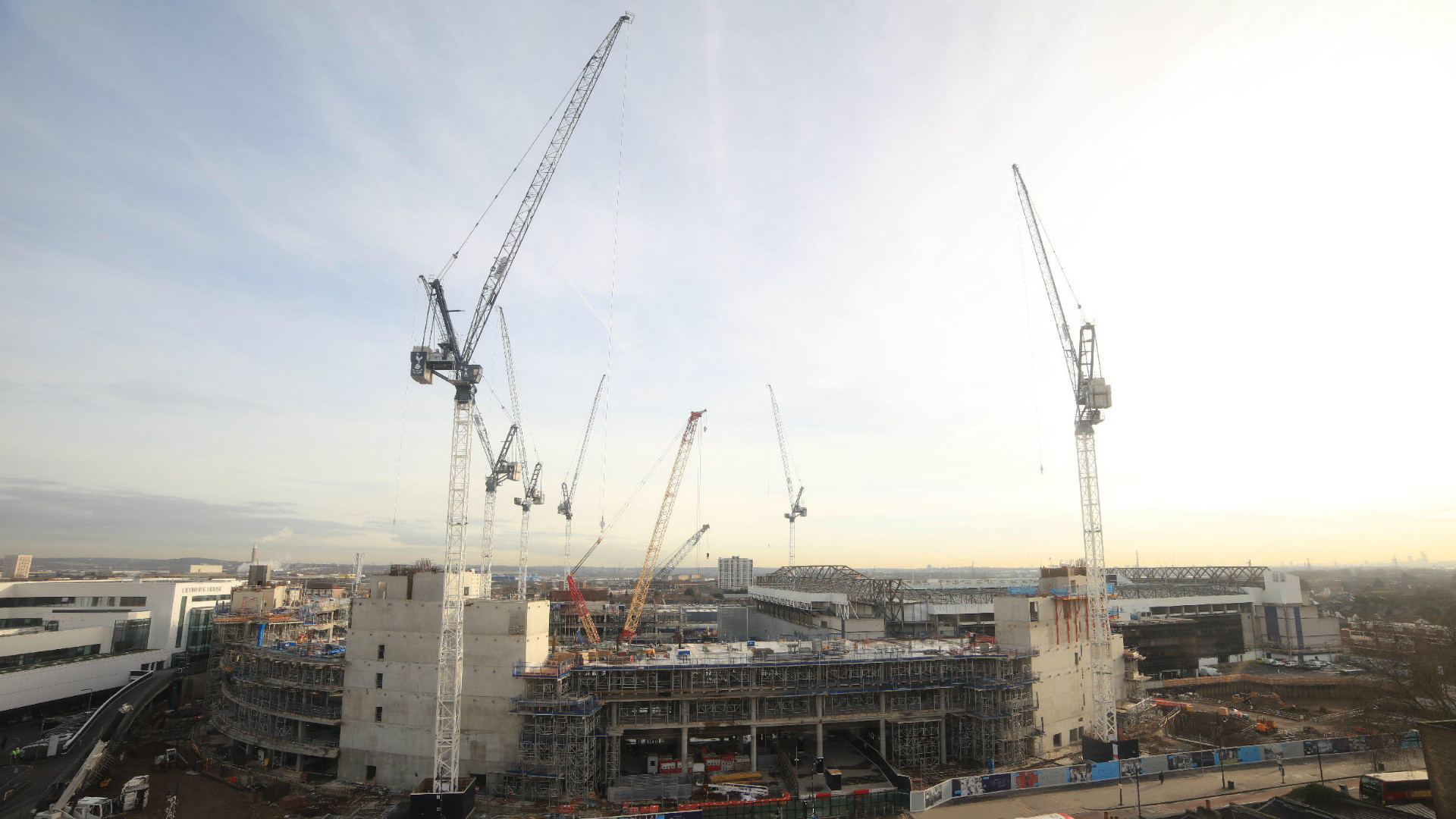 The stadium has cost around £400 million to build, and will feature a retractable pitch in order to accommodate NFL games, while the video also shows an image of a concert.
Spurs promise, in a new microsite, that they are creating the "finest stadium anywhere in the world for spectators, visitors and the wider community".
Watch the video above for a glimpse into the future, ahead of the final clash between Spurs and Chelsea at White Hart Lane on Wednesday.