Jose Mourinho was delighted to see his Manchester United stretch their winning run to six after their 2-0 victory over West Ham on Monday, but he feels the fixture schedule has handed United's rivals an unfair advantage.
Man United on best run since Fergie
Ex-Chelsea man Juan Mata opened the scoring at the London Stadium before Zlatan Ibrahimovic made it 2-0 in a controversial match in which referee Mike Dean was slammed for making bad decisions.
Antonio Conte's Premier League table-topping team have had a favourable run of fixtures during the traditionally busy festive period, and Mourinho is waiting to see who drops points at White Hart Lane as he calls for his rivals to play out an entertaining match.
"We will see Chelsea-Tottenham and somebody may lose, or both could lose two points," Mourinho said at a press conference. "So the next step is to try to win our matches, but in relation to Tottenham versus Chelsea... we hope that it is an amazing match.
"It is a match between two amazing football teams with the privilege that no one else has - they are fresh [after a longer break]. Let's hope for a good match."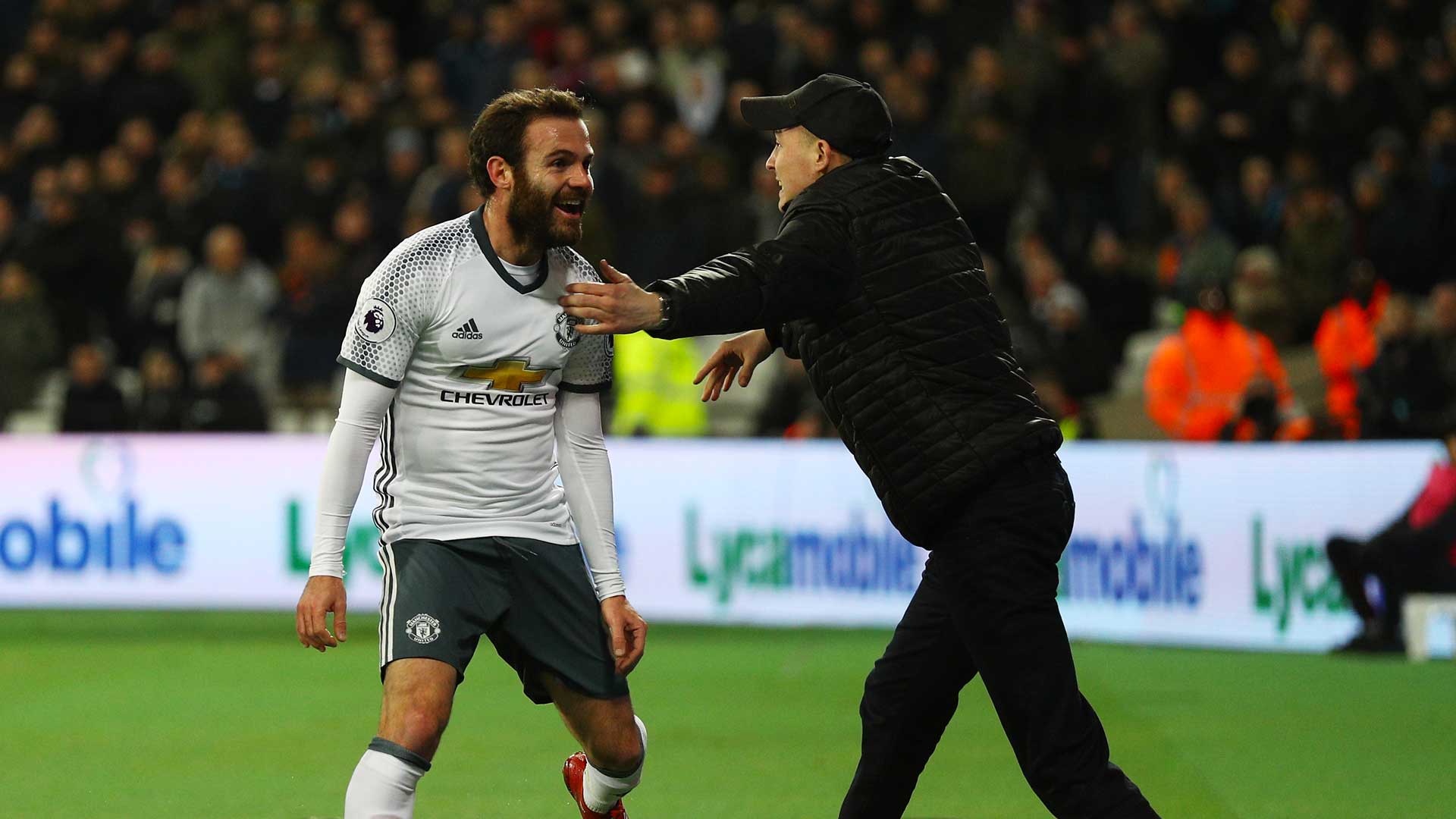 Chelsea have had two extra days rest before their first match of 2017, while Tottenham will enjoy only one extra day between fixtures, as all Premier League teams cope with busy scheduling.
Mourinho avoided talk of chasing Chelsea's title, however, and admitted that his Man Utd side looked sluggish despite easing to a 2-0 victory.
"I think it is very difficult to play football in these circumstances, with only 48 hours. I think it is amazing for the fans [to have many matches to watch]. Everybody loves the Premier League.
"I think that is amazing and I am more than happy to do that but it is very hard for the players - not just hard for a team with 10,but also a team with 11. It is hard because they have to run a lot with 9 instead of 10.
"When you have an extra player, you have to think very well but my players were too tired to think well, they made lots of wrong decisions. I think immediately, when you are fresh, you play simple.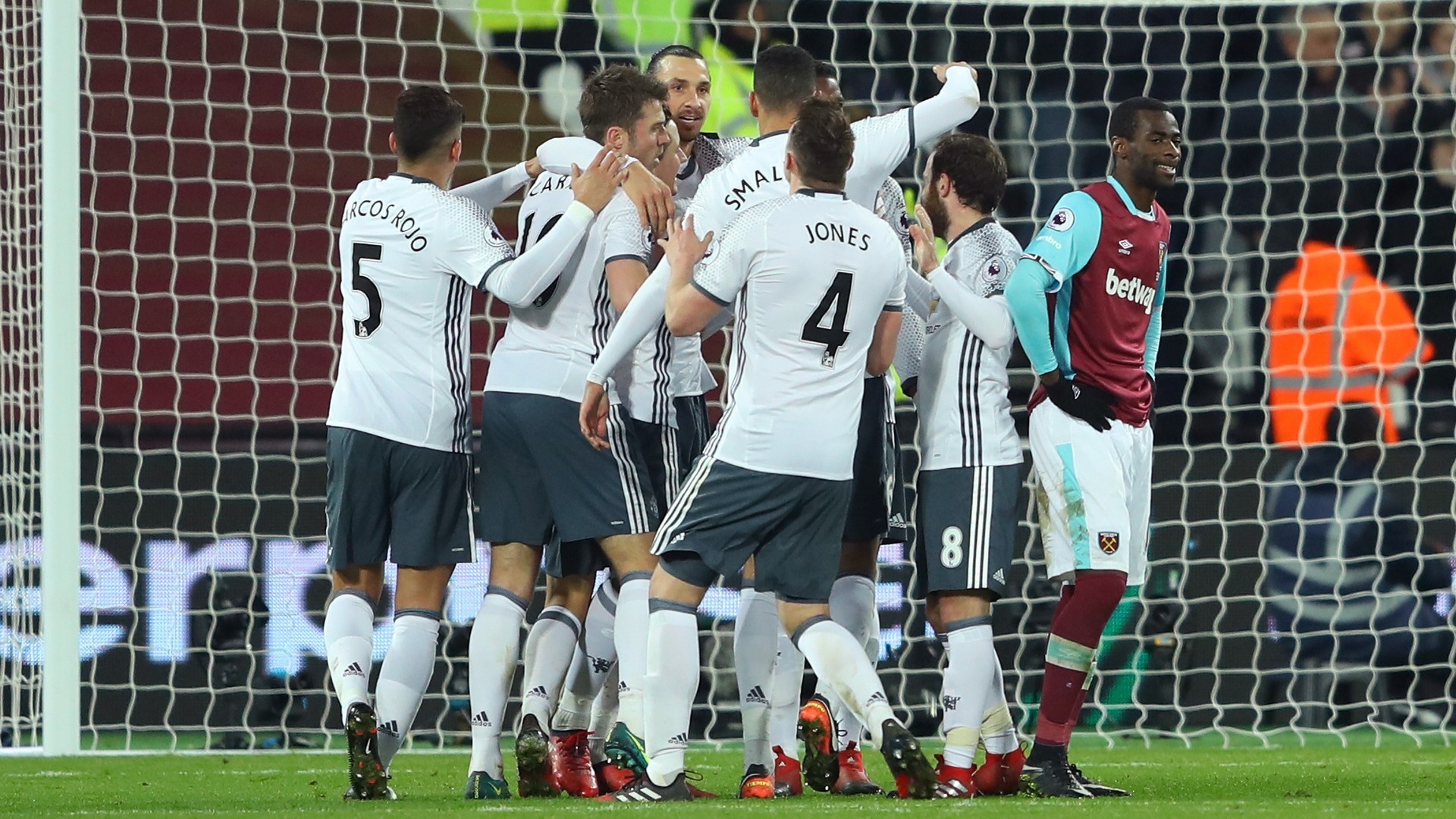 "When you are not fresh, you play complicated. My team, especially in the first half, made everything complicated. Always taking one touch too many, trying to play through the middle with a lot of people.
"Only when I brought fresh people, Mata and Rashford, we got in good positions and had an extra body in creative areas and we deserved to win. I have to be honest though, if Antonio scored, we would have lost. Congratulations to us but also to them."