Manchester United's squad has "character and a bit of arrogance" again, according to Gary Neville, who saluted the additions made by Jose Mourinho over the summer.
It has taken a while for a new-look squad to find its feet under the Portuguese's guidance, with another period of change at Old Trafford doing little for continuity and stability.
Mourinho: Man Utd better than fourth
Mourinho was handed the reins after the departure of Louis van Gaal, whose FA Cup success was not enough to compensate for poor league performances and an ineffective playing style.
United appeared to get back on track with their transfer activity in the last window as they brought in Zlatan Ibrahimovic, Paul Pogba, Henrikh Mkhitaryan and Eric Bailly.
Red Devils legend Neville sees the club heading in the right direction again, with winning characters added to a side that is appealing to supporters once again.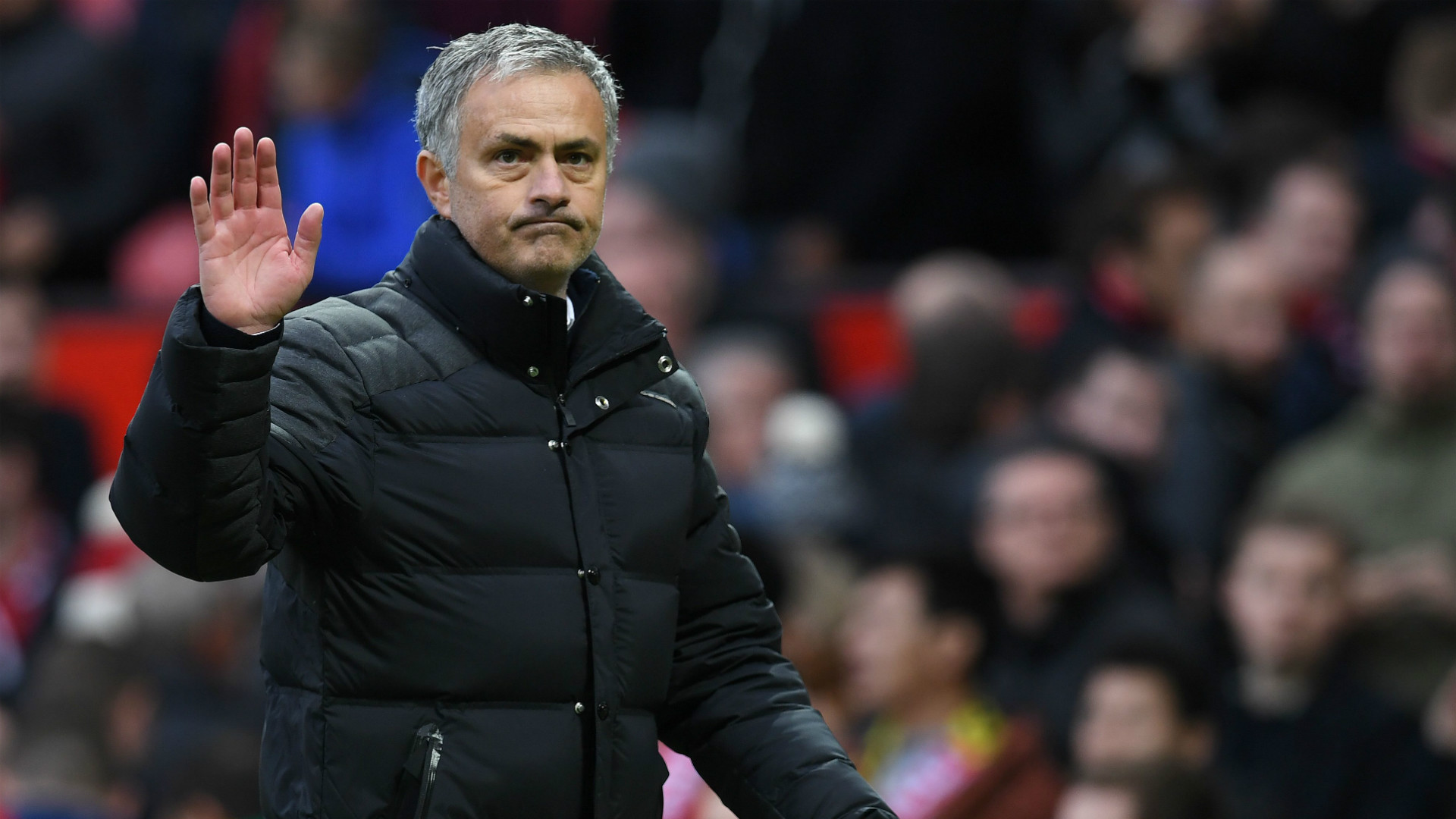 He told the Daily Mirror: "The profile of player that has been brought in this year is far more of the profile of a United player than for the previous two or three years.
"There have been far too many signings that have been off-piste — not the profile of United player you would expect. This team that I see being ­developed now is better. It has ­character a bit of arrogance – Zlatan, Pogba.
'Ibrahimovic has killed his critics'
"When I go to Old Trafford and see a United shirt, I expect to see arrogance, confidence, the ­unexpected. I expect to be entertained to the very last minute. I don't expect to be bored and this season I am going and feeling like the team are re-engaging with the fans in the sense of how they are playing.
"When you see Henrikh ­Mkhitaryan on the wings with Anthony Martial, there's pace back in the wide areas.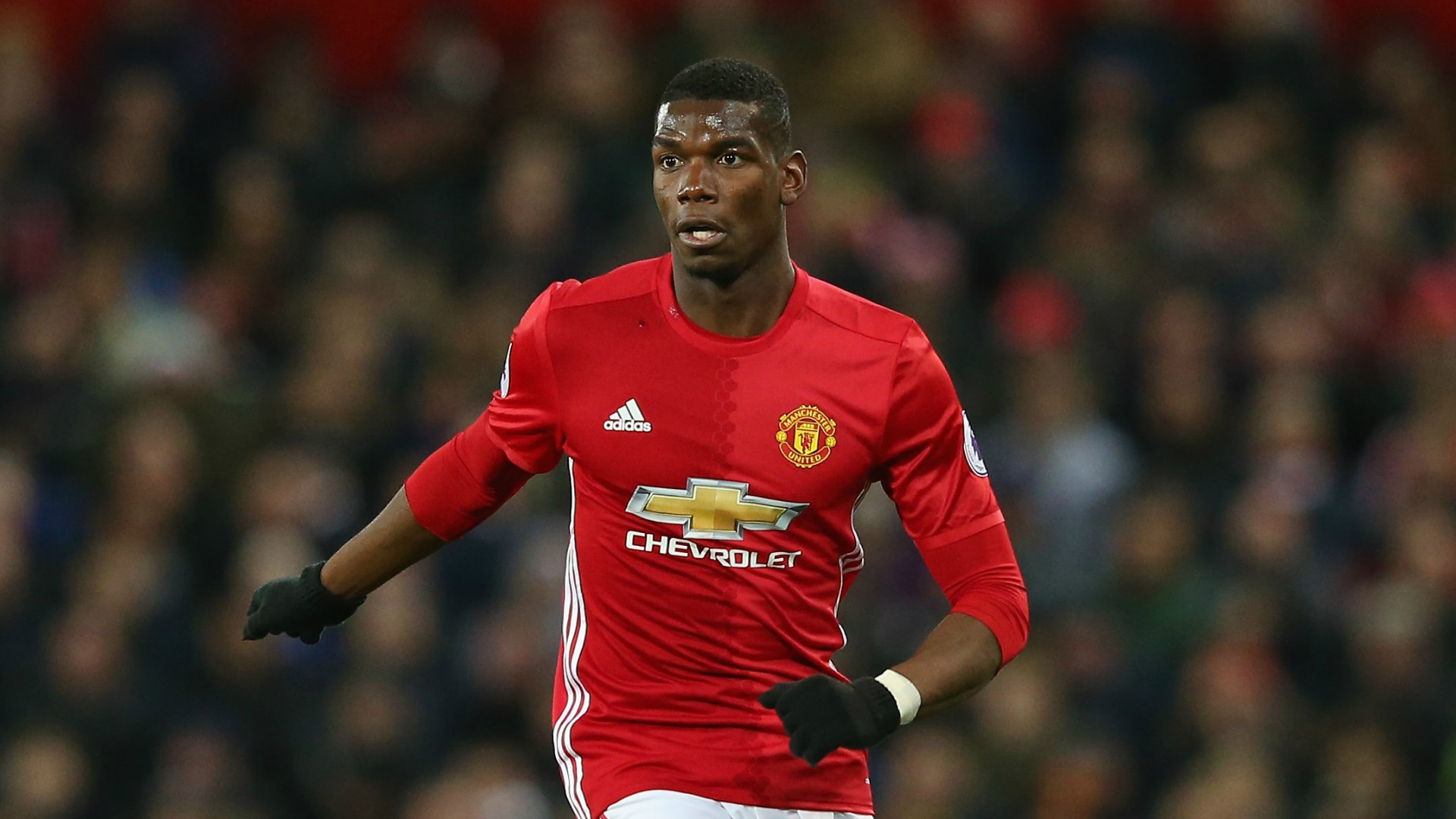 "There's an arrogance up top. There's a guy up there who believes he is God. That's Manchester United and what the fans expect. A Cantona or Denis Law, George Best, Ronaldo. They expect that figure in the team, who stands up there and has that personality when you go.
"And Pogba, he'll be very good – a big price-tag, but you can see signs of what he is capable of. Michael Carrick is providing that composure and Ander Herrera is playing well. I like it a lot more."
Mourinho not tempted by China riches
Three successive victories in the Premier League have lifted United to within four points of the Champions League places, and only seven adrift of Liverpool in second.
They welcome former boss Moyes back to Old Trafford on Boxing Day, as struggling Sunderland come to town, before rounding off the calendar year with a home date against Middlesbrough.