Arsenal will not "win the league for a while", according to former England international Paul Parker.
The Gunners last lifted the Premier League title back in 2003-04, as 'The Invincibles' swept all before them on the domestic stage.
Arsene Wenger's side have remained in contention since then, but have struggled to maintain challenges on an annual basis.
Top-four finishes have represented the height of their achievements, with the Gunners having preserved a perfect Champions League qualification record under their French boss.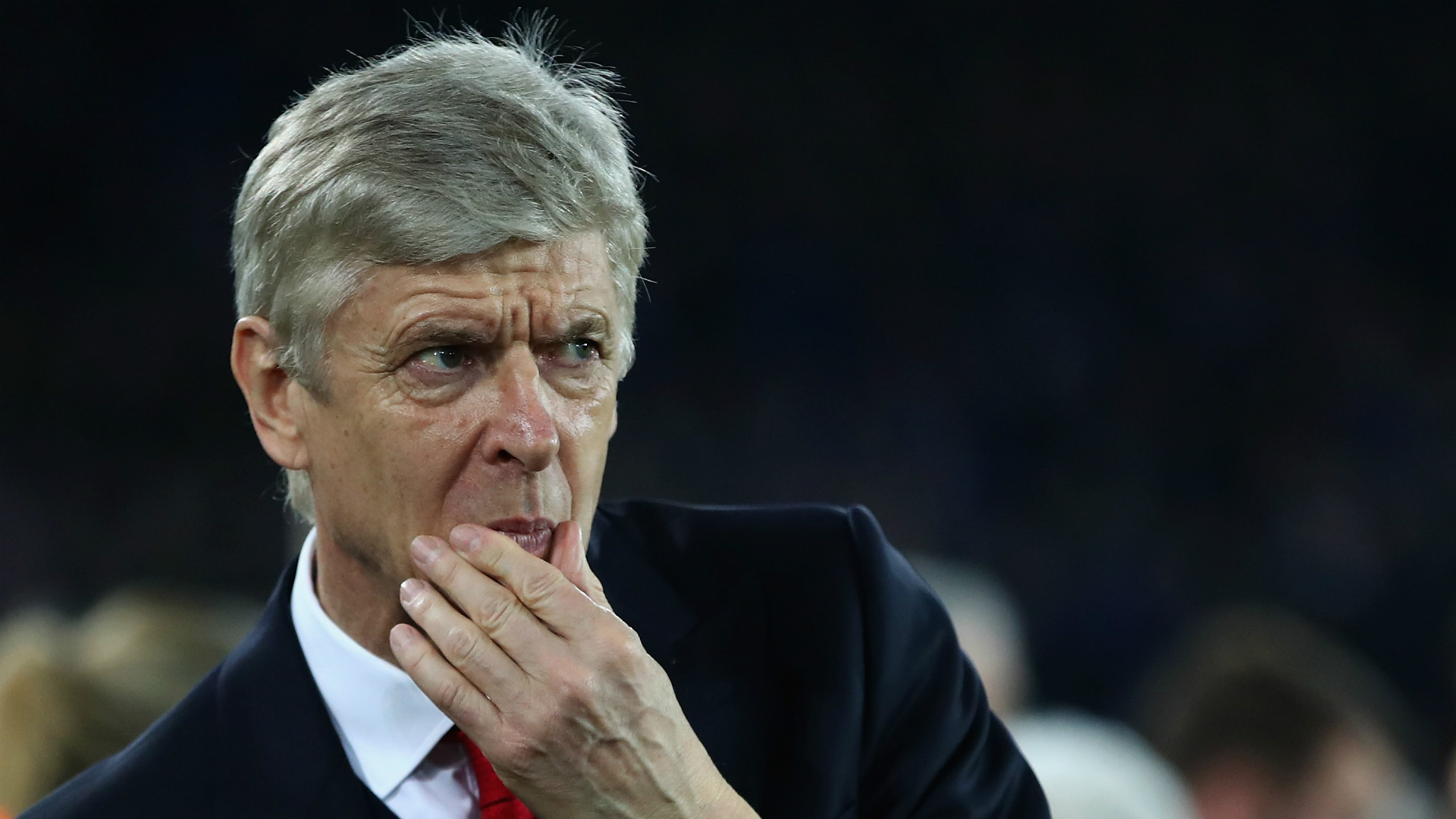 There have also been FA Cup successes along the way, but the top-flight crown continues to elude the north London outfit.
Parker – who lifted the trophy during his time with Manchester United – says English footballs' most prestigious piece of silverware will continue to head elsewhere for the foreseeable future, with Arsenal unable to back up bold claims with performances on the field.
He told Eurosport: "I don't think they can win the league for a while. Will they play decent football to watch? Yes. But can they build a better team capable of adapting their style to win different types of games while Arsene Wenger's still there? No.
"I don't like saying that, because I respect what Wenger has done for English football. He brought a different ethos, he inspired other managers and coaches to change their approach. But now the game has moved and he can't move that far.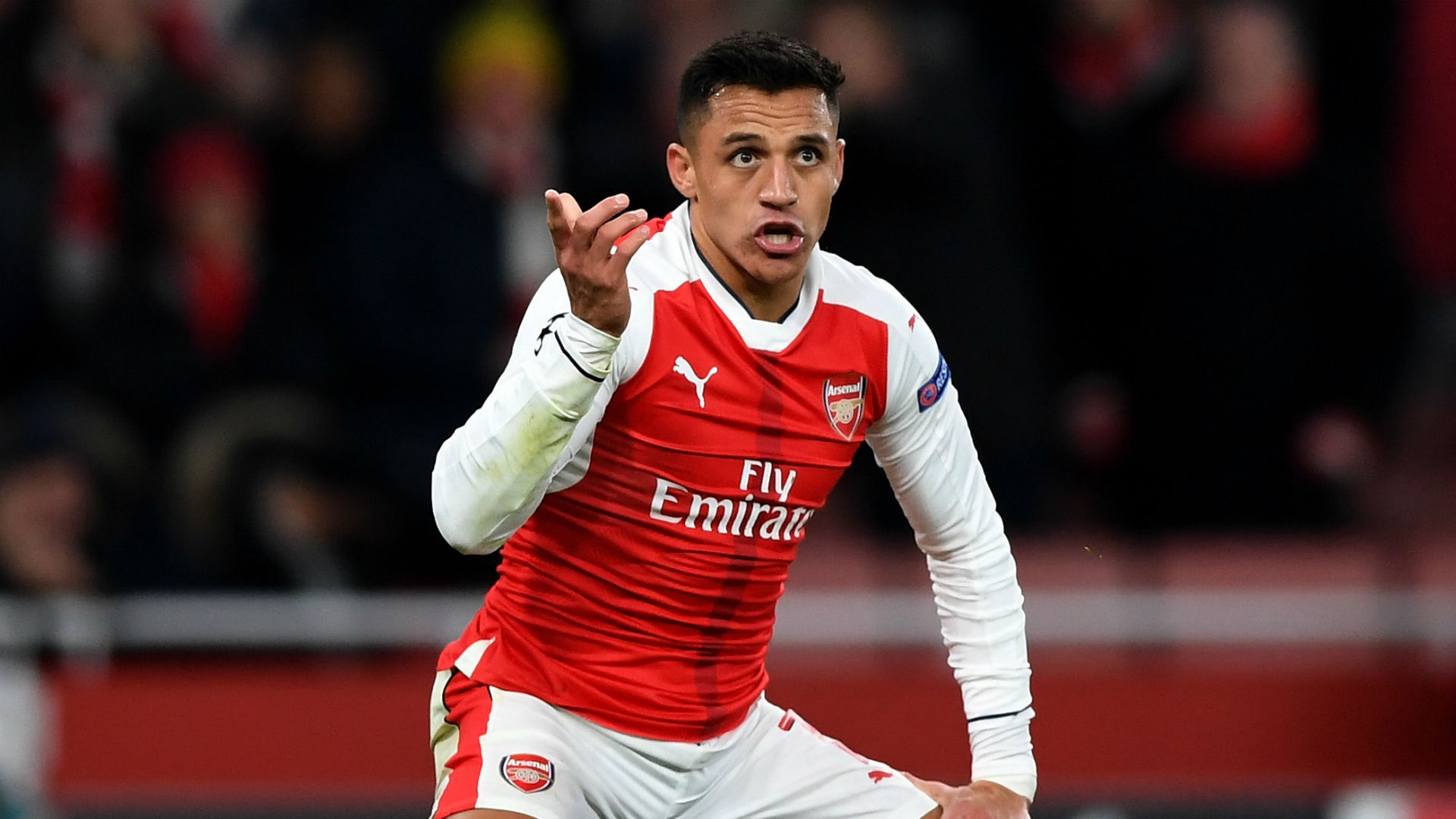 "Once again we are in this crazy situation with [Mesut] Ozil and Alexis Sanchez's contracts. This has been going on for over ten years. It shouldn't be like it. Arsenal are one of the big teams in the country and this shouldn't happen.
"Every year contract stories seem to come out, but it shouldn't be like this. The Sanchez deal should have been sorted out, the announcement would have been a big coup for the club, and the fans would go "wow, Sanchez is staying" and suddenly the club can start attracting other players.
"As it stands, Arsenal can't compete to win the league. They talk about it a lot. But they can't compete."
Arsenal currently sit fourth in the Premier League table, nine points behind leaders Chelsea approaching the halfway point of the campaign.