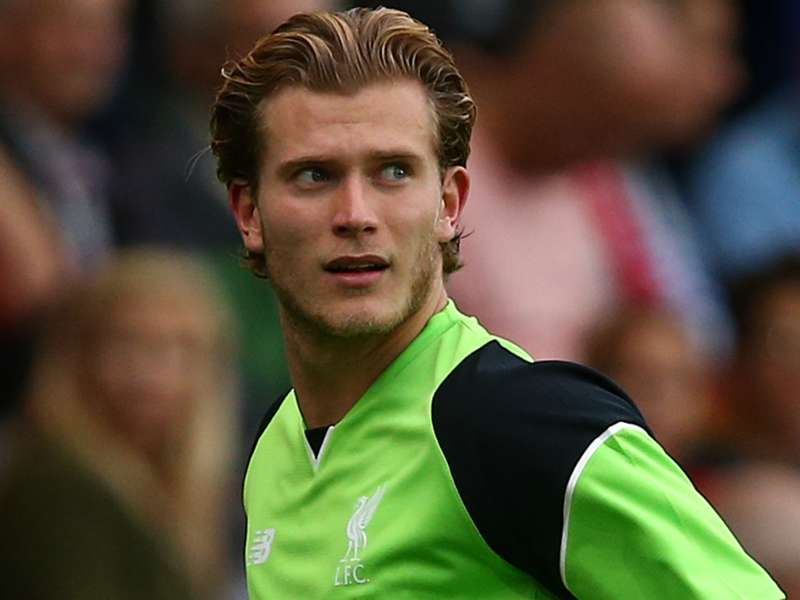 ---
EXTRA TIME
---
Gary Neville has continued his war of words with Liverpool goalkeeper Loris Karius, responding to the German's criticism via Instagram.
The former Manchester United defender was analysing Liverpool's last league match for Sky Sports, and discussed Karius's late mistake which allowed Bournemouth to come from behind to record a 4-3 victory.
Klopp defends Karius after blunder
"[Karius] isn't good enough," Neville said. "Goalkeepers can transmit anxiety all around the ground, and all through a team.
"The likes of Karius, that's what they do - they're good at it, they're good at transmitting anxiety."
However, the goalkeeper was unhappy with the criticism, highlighting Neville's stint as Valencia boss in order to undermine the 41-year-old.
"I don't care what Gary Neville said. He was a manager for a short bit and now he is back to being an expert again," Karius told the Daily Mail.
"But he is always very critical. I think he does it to everyone. I just hope that when I do well he will comment on that. We will see in the future."
That was not the end of the matter, as Neville has now chimed in once more, sarcastically apologising on Instagram, while also pointing out that Liverpool legend Jamie Carragher was similarly scathing when discussing the goalkeeper's latest blunder.
"My sincere apologies Karius. You're right. A failed manager hasn't a clue. I won't copy your great fan, pundit and club legend again," Neville wrote.