Manchester United manager Jose Mourinho may be 'a coach whose time has passed', according to former Republic of Ireland international Eamon Dunphy.
The Portuguese tactician has overseen a forgettable start to the 2016-17 campaign at Old Trafford, with the Red Devils currently languishing sixth in the Premier League standings – nine points adrift of the top four.
Mou more like Wenger every day
Mourinho was appointed as Louis van Gaal's successor as United sought to move in a different, more positive direction.
Results have remained elusive, though, with two points thrown away late on once again over the weekend as Everton hit back to snatch a share of the spoils at Goodison Park.
Dunphy believes the man at the helm is looking "a shadow of his former self", with a coach who has enjoyed considerable success at Porto, Chelsea, Inter Milan and Real Madrid suddenly short of ideas and unable to bring about a reversal in fortune at a club where stagnation has set in.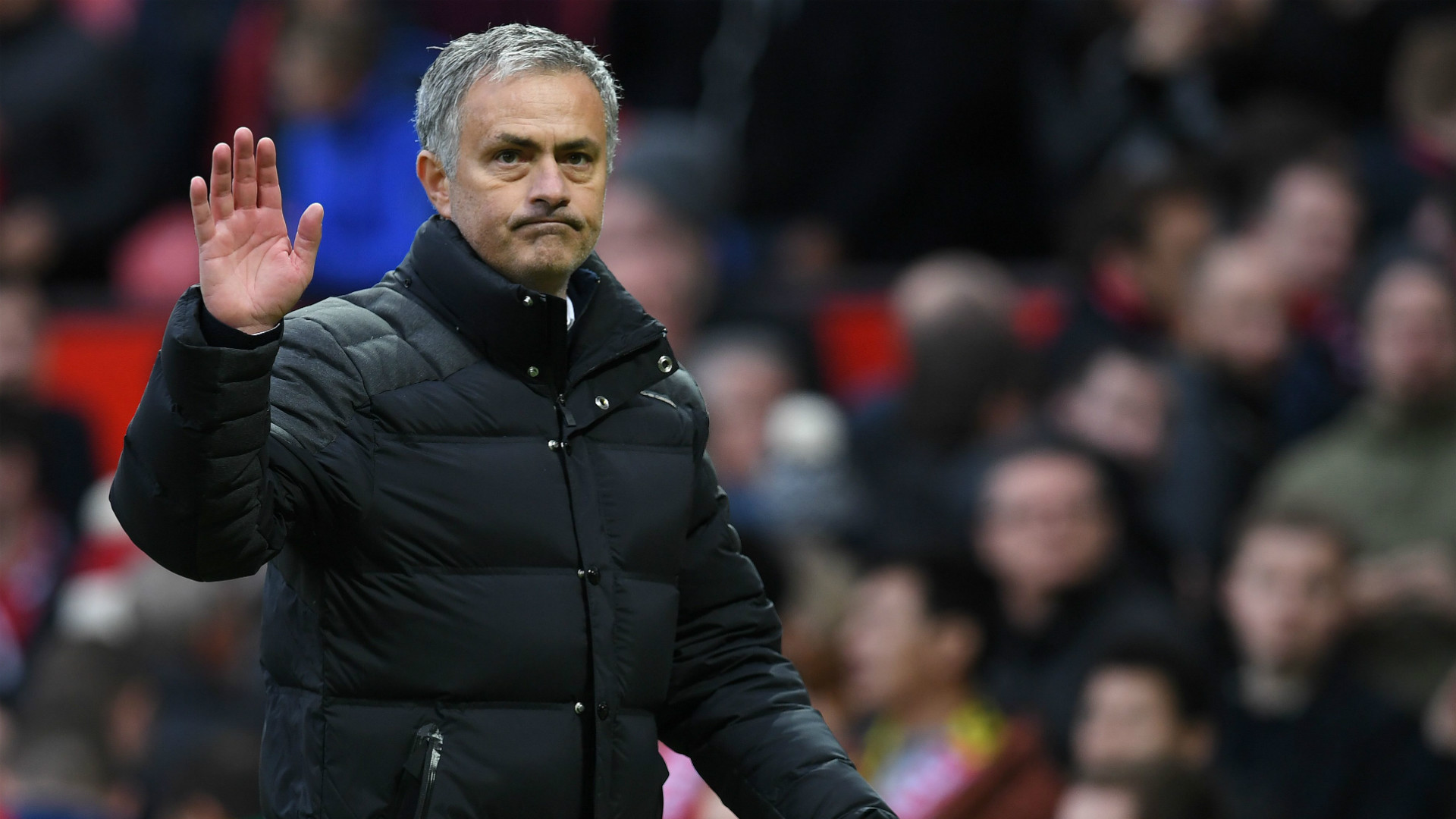 The RTE analyst told 2fm's Game On: "We might be looking at a coach whose time has passed.
"He hasn't looked the same person for the last 18 months. He's been a shadow of his former self. You can see it in his face and in his body language.
"He's walked into a club that do not have the players to challenge for the championship and I don't think even for a top-four spot.
Yorke exposes Utd's biggest problem
"We're looking at a club that has an awful long way to go to restore its former glory as a team that's always in contention and qualifies for the Champions League, sometimes winning it or getting to the final.
"They're a million miles away from that at the moment."
While questioning Mourinho's start to life in the Old Trafford hot-seat, Dunphy admits the mistakes of his predecessors have done the Portuguese few favours.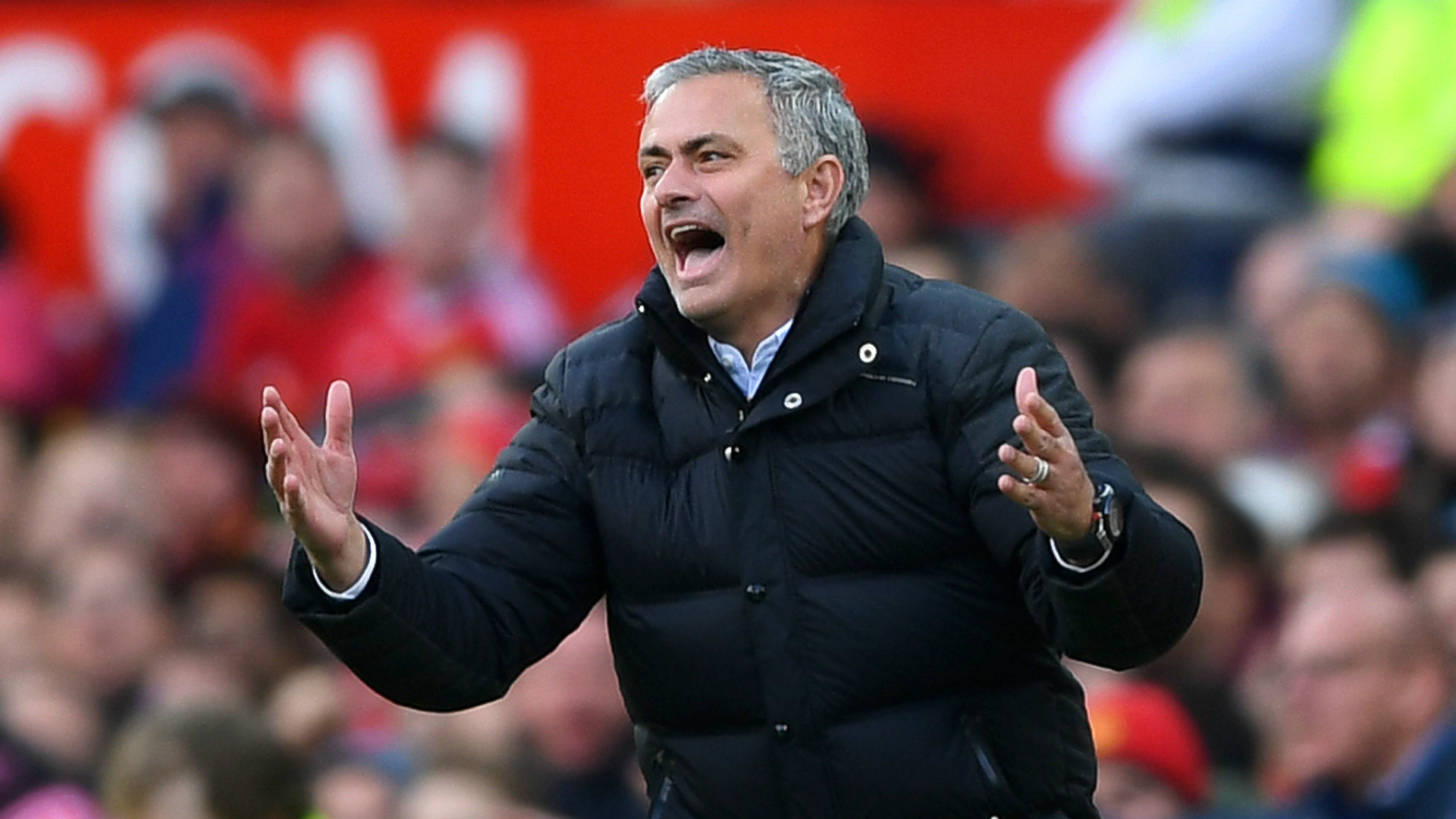 He added: "There are some very ordinary players playing for Manchester United and he's got to try to do something with them.
"You had [Marcos] Rojo playing the last day...
Mata: Utd have potential and desire
"The total outlay for [Anthony] Martial was £35m and the add-ons could bring it up to £61m.
"He's not a player at all really. He's scored a few goals and every time he scores it costs United a million. That's mad stuff.
"Mourinho inherited all that. He's not the author of it but he hasn't improved it with his demeanour, his behaviour and his criticism of players."