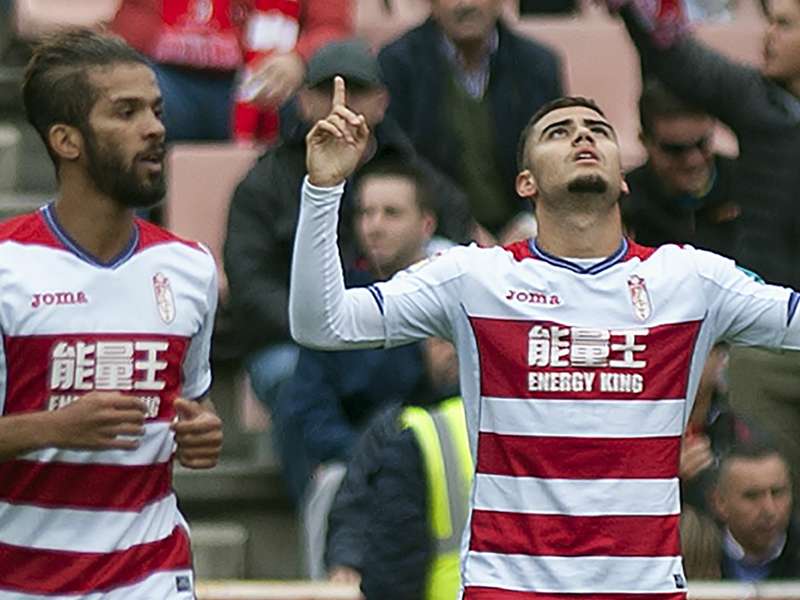 ---
EXCLUSIVE
---
Manchester United's Andreas Pereira says he is ready to return to the club if Jose Mourinho needs him.
The 20-year-old midfielder is currently on loan with La Liga side Granada and scored his first goal for the club in Saturday's 2-1 win over Sevilla.
Mourinho: Man Utd better under me
Pereira made 11 appearances in all competitions for United in Louis van Gaal's final season and, despite being allowed to leave on a temporary deal, says he is in regular contact with Mourinho.
And while the former PSV midfielder says his time in Spain has been enjoyable, he insists his long-term goal is to make an impact on the United first team.
He told Goal: "We [Pereira and Mourinho] are always in contact and we talk after my games. If Manchester United needs me, I am always ready.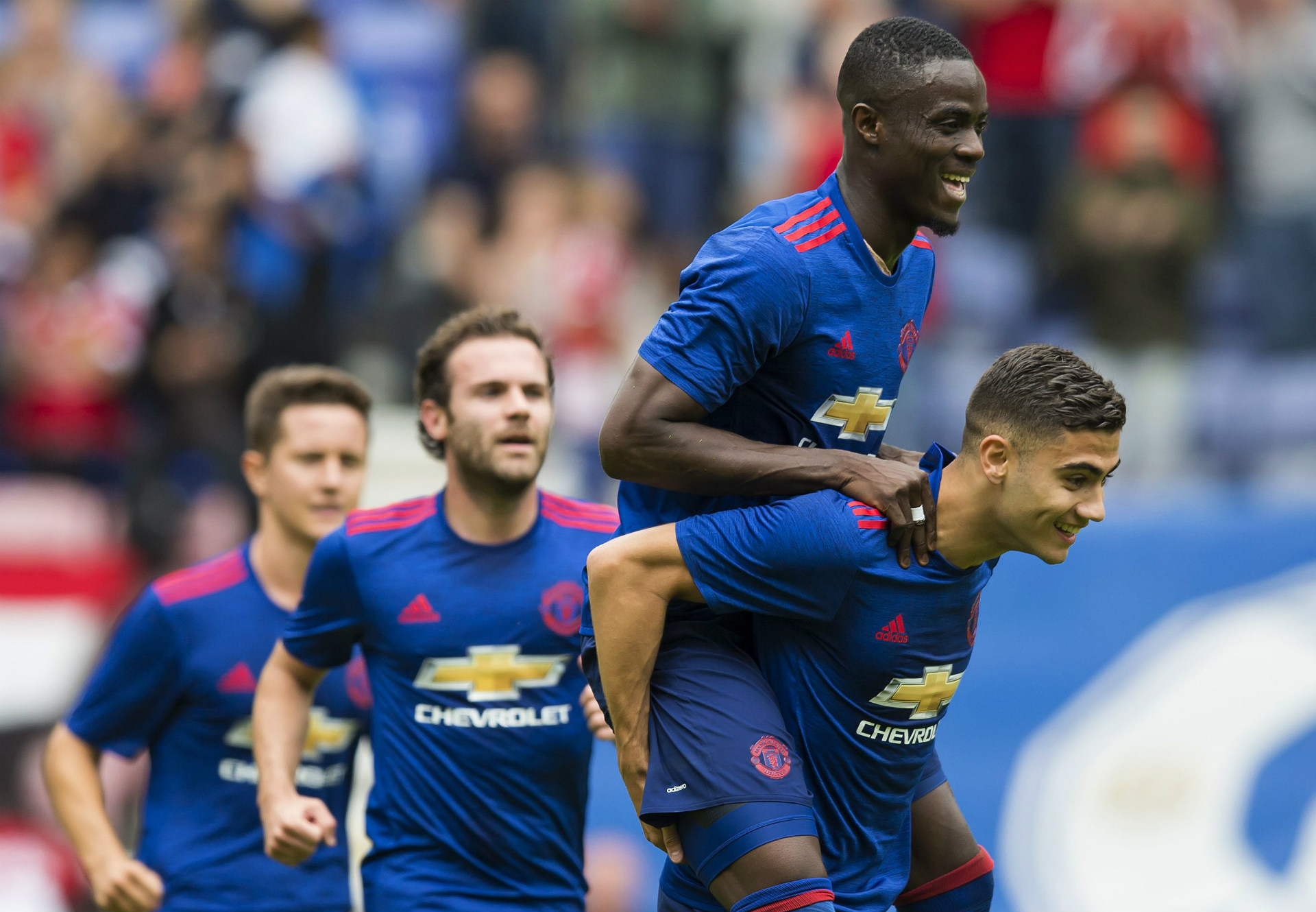 "The experience here in Spain has been very good, even though the club has struggled a bit. But I think we have been improving game by game and the last two games it showed that we are on the right track.
"I came here to play games, get a good experience playing in a top league and then to go back [to United] and to fight for a spot in the squad."
Pereira also tipped Cristiano Ronaldo to win the Ballon d'Or and says he thinks Mourinho's side can still win trophies this season despite another set-back at Everton on Sunday.
He added: "They are playing each game better and I believe that they will be competing for silverware at the end of the season."
The promising United midfielder has represented Brazil at youth and under-23 level and lost a friend in the Chapecoense air crash disaster.
A photo posted by Andreas Pereira (@andreaspereira44) on Dec 3, 2016 at 7:50am PST
After scoring against Sevilla, Pereira dedicated his celebration to the victims of the tragedy and insists he is disappointed to have received a yellow carded for the t-shirt gesture.
Neville slams 'idiotic' Fellaini
He said: "I think it is a shame that for doing something nice I needed to get booked, but he was just following the law. Perhaps the club will argue this [and appeal].
"Some tributes are a bit exaggerated, but this one was the biggest tragedy in football and I could not let it pass and do nothing. If I had to get the yellow card, it is what it is, but I needed to show my respect.
"Matheus Biteco [who died in the crash] was a friend of mine. We played together in the national team at under-20 level. It is very sad that he passed away, as well as the entire team of Chapecoense."