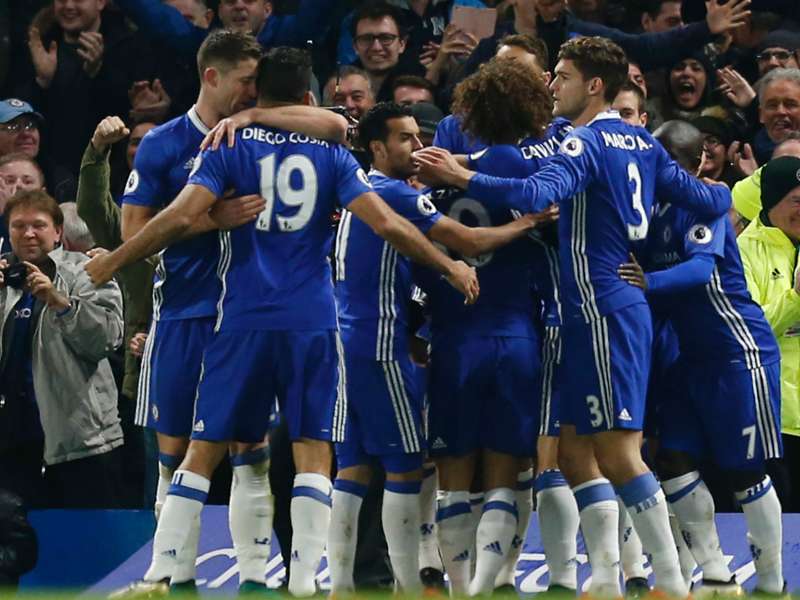 Harry Redknapp has reiterated that he considers Tottenham's squad to be stronger than that pieced together by Antonio Conte at table-topping Chelsea.
The Blues emerged victorious in a meeting between the two London rivals on Saturday, with the Blues hitting back from a goal down to prevail 2-1 at Stamford Bridge.
That victory was Chelsea's seventh in a row in Premier League competition, with a productive surge carrying them to the top-flight summit.
They are only one point clear of the chasing pack, while there are just three points splitting the top four, but momentum is firmly behind the capital outfit.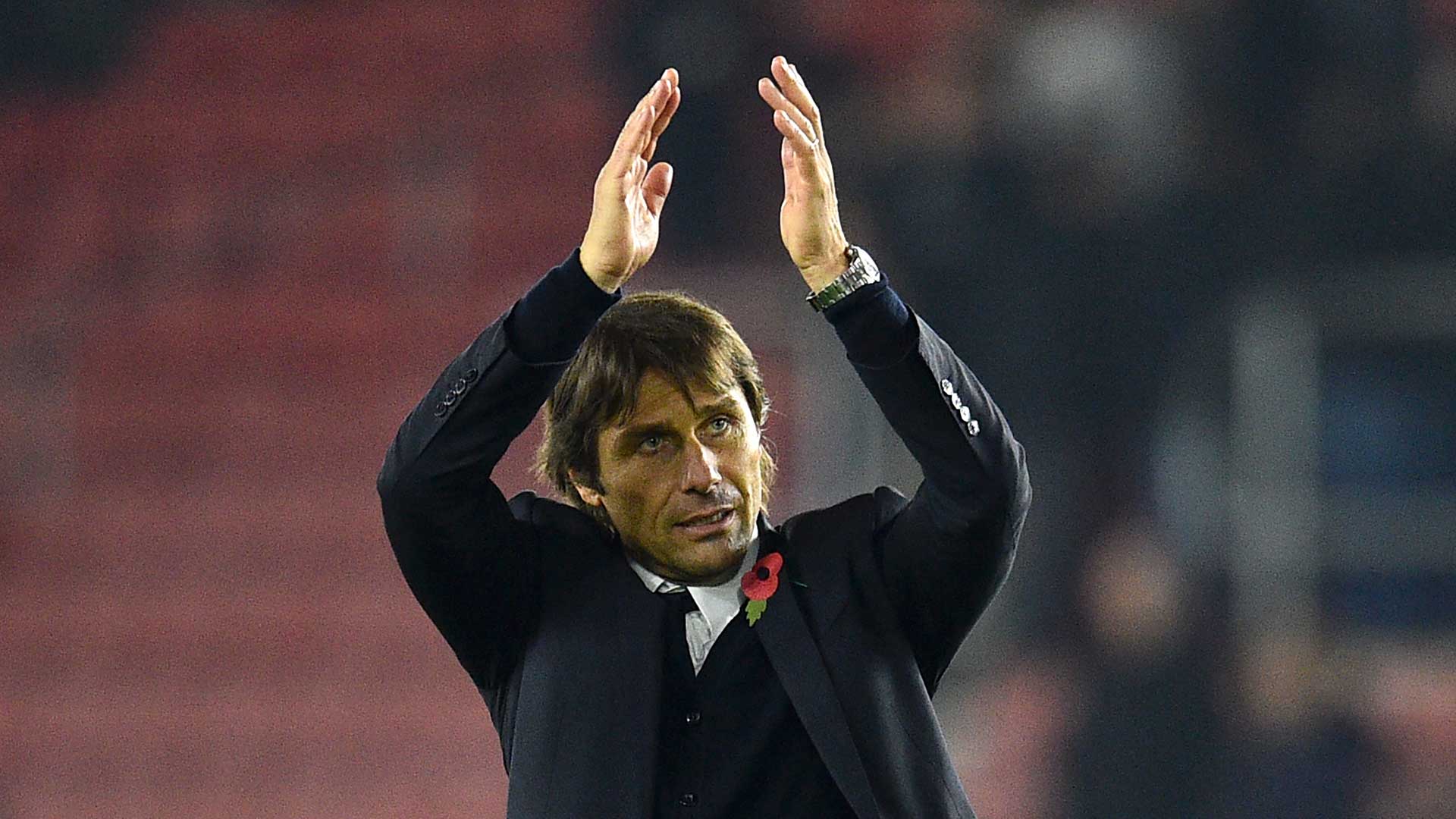 Spurs sit seven points adrift in fifth as things stand, and crashed out of the Champions League last week on the back of a disjointed campaign in Europe.
Redknapp, though, believes that Mauricio Pochettino possesses a better group of players than that working under Conte – with Spurs particularly strong at the back.
Conte not thinking of title chances
He told talkSPORT: "I wouldn't swap the full-backs. Moses has come in at wing-back [for Chelsea] and done excellent, don't get me wrong, but I don't pick him in front of Kyle Walker. I'd take Walker all day long.
"Danny Rose I think is fantastic, he has improved and come on a bundle, so I wouldn't be swapping him. The two centre halves – [Jan] Vertonghen and [Toby] Alderweireld - aren't too shabby either. That is probably the best back five – with the 'keeper - out of the top six teams.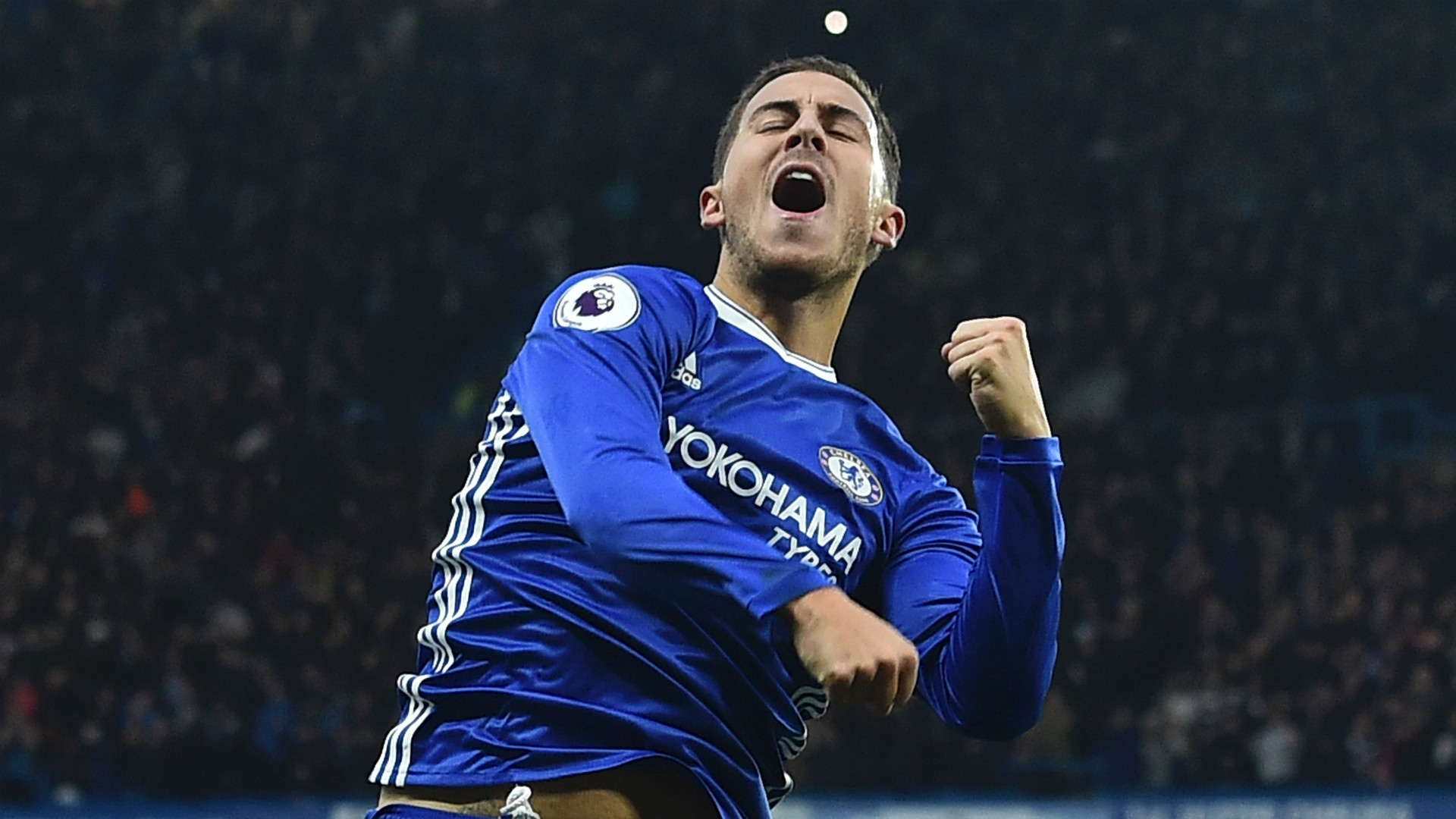 "Chelsea have players that can get in any team, don't get me wrong. They have some fantastic players.
"[N'Golo] Kante is an outstanding player, [Nemanja] Matic is strong, [Eden] Hazard can get in any team in the league. What a player – I love watching him. Diego Costa is bang in form at the moment so he is another one. But I would still probably take more players from Tottenham than I would Chelsea."
While suggesting that Tottenham's defensive unit is stronger than that at Chelsea, Christian Eriksen's opener on Saturday saw the Blues breached for the first time in 601 minutes.
They have conceded just 10 times this season – the same as Spurs – but they have netted 29 times at the opposite end of the field, while Pochettino's side have only found the target 19 times in 13 outings so far.