Jose Mourinho has suggested that Wayne Rooney missed out on a place in Manchester United's starting XI against Arsenal because he is too slow.
The Red Devils shuffled their pack for a home date with the Gunners – with some of those selection calls enforced, and others more tactical.
Rooney was among those left on the bench, with Mourinho favouring Juan Mata, Anthony Martial and Marcus Rashford in the final third.
The England captain had endured a tough week in the build-up to the Old Trafford clash, having been pictured drunk while on international duty and nursing a slight knock upon his return to club action.
Mourinho, though, has revealed that goings on off the field had no bearing on his line-up, with pace preferred to experience.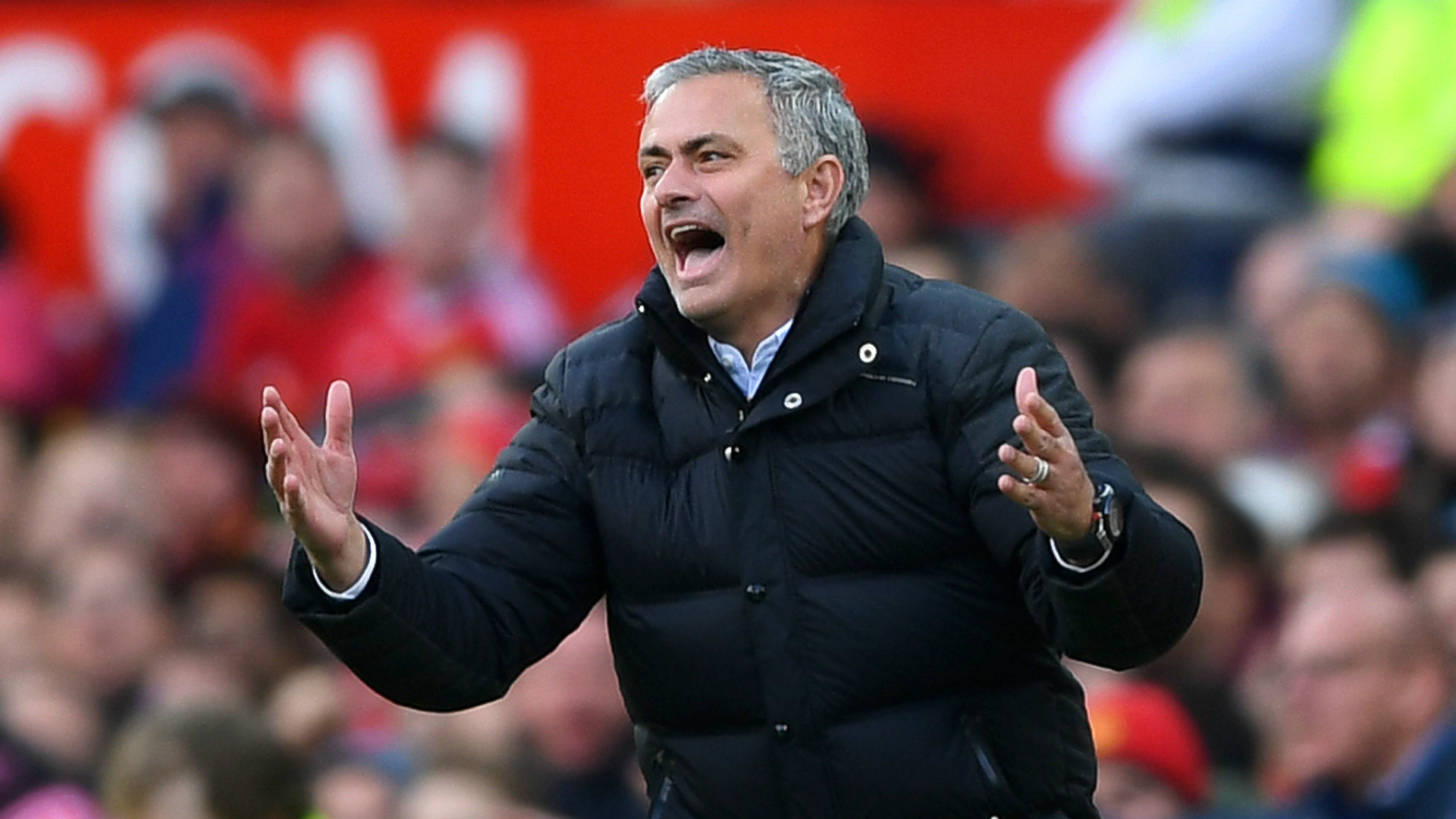 "I thought we were going to have the ball," said the Portuguese coach. "Arsenal are a team who let the opponents play.
"I thought we would have space and the ball would arrive quite easily to the attacking players.
"I believed ones like Juan Mata, Anthony Martial and Marcus Rashford were faster than Wayne — better attacking opponents one-to-one in the last line. I thought it was the best option."