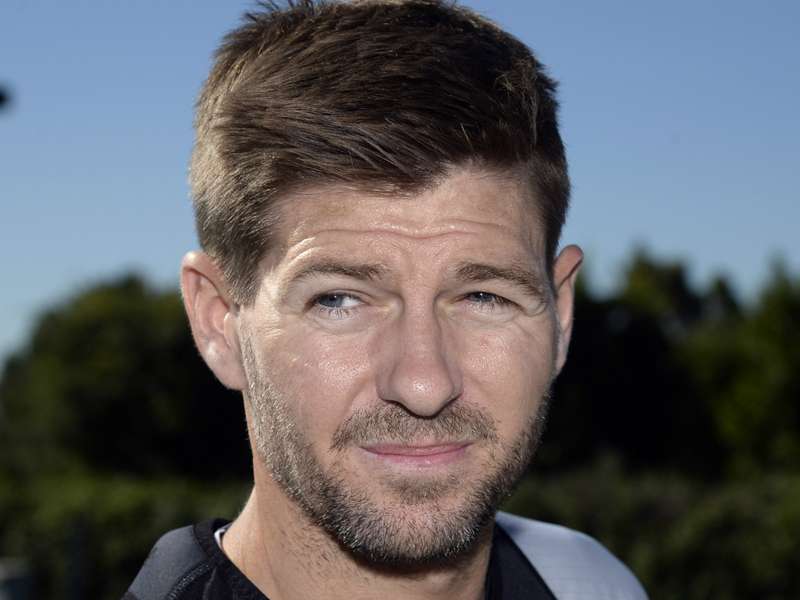 Steven Gerrard has enjoyed productive talks with Liverpool over a coaching position, but has made it clear he wants a meaningful role rather than a symbolic one.
The 36-year-old has discussed the possibility of helping shape the club's future generation with Academy director Alex Inglethorpe, with the dialogue at an advanced stage.
Rodgers responds to Gerrard rumours
Liverpool's former captain wants any role to hinge on what he could offer, how much he could learn and ensuring he'd be making a substantial contribution - not to be based on who he is.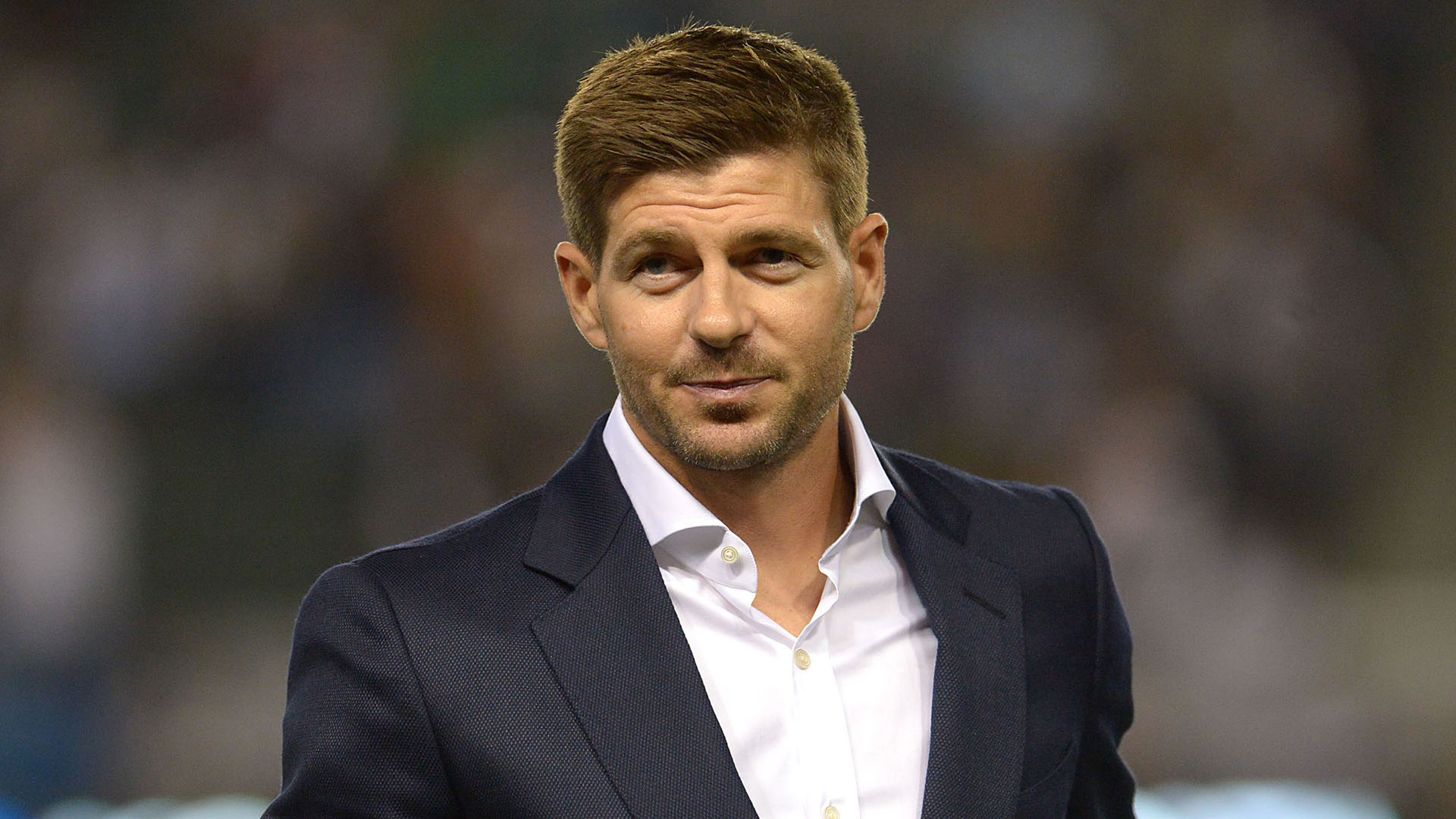 Inglethorpe, who recently signed a new long-term deal with the Reds having enjoyed success in his position, feels the same way. He believes the capabilities of the player with the club's third-most appearances in history extends well beyond being a brilliant example to the youngsters.
It will also afford him the chance to soak up information from one of his greatest influences Steve Heighway, who guided him to Liverpool's first team.
The highs and lows of Gerrard's career
Following his LA Galaxy exit, Gerrard has multiple other offers to consider while he takes a little break and spends time with his family.
He must first decide whether he wants to pull down the curtain on his playing career, or if he accepts one of several options to continue until the end of 2016-17 at least.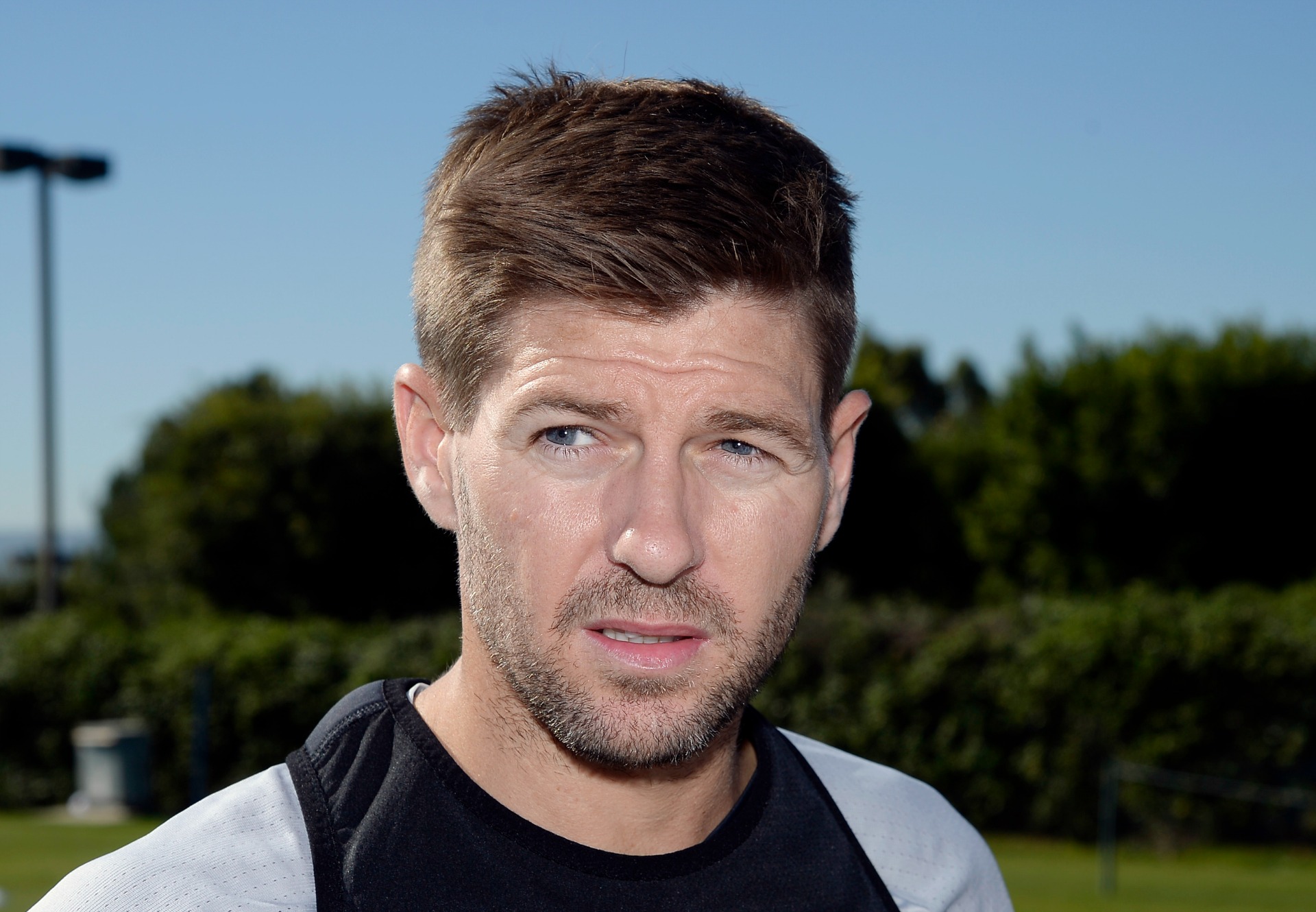 Signed up for punditry duties, the retired England international also has the opportunity to travel around Europe to learn from the game's elite managers as he completes a UEFA A coaching licence.
The FA has also been in contact with him over prospects at international level and assistance with his badges.
"I've got options on the pitch, off the pitch and I've got a bit of thinking to do over the next two, three weeks," Gerrard said, with his old managers Brendan Rodgers at Celtic and Newcastle's Rafael Benitez both reportedly interested in resurrecting a working relationship.
Whatever decision Gerrard makes in the short-term, it is apparent Liverpool will be his eventual destination.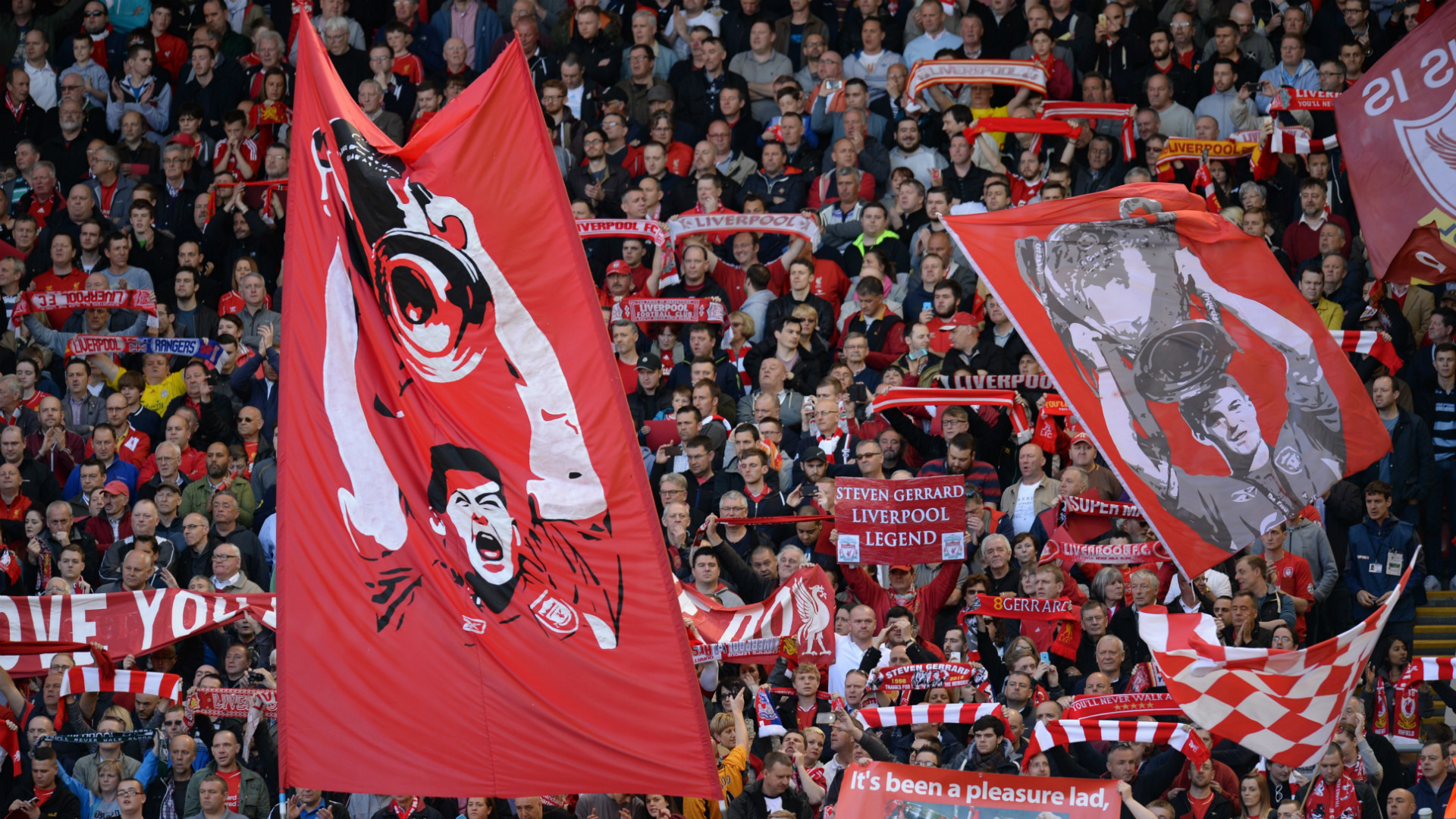 Last November, he made a return to the club he first joined in 1987 to stay in shape at Melwood during the MLS off-season.
Gerrard did not merely use the complex to elevate his fitness though, observing and noting down Jurgen Klopp's methods from close quarters.
"In a short space of time I took a lot away. Tactically, I tried to pick up what he wanted to get out of every player in the team," he told Goal in an exclusive.
"I tried to analyse what would be the qualities he wants to make a successful Jurgen Klopp team. I stuffed in as much as I could learn as possible.
Gerrard & Lampard exits mark end of MLS as retirement home
"From just those two to three weeks training with the team and doing gym work at Melwood, I could clearly see his principles and how he wants the team to play in the future.
"All the coaches I've worked with at Liverpool, I tried to log notes on their way of working, things I felt they did right or wrong, how they handled different situations.
"For someone like me who wants to stay involved in the game when I retire, I think it's very important to keep that sort of information on the various approaches to management."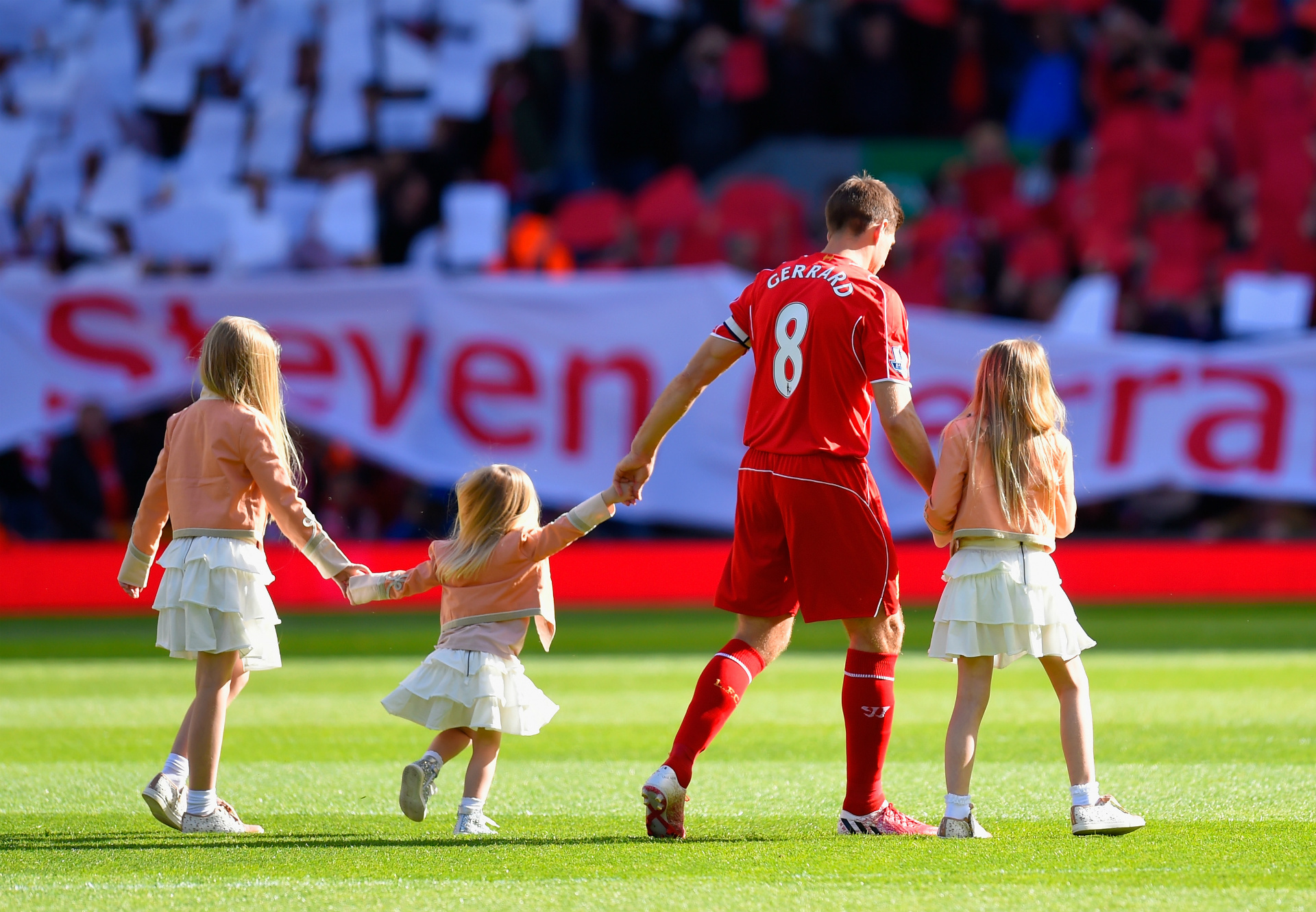 Gerrard also revealed his Liverpool 'farewell' in May 2015 was far from finite. "I didn't want to say goodbye to the team and to the supporters and never look back," he said.
"I always hoped the doors would be open for me and I'm grateful that they are because the club has been a huge part of my life and will continue to play a big part."
It is now only a matter of when Gerrard will return to serve Liverpool, rather than if that's the case.