Paul Merson has laughed off Alan Shearer's suggestion that there is only one world-class player in the Premier League by claiming that there are two performers who sit comfortably in that bracket at Arsenal.
Wenger: Ozil can emulate Bergkamp
Ex-England international Shearer recently claimed that Manchester City striker Sergio Aguero stands alone in English football when it comes to truly elite talent.
Unsurprisingly, his comments generated a lively response, with various names offered up as being deserving of such a standing.
Merson has added his voice to those questioning the Newcastle icon, with it his opinion that the benchmark for what constitutes 'world-class' has been raised too high on the back of the remarkable achievements of Barcelona and Real Madrid superstars Lionel Messi and Cristiano Ronaldo.
Rather than attempt to place others alongside the illustrious La Liga duo, Merson feels the rest of the world should be judged on their own merits.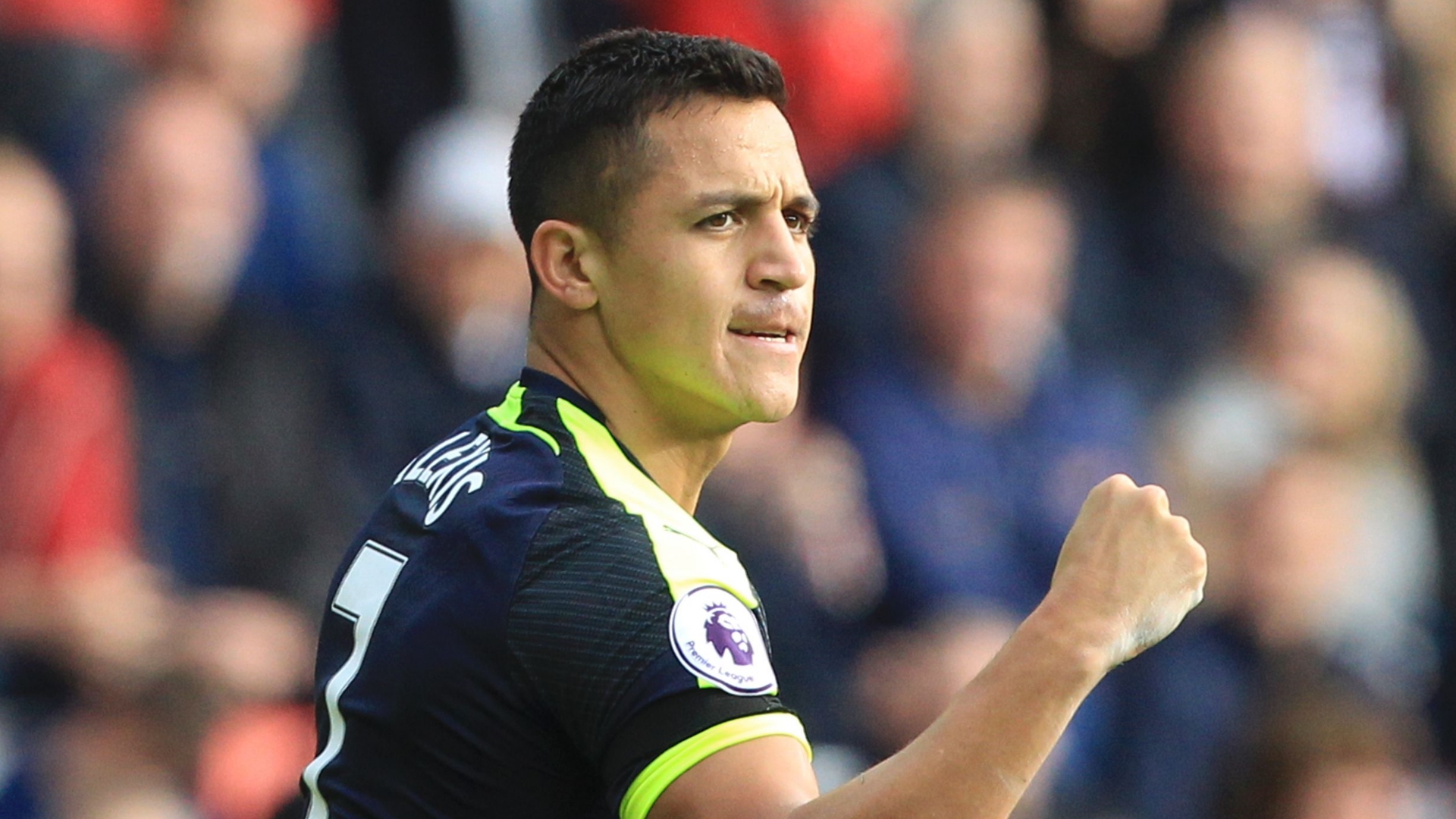 With that in mind, the former Arsenal forward believes Mesut Ozil and Alexis Sanchez can consider themselves to be among the best players on the planet, with their ability and value to the Gunners cause placing them alongside the likes of Real Madrid and Wales talisman Gareth Bale.
Merson wrote in his column for the Daily Star: "I had to laugh when I heard Alan Shearer saying Sergio Aguero was the only world-class player in the Premier League. Arsenal have two in their team in Sanchez and Ozil.
"Are we going to judge everyone against Lionel Messi and Cristiano Ronaldo? Just because you're not as good as them doesn't mean you're not world class.
"Gareth Bale is world class and there isn't a whole lot between him, Sanchez and Ozil."