Johnny Giles says Paul Pogba is not "the complete midfield player" and is posing more problems to Manchester United than he solves.
The 1963 FA Cup winner with the club has been massively disappointed by the Red Devils' big-money summer signing, with the Frenchman yet to convince that he is capable of dominating on a Premier League stage.
'Pogba can be United's Vieira'
He believes the handling of Pogba and fitting him into the system is causing Jose Mourinho a bigger headache than his dropping of Wayne Rooney, while adding his inability to drag consistent performances out of Zlatan Ibrahimovic is also cause for concern.
Giles told Newstalk: "I don't think Jose Mourinho is convinced about anything that he's doing at Manchester United.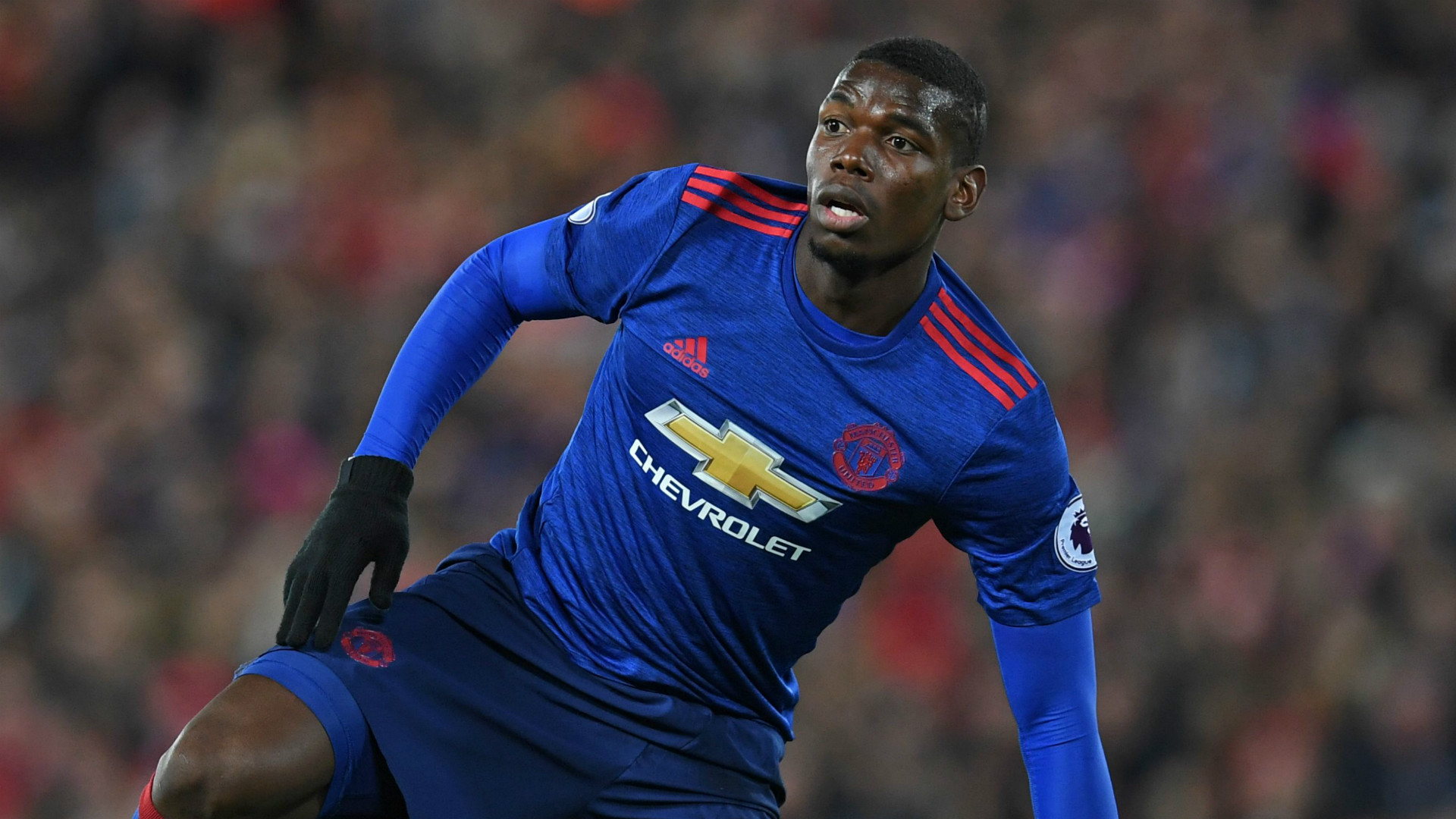 "You've got the Rooney problem, you've got the Pogba problem, you've got the Ibrahimovic problem.
"I think Rooney has taken all the publicity on what's wrong but the big glaring thing that's wrong is Pogba.
Pogba misses Juve and Juve miss Pogba
"Pogba was bought as the complete midfield player. Mourinho said he's the complete midfield player, he can control the game, he can do this, he can do that.
"He can't. He's a big problem."
The Frenchman will nevertheless get another opportunity to prove his worth during Saturday's home date with Burnley after recently offering glimpses of what he is capable of at Old Trafford.