Marcos Alonso has become a regular in Chelsea's first-team under Antonio Conte, at left wing-back, and believes that his defensive education at Fiorentina has allowed him to play at a higher level.
Milan want Fabregas, but he still has time to impress Conte at Chelsea
The 25-year-old signed for £23 million on transfer deadline day and has adapted well to his manager's change of formation to a 3-4-3, as it's a shape he is used to from his former club.
Although Alonso has previously had spells in the Premier League, with both Bolton Wanderers and Sunderland, he believes that he has improved massively since his days in England thanks to a 'tactical master's' degree - through playing in Italy.
"Italy is a very competitive league, where most of the teams wait for you," Alonso told Chelsea's match day programme. "It's like after uni when you go to do a master's. Italy is like that for defenders.
"Defend, get into position and they are perfect tactically. They also work a lot on the physical aspect, so I think it's great for defenders to play in Italy."
I have learned a little bit in every country, which is an advantage because you become a more complete player.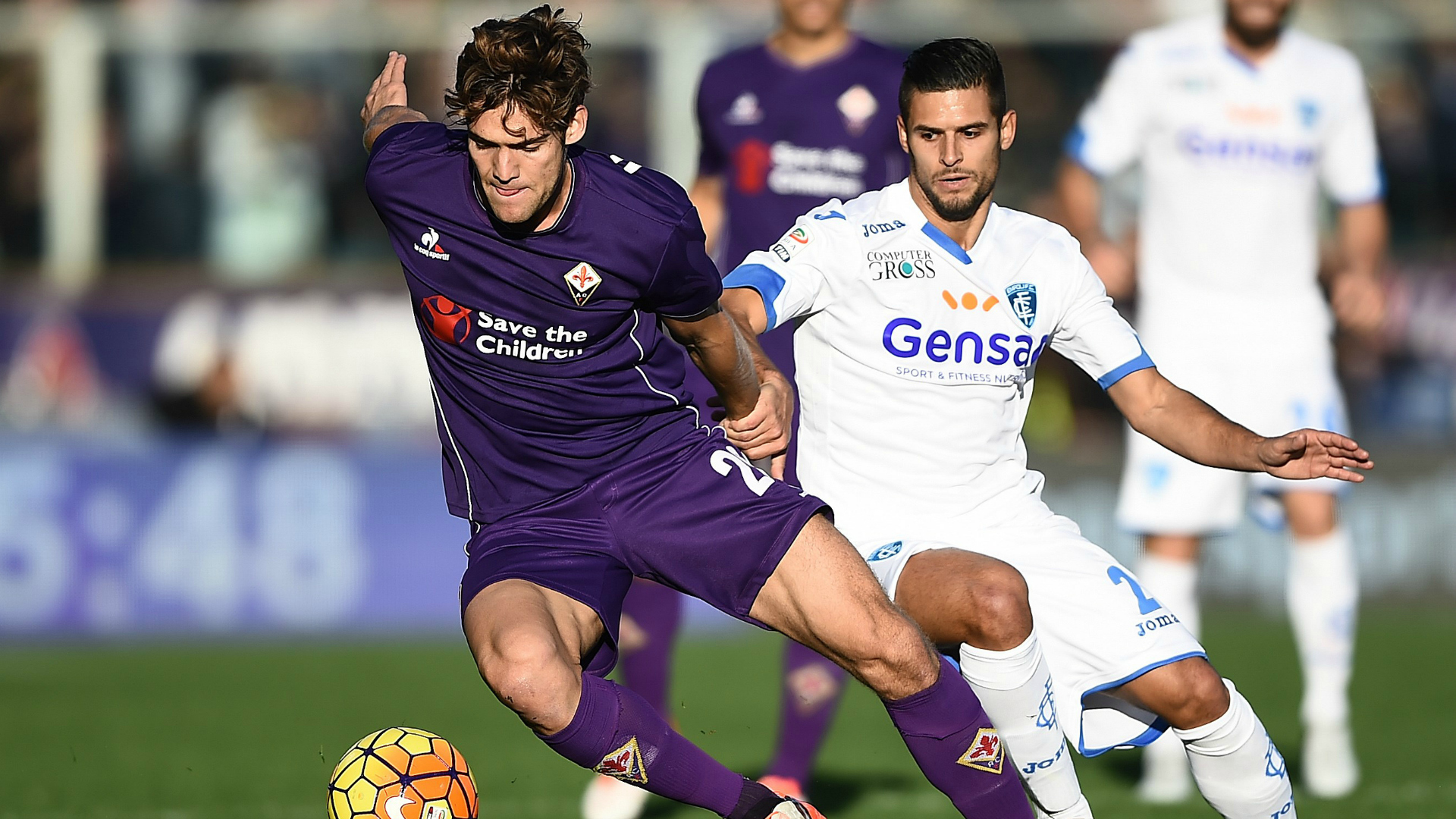 "It was a great two years in Italy, I played a lot of games and gained experience in a different league. So you pick up new stuff, new ways of doing things, on and off the pitch, and I think that has made me a better player, and also more mature mentally."
Alonso is expected to start at the weekend as Chelsea welcome Jose Mourinho back to Stamford Bridge, as Conte's tactical switch to three at the back provides Chelsea with more stability.
Chelsea have had two clean sheets in their last two games following a run which saw the Blues concede nine goals in four games, and Alonso admits that he is comfortable with Conte's decision to change the formation.
Does Olivier Giroud have a long-term future at Arsenal?
"I had to get used to that when I went there [playing at wing-back], but over the last couple of years that's been the system that I have been playing. Most of the time I was a left wing-back in the line of the five, but I also sometimes played as a left centre-back.
"Wherever the team needs me to help I will try to do my best, and it's good to be able to play in more than one positon."