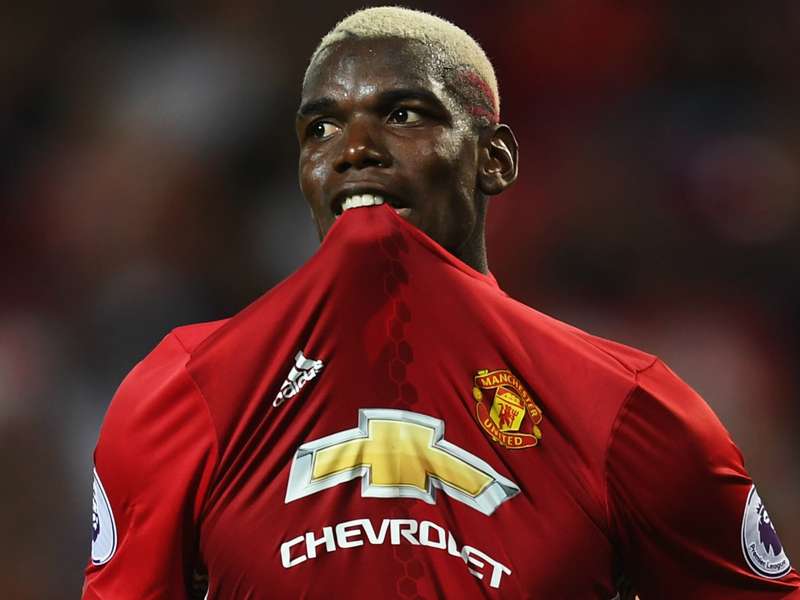 Manchester United midfielder Paul Pogba is yet to show that he is 'anywhere near' the level expected of the world's most expensive footballer, according to Graeme Souness.
Liverpool better than envious Man Utd
Jose Mourinho broke the bank to bring the France international back to Old Trafford over the summer – with £89 million required to tempt Juventus into parting with a player they picked up at the end of his initial Red Devils contract in 2012.
Pogba blossomed into one of the world's top talents during his time in Turin, with his efforts rewarded with numerous major honours – including four Serie A titles – and a senior international breakthrough with France.
He is, however, yet to scale such heights back in England, with Souness among those to suggest that the 23-year-old's form is mirroring that of his inconsistent club.
Liverpool & Man Utd combined XI
Ahead of United's trip to Anfield on Monday night, the ex-Liverpool man told Sky Sports News: "He may eventually be 100 million pounds worth, but right now I don't see him anywhere near that. I see a young man who's struggling to find his best position and best form in a team that's struggling to find their best form."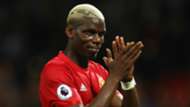 Souness admits to being an admirer of Pogba's undoubted ability, but feels he still has a lot to learn before he can be considered a truly world-class performer.
He added: "I think you've got to maximise his athleticism.
Klopp: Mourinho past it? It's bull****!
"He looks like a wonderful athlete, someone that could do that box-to-box thing for a full 90 minutes at the same pace and never dip from it.
"I see his problem - he's got the technique, he drops a shoulder he throws a leg over the ball - I don't see him having a great understanding of the game."