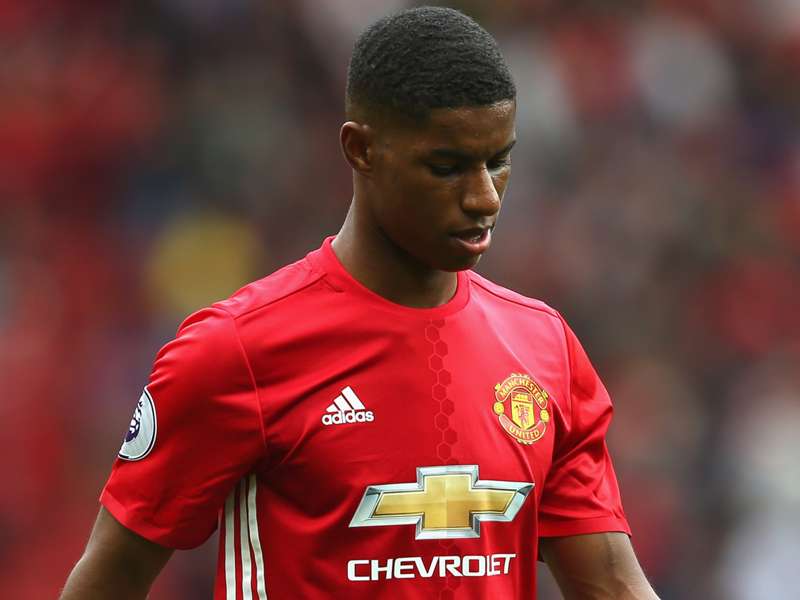 Marcus Rashford says he is frustrated by his lack of starts for Manchester United under Jose Mourinho, but thinks much of the squad are in the same boat.
The 18-year-old has only started once in the Premier League this season, with Zlatan Ibrahimovic the first-choice option at centre-forward following his move to Old Trafford from Paris Saint-Germain.
Rashford insists he is not angry about his situation even if it can be testing and understands the strength of United's squad makes it tough to earn a regular place.
"It is frustrating but I'm not angry that I'm not playing because I understand it's difficult," the striker told Sky Sports.
GALLERY: The Dream XI of Ibrahimovic's former team-mates
"We have a lot of big players and a lot of players in my situation as well who are not getting the minutes they probably thought they deserved to get.
"But all of this is good for the squad because everyone is competing in training and it's improving us as players and as a squad.
"What the manager has done with the team and the players is a good thing."