---

EXCLUSIVE
---
The chance to join the Premier League champions was too good to turn down, according to Ron-Robert Zieler.
The Foxes defied all expectations to win the Premier League title for the first time in their history in 2015-16, eventually finishing 10 points clear of second-placed Arsenal.
And although manager Claudio Ranieri has claimed the Foxes' main aim this season is Premier League survival
rather than retaining their title, Zieler cites the historic campaign as the reason he joined the club.
"It was very tempting to join the English champions," Zieler told Goal. "It's a chance you might get only once in your career.
"Playing in the Premier League was a factor, too. Plus the chance to experience the Champions league.
"This is a club who is in the process to build something – to stay with the top teams.
"I also had very, very good talks with the club. The whole package here was just right."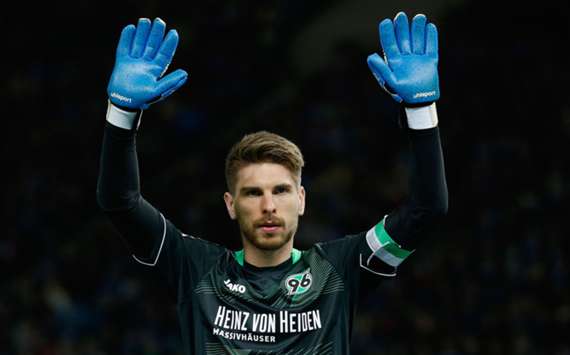 ---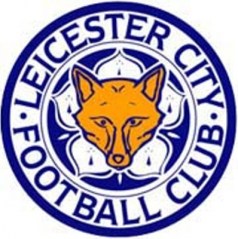 READ MORE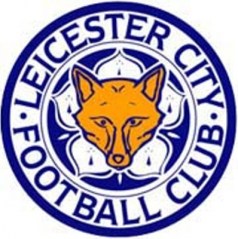 |
Mahrez wants to continue Leicester 'adventure'
---
Despite the euphoria surrounding the club following last season's success, Zieler insists the players are focused only on the new campaign.
"There's not as much hype as there was two or three months ago when I arrived here," he added. "The new season has begun, everything is back to zero.
"But you can still feel that the fans are incredibly thankful they could experience this. They are very positive and don't expect the same success again.
"In general our fans are great."
Zieler was also quick to praise Foxes boss Ranieri, who he claims has the perfect balance for a manager.
"You can feel his huge experience. He is straight forward and expects us to be that, too," Zieler said. "But he is still relaxed and jokes from time to time.
"His balance is perfect and he has a good feeling for each player. You can see that in every training session."
Zieler was the undisputed first choice at Bundesliga club Hannover for six seasons before their relegation to the German second division last term.
Kasper Schmeichel, Leicester's established No.1, is likely to restrict the number of appearances the Germany international will make this season, though Zieler believes he can use the competition to improve himself.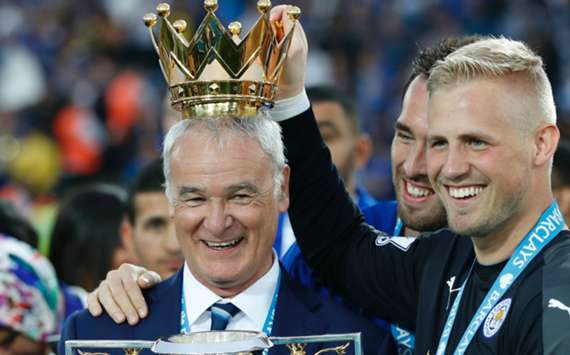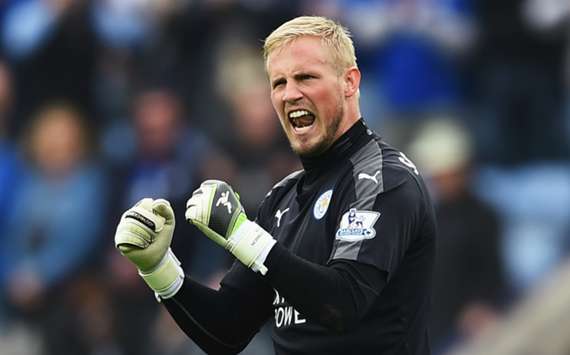 Asked whether he knew Schmeichel would be staying at the club, Zieler said: "You never know what happens in football. I did not deal with it much, I just saw this chance.
"The coach kept telling me he needed a deep squad for 60 games this season. That's why I will get my games. I am optimistic, because I know what I can do."
"I think the times of rivalries between goalkeepers is over. Kasper is a great colleague and we respect each other.
"But of course both of us are competitive, which is motivating for me. You can only reach your limits if you have strong people around you.
"I guess he thinks so, too. The whole club benefits in the end."
Zieler also spoke of his initiation at the King Power, opting to sing a traditional German tune in front of his new team-mates.
"At first I wanted to sing Oasis' 'Wonderwall' but apparently every second player does this," he added. "So I went with local Cologne song 'Hey Kölle'.
"I didn't care, Robert Huth was the only one who understood it anyway!"