---

COMMENT
---
"Before, we had young players like Fabregas and Nasri. Now, we have some good young British players for the first time in the group - Kieran Gibbs, Aaron Ramsey, Jack Wilshere, Alex Oxlade-Chamberlain, for example. My dream was always to produce 60 per cent English and 40 per cent foreign young players."
Four years on, Arsene Wenger's comments about Arsenal's 'British core' seem like a distant memory. Wilshere, Oxlade-Chamberlain, Gibbs, Carl Jenkinson and Ramsey all signed new contracts in December 2012, with Theo Walcott following their lead over a year later. It was hoped that those five youngsters would go on to do big things in north London. There may still be time for that to change.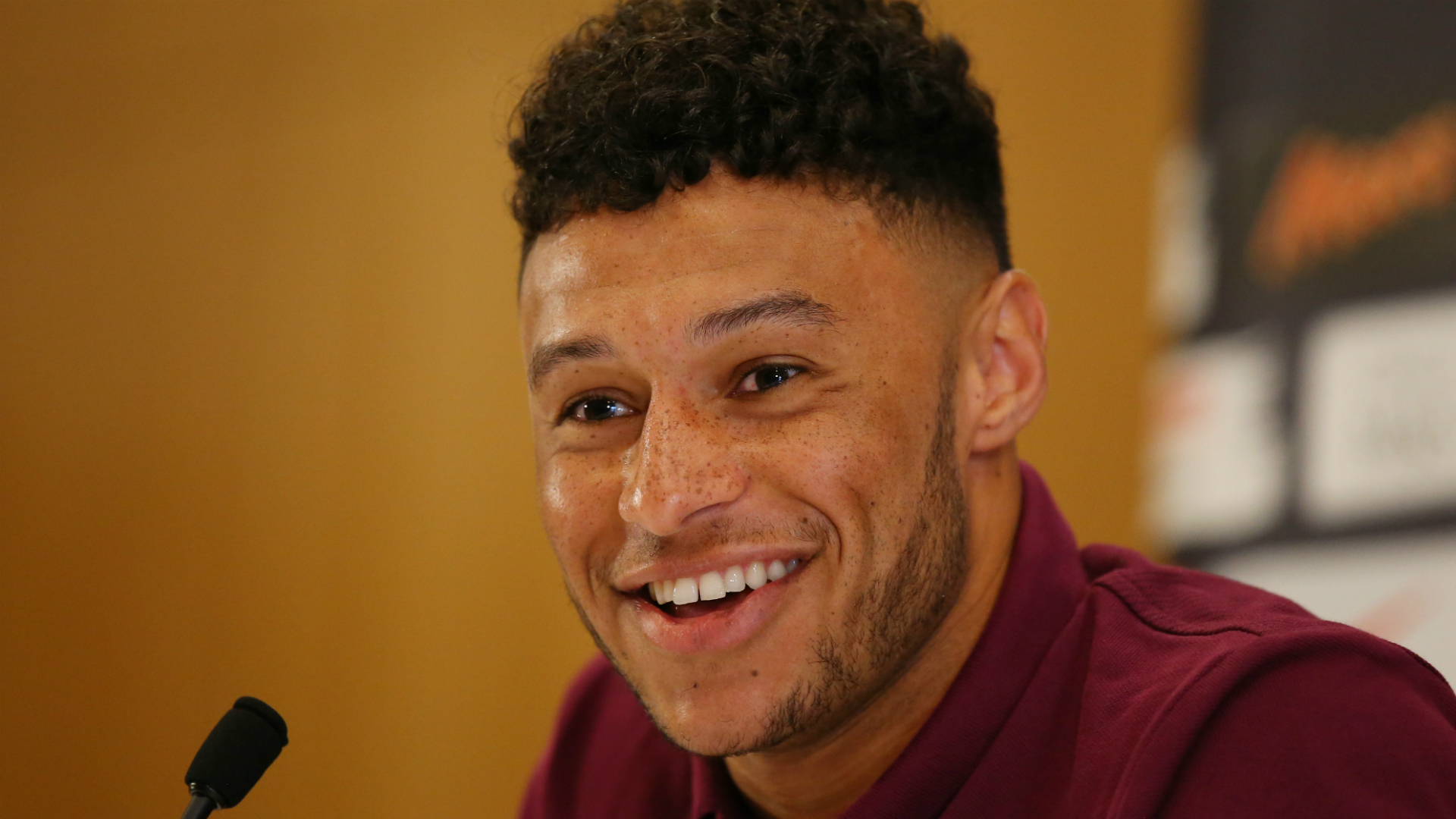 Walcott, Oxlade-Chamberlain and defender Calum Chambers, a new name who can be added to that 'core', were Arsenal's three goalscorers in the Premier League opener defeat to Liverpool on Sunday. While the defeat itself was symptomatic of the Gunners' defensive issues in recent seasons, one positive to take from the game was that it was the first time since 1997 that three English players had scored in the same game for the club.
Those three in particular will be looking to push on this season following previous injury-plagued campaigns. Wilshere is another of those players who has spent more time on the treatment table than the Emirates Stadium pitch, but he will know there is no better opportunity than now to stake a regular starting spot under a man who continues to put so much faith in him.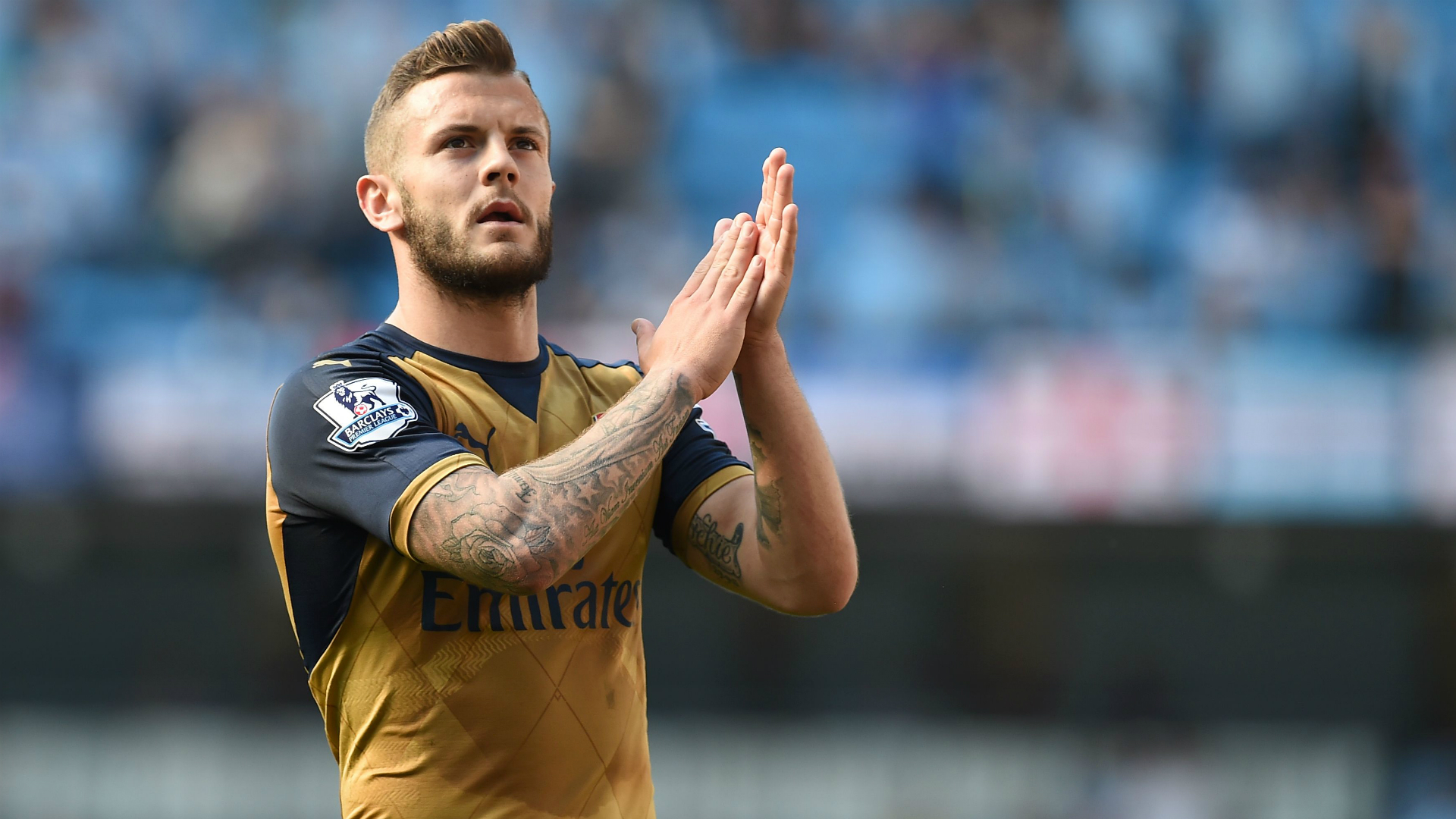 ---


READ MORE

|
Welbeck to return four months earlier than expected
---
Wenger's insistence on keeping Walcott and Wilshere is down to a number of factors. Arsenal have invested huge amounts of time and money in their long-serving players and it's said that neither of them have had a fair run in the team to show what they can do. Indeed, when Walcott did get his chance to shine two seasons ago he contributed an impressive tally of 14 goals and 12 assists in 32 league games.
The talent is there and Wenger knows it.

Then there's Oxlade-Chamberlain, a supremely gifted player, but one who only mustered up one goal in 22 games last season and missed Euro 2016 after suffering a knee ligament injury. His main problem after injuries is self-belief and it's no surprise to hear him working closely with the club's sports psychologist following an inconsistent batch of performances over the past few seasons.
"I see Alex train every day", said Wenger last season.
"He is dedicated, focused, and hungry. But his dad said he lacks a bit of self-belief and I can confirm that because he is very critical of himself.
"That's positive and a sign of top-level sportsmen, but you have to find the right balance of being not happy with what you do without harming the confidence."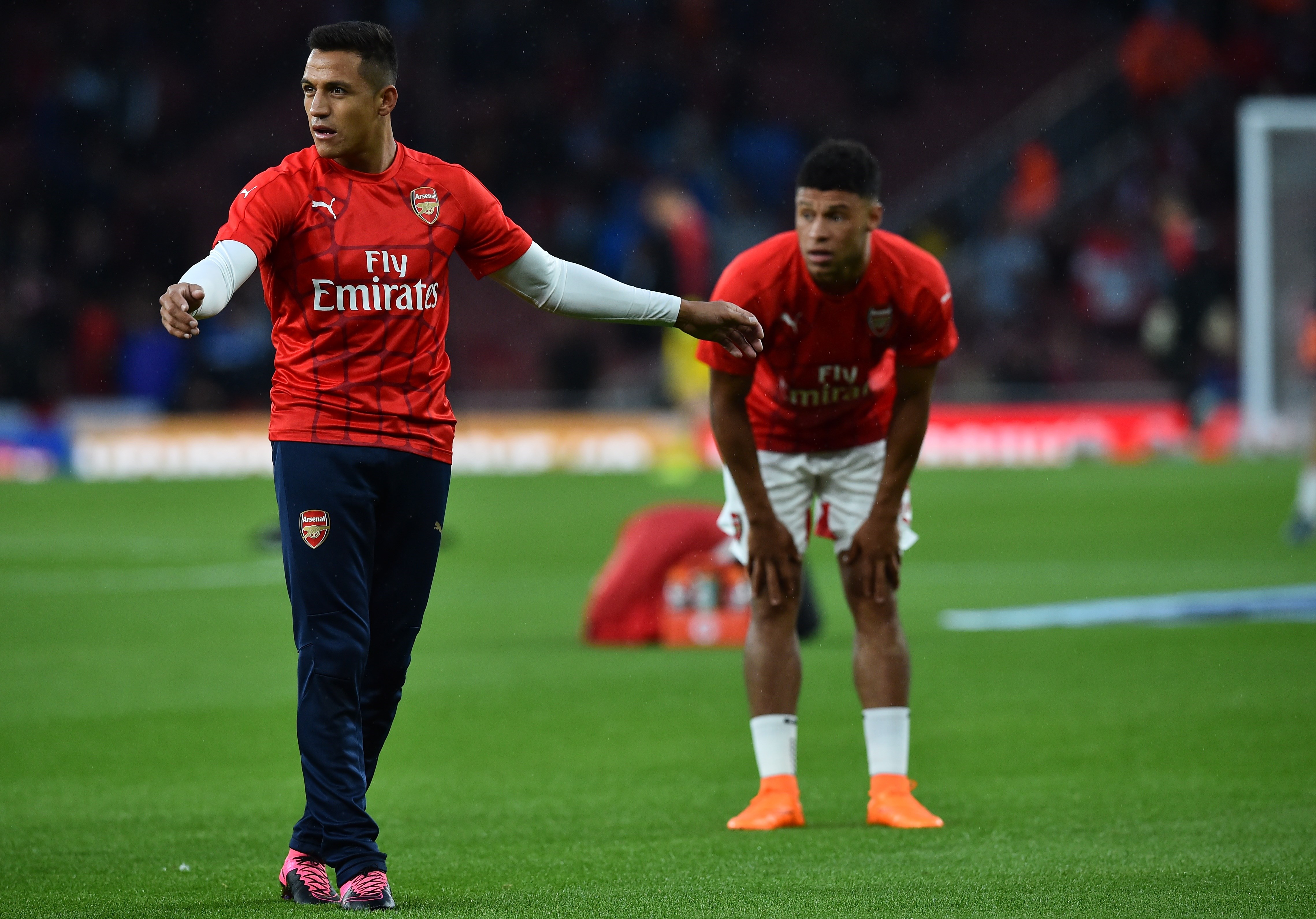 The 23-year-old was also urged to learn from team-mate Alexis Sanchez who embodies all the qualities of a top level professional in terms of work ethic, self-confidence and an ability to win matches on his own. It remains to be seen whether he has benefited from training with the Chilean but a splendid pre-season and superb solo run and goal against Liverpool once again showed everyone what he is capable of when he believes in himself.
Wilshere's timeframe to 'make it' is arguably shorter than Chamberlain's. The 24-year-old midfielder made just three appearances for Arsenal last season, playing 141 minutes of football in another season which will be remembered for injuries rather than top class performances. Added to that, the disappointment of being knocked out of the European Championships by Iceland certainly made it a season to forget for Wilshere.
He faces a tremendous task to work his way back into the starting line-up. Santi Cazorla, Ramsey and Granit Xhaka are all considered above him in the pecking order but if he can manage a run of regular games in the side then anything is possible. The 'Wilshere turn' and his tendency to glide across the pitch as he goes forward still makes him one of the most exciting players to watch in the Premier League.
While high hopes are held for Walcott, Wilshere and Chamberlain this season, the same cannot be said for Gibbs, who has been displaced from the starting XI by Nacho Monreal. He will almost certainly fight for his place at the club, and 15 appearances last season show that he will get a chance, injuries permitting, but the impression given by the 26-year-old is that his time in north London could be cut short at the end of the season if first team opportunities aren't handed his way.
Alex Iwobi and Chuba Akpom are examples of academy products starting to come through into the first team. They are exactly what Wenger was referring to when he talked about producing "60 per cent English players". Whether Akpom can force his way into the first team remains to be seen, but amid all the negativity at Arsenal right now they can take comfort in the fact that they have several hungry, young homegrown players looking to prove their worth in the team - otherwise it could be their final season at the club.