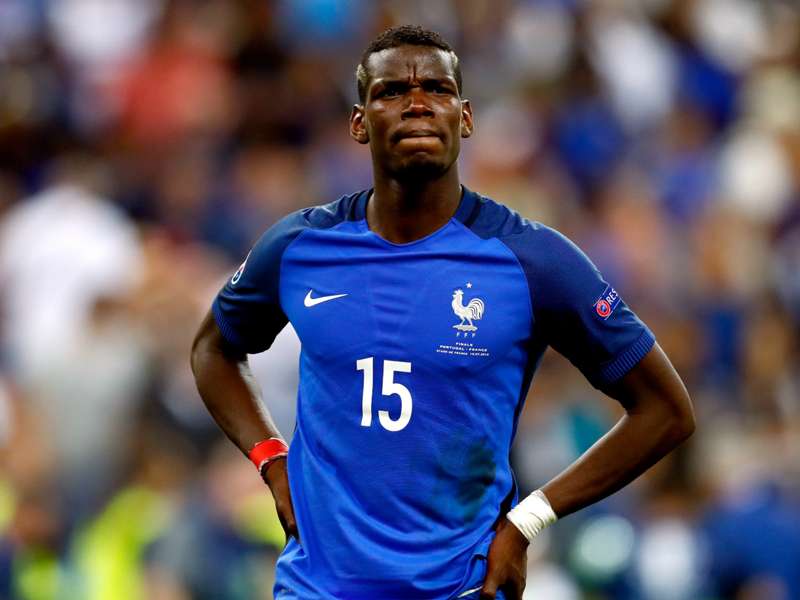 Just hours after Manchester United completed the £93.8 million signing of Paul Pogba from Juventus, Manchester City revealed they had acquired John Stones from Everton for a fee believed to be around £47.5m.
In the pursuit of signing some of Europe's most promising talents, United have ended up paying almost the same amount for Pogba as their rivals forked over for both Stones and Raheem Sterling, who joined from Liverpool a year ago for around £49m.
But who would football fans rather spend such a sum on - Pogba or Stones plus Sterling for around the same fee? Vote in our poll below!