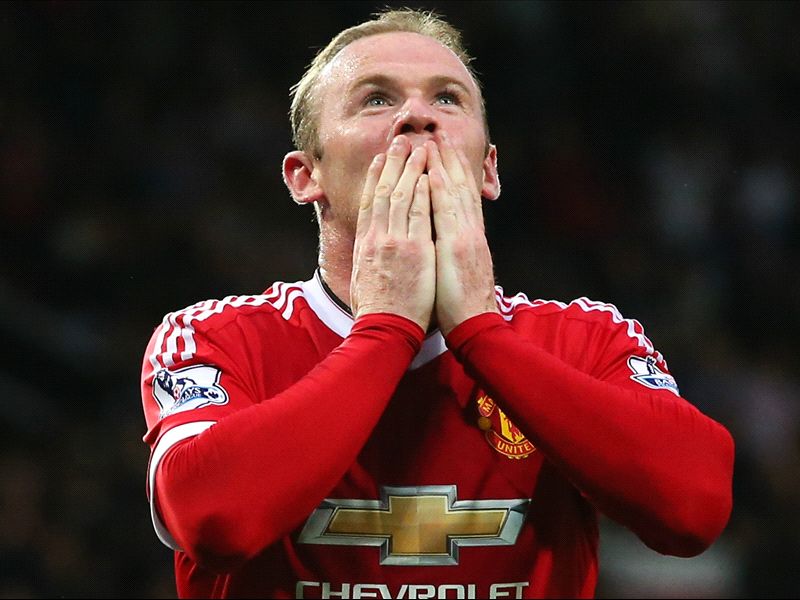 ---

EXTRA TIME
---
Wayne Rooney has named Iker Casillas as the toughest goalkeeper he's ever faced - but he's only played against the Real Madrid legend for 59 minutes.
The striker faced Madrid on two occasions during his Manchester United career, but he came up against Diego Lopez on both occasions during the 2012-13 campaign.
Rooney first faced Casillas while he was on duty with England in 2004 but was substituted before the first half even finished as he was on the verge of being sent off after a bust-up with the Spain goalkeeper.
Rooney then had wait 11 years to face Casillas again as he came on as a late second-half substitute for England's friendly against Spain last November.
But even so, his fleeting encounter with the Porto goalkeeper is enough to convince Rooney.
"The best goalkeeper I've come up against is Iker Casillas, he's won everything you can in the game and is one of the best goalkeepers of all-time," the striker told
www.waynerooney.com
.