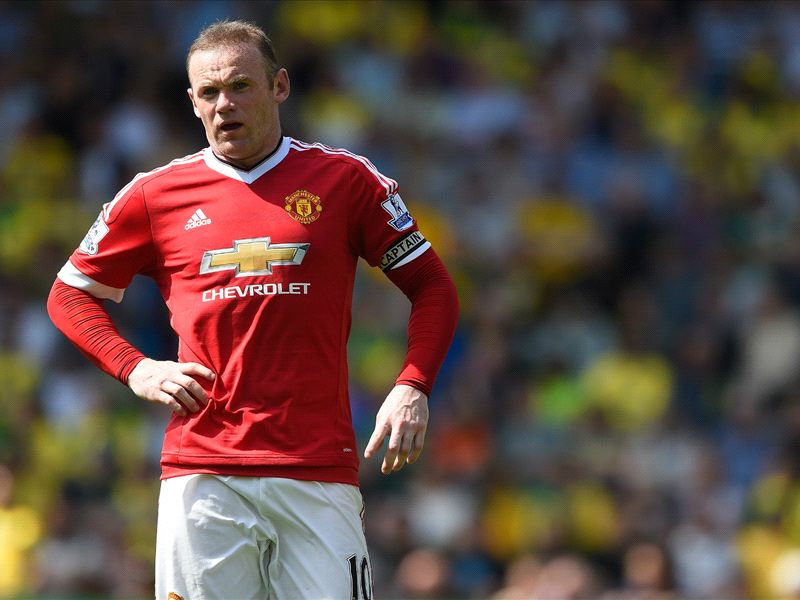 Jose Mourinho says that he has no intention of using Wayne Rooney as a midfielder at Manchester United, insisting that he is still dangerous in front of goal.
The 30-year-old has been used in deeper roles for both club and country in recent years, with Louis van Gaal often using him as an attacking midfielder and a secondary striker last season at Old Trafford, while Roy Hodgson used him behind the striker for England at Euro 2016.
It has been suggested that Rooney could drop further back into the midfield as the years wear on but Mourinho insists that he does not see the club captain in that role.
---


READ MORE

|
Mourinho: I'll chase Sir Alex's record
---
"I think in football there are many jobs. The hardest to find is the one who puts the ball in the back of the net," the 53-year-old told reporters at his first press conference as United boss.
"It is normal, at his age, for a player to change a bit but one thing that will never change is the appetite to put the ball in the net.
"He is maybe not a No.9 anymore but, for me, he will never be a No.6. He will never be 50 yards from goal. Yes, he has a great pass but I have a great pass under no pressure.
"He will be a No.9, a No.10, maybe a 9-and-a-half but never a No.6 or even a No.8."