---

COMMENT
---
He arrived at Manchester United at the age of 14 named Ryan Wilson, a young talent who had spent a couple of years at Manchester City and also tried his hand at rugby league. But Ryan Giggs left Old Trafford after 29 years on Friday as a legend of the club at which he spent his entire professional career.
His decision not to take up the club's offer of a reduced role as part of Jose Mourinho's new dawn ended an association which has inextricably linked the names of Ryan Giggs and Manchester United. Giggs has been a United employee, whether player or assistant manager, for 21 per cent of the club's history.
But now the era has ended, not just for Giggs but in many ways for the club itself. Giggs was the symbolic player of the Sir Alex Ferguson regime, the protégé Fergie protected from the media spotlight until he felt it was the right time, the only player who appeared in every one of the Scot's 13 title-winning sides, the man whose 'Goal of the Century' moment teed up Ferguson's greatest achievement in the 1999 treble.
Giggs must now head off and earn his corn, build a reputation for himself as a manager and generally cope with his life and career in the modern footballing world somewhere well away from his home of the last three decades.
United's confirmation of his exit doesn't come as a great surprise following weeks of speculation about his place in the Old Trafford of the future. He was intended to be Louis van Gaal's successor when the Dutchman arrived in 2014, but two disappointing years led to Van Gaal exiting the club a year early and throwing the whole succession plan into disarray.
Interestingly, Giggs used his ITV punditry debut on Thursday to talk about another failure to stick with a considered blueprint. He may have been talking about Gareth Southgate and England following Roy Hodgson's dismissal, but he spoke passionately about a very similar scenario to his own. Substitute his name for Southgate's, and he could have been talking about himself.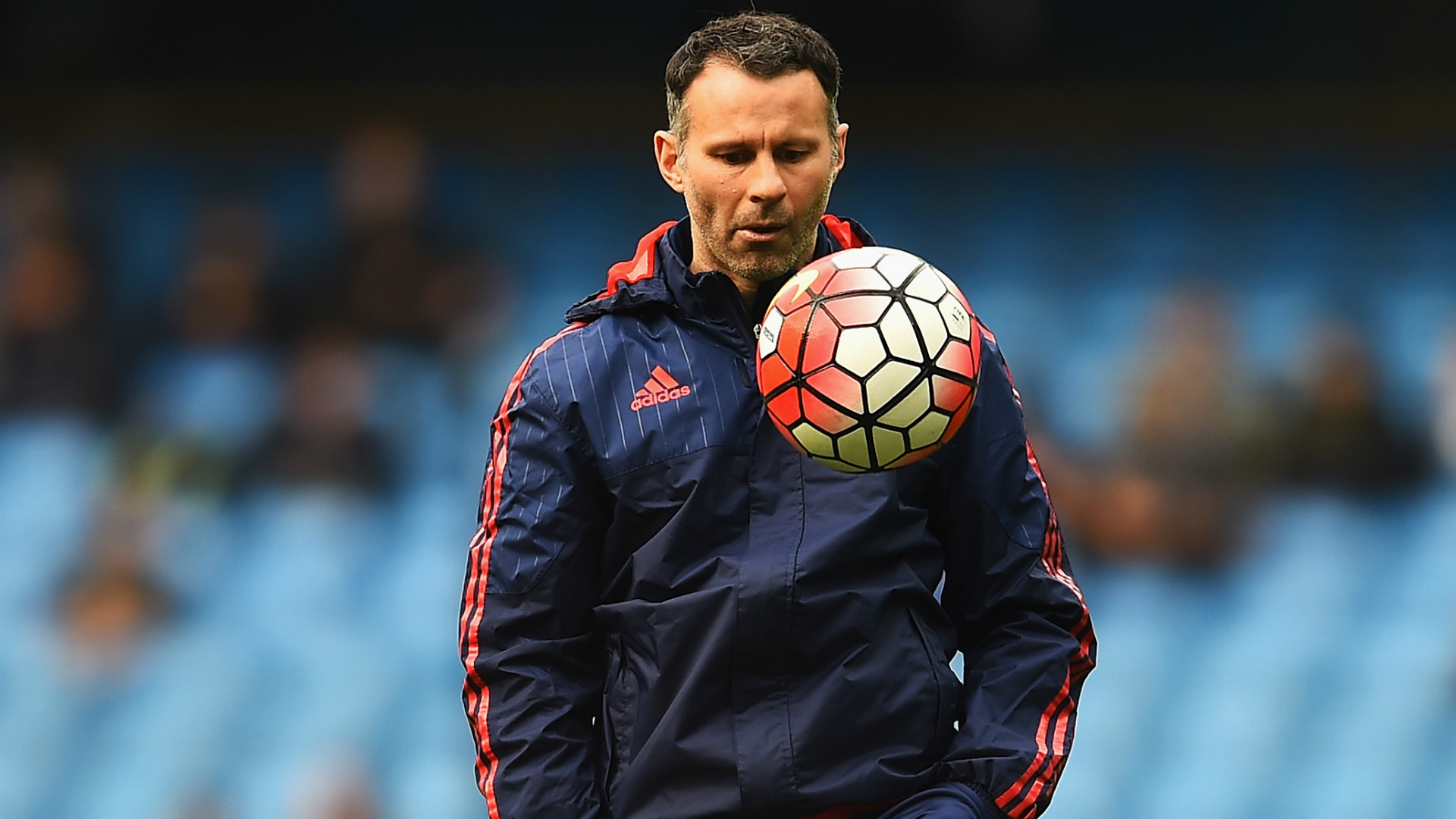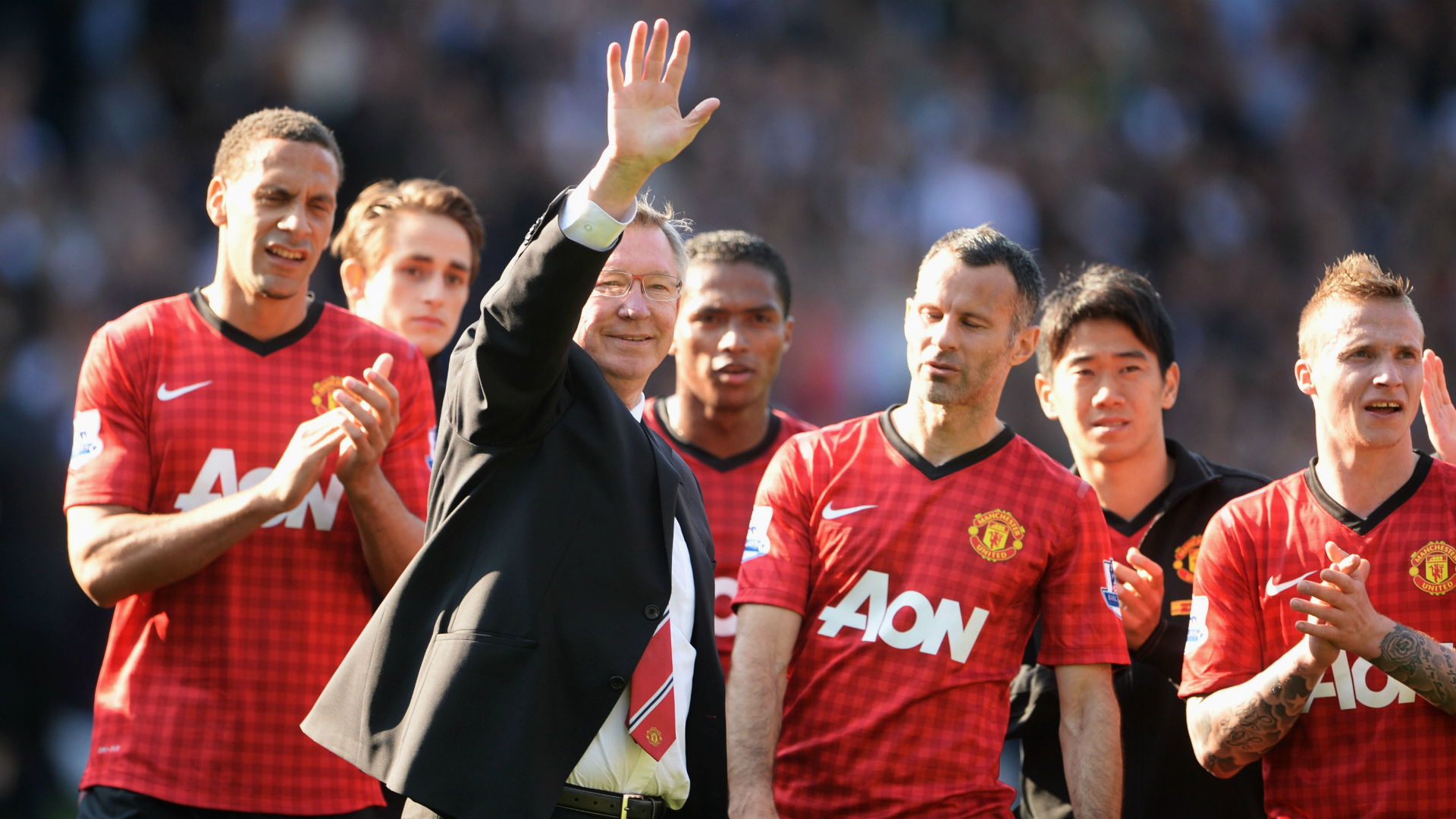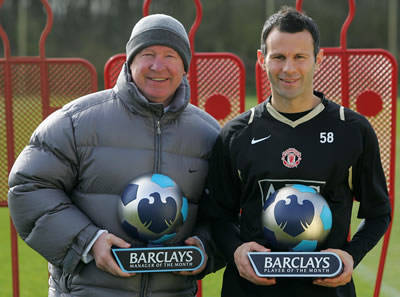 "I think in 2014 they had a vision, in appointing Dan Ashworth [as technical director], of appointing from within. I think they should stick with that," Giggs began. "They've got a vision, they've got somewhere to go, so who is the next in line? Gareth Southgate.
"Now maybe you have to tweak it a little bit because it's a bit premature, maybe bring someone along who can help him for the next couple of years. He's still the man in charge, but bring in someone who's had experience at tournaments, had experience of the Premier League. There are many names… [Glenn] Hoddle, [Terry] Venables has done it, there's lots of names: Sir Alex Ferguson, Louis van Gaal… Think outside the box!"
But United's decision to ignore their prior vision and instead plump immediately for the big-name, big-money alternative in Mourinho has brought Giggs' stay at the Theatre of Dreams to an end… for now, at least. There is a very real possibility that the 42-year-old could prove his ability in management elsewhere and then return to United more equipped and experienced at a later point, perhaps even acting as a direct replacement for the Portuguese a few years from now.
---


READ MORE

|
OFFICIAL: Man Utd sign Mkhitaryan
---
Yet with Giggs' departure another of Ferguson's most prominent imprints on the club is washed away. He may have a stand named after him and a statue standing over Old Trafford these days, but the storied former boss' influence on the current regime is rapidly diminishing.
He played a huge part in the appointment of David Moyes as his successor, with a clutch of former players – Giggs included – involved in the former Everton boss' backroom staff, but that quickly fell apart. Van Gaal got the stamp of approval from Fergie, but he was also not long for the United job. Now, as Mourinho's new broom sweeps in to M16, only academy head Nicky Butt remains of the symbolic players of Ferguson's United.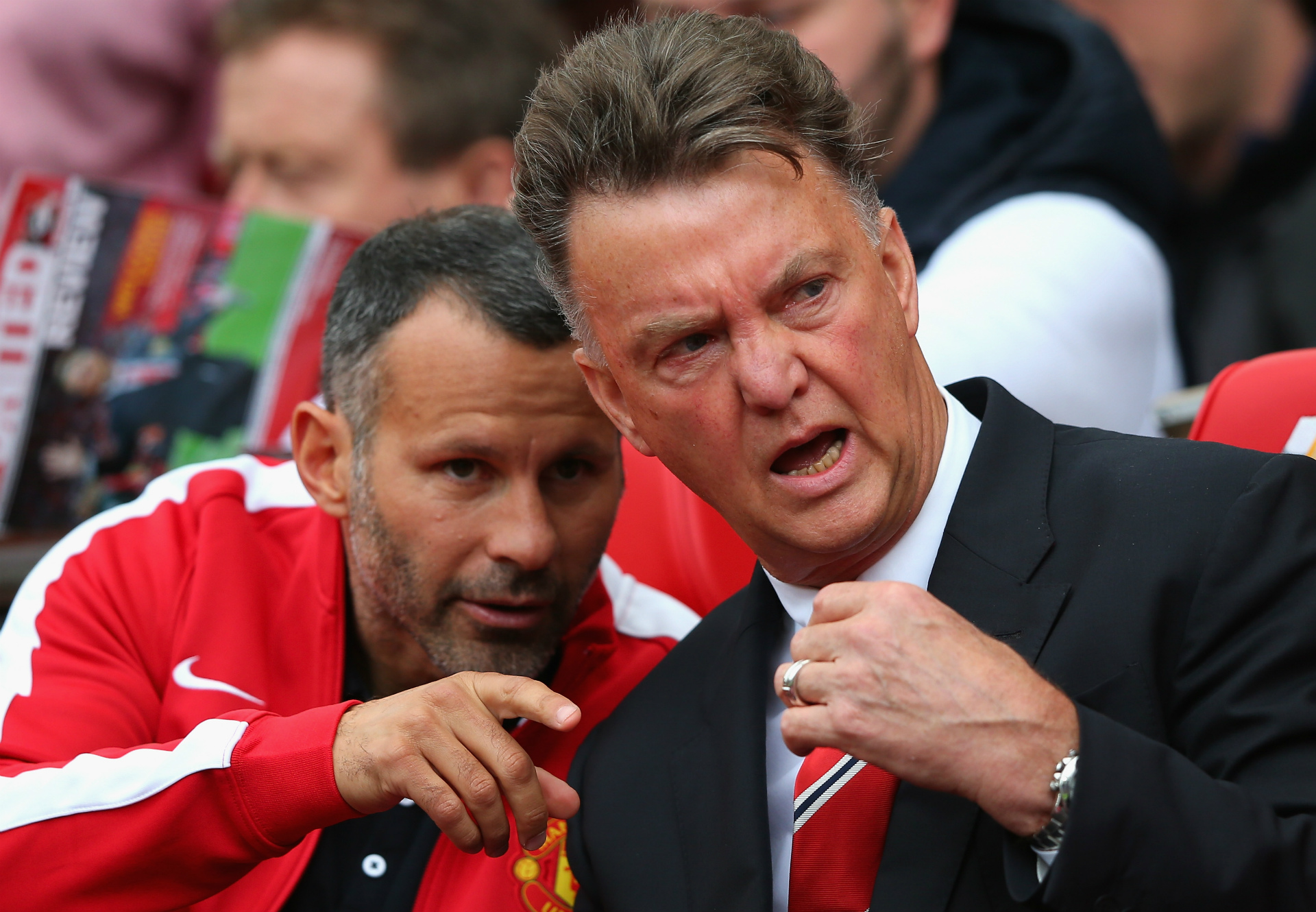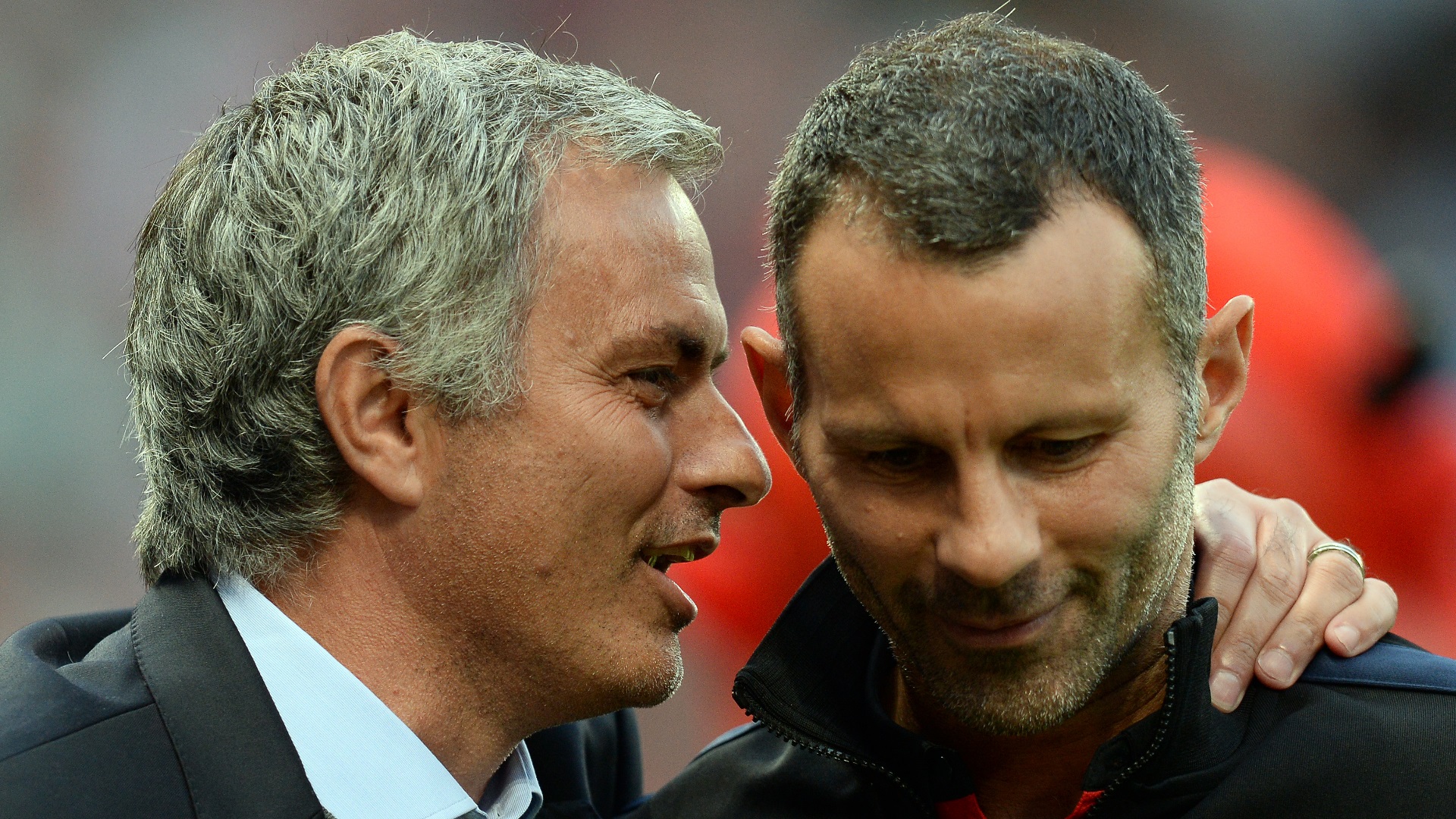 The Ferguson era was a long and glorious one, but any hope United had of prolonging it beyond the Scot's departure with the help of his fledglings has all but died. They can, and will, win again. The signing of Zlatan Ibrahimovic and the addition of Henrikh Mkhitaryan should push them back towards that top level, and further attention paid to their defensive and midfield stocks can only increase their chances of success.
But the loss of Giggs means that future triumphs will be earned with little to no Ferguson influence. There is talk that Gary Neville could return to be a part of Mourinho's staff, playing the role Steve Clarke did at Chelsea, Beppe Baresi at Inter, and Aitor Karanka with Real Madrid. The 'Special One' likes to have a club-trained ear beside him on the bench, and now that that won't be Giggs it could well be the former Valencia coach.
The truth is, though, that nobody more than Giggs epitomised Sir Alex Ferguson's vision. Nobody more than Giggs held Ferguson's values dear when it came to Manchester United and to football in general. And nobody more than Giggs ensured United continued to dance to the great Scot's tune long after his retirement.
The 74-year-old may retain a seat on the board, but his influence fades with each step towards the club's brand-new future. Moyes was a failure, Van Gaal didn't work, and now Giggs is gone. From this moment on, we will be watching a whole new Manchester United.