---

COMMENT
---
This time last year, Vincent Janssen was coming off the back of a spectacular season in the second tier of Dutch football, having netted 19 goals in 34 games for Almere City, scoring past the likes of Telstar, FC Oss and MVV. Now, the 21-year-old striker is in the glow of another remarkable campaign as the Eredivisie's top goalscorer, with goalkeepers from Ajax, Feyenoord and Manchester City among his victims. Twelve months ago, he was excited about making a move to AZ, now he is reportedly on the cusp of a £12 million transfer to Tottenham.

It has been a remarkable development over a year in which he scored and assisted a goal in his first start for the national team against England and emerged as his nation's greatest hope for the striker position. And there is more to come from him.
Despite failing to score in his first seven Eredivisie games in 2015-16, the attacker ended the campaign on 27 goals, becoming the youngest player to score more than 25 in an Eredivisie season since Ronaldo did for PSV in 1994-95. He has also followed in the footsteps of Arjen Robben, Wesley Sneijder, Klaas-Jan Huntelaar and Christian Eriksen in winning the Johan Cruyff Award for Young Talent of the Year. Both impressive feats and illustrious predecessors, so there was no surprise that his achievements prompted links to teams across Europe.
The concern surrounding Janssen's next step speaks volumes of how precious the talent is regarded within Netherlands. "I think it would be better for him to first go to a Dutch top club and after two or three years join a foreign team," said national team coach Danny Blind.

Staying in his homeland will certainly do him no harm. It remains a fantastic league for developing players and he is guaranteed a first-team spot - a luxury which he may not be afforded in another country. But AZ boss John van den Brom remains confident that he does not need it: "When I hear about the clubs that are interested in Janssen and the sums involved. I don't think that Ajax are going to be in there. Indeed, the interest is coming from abroad."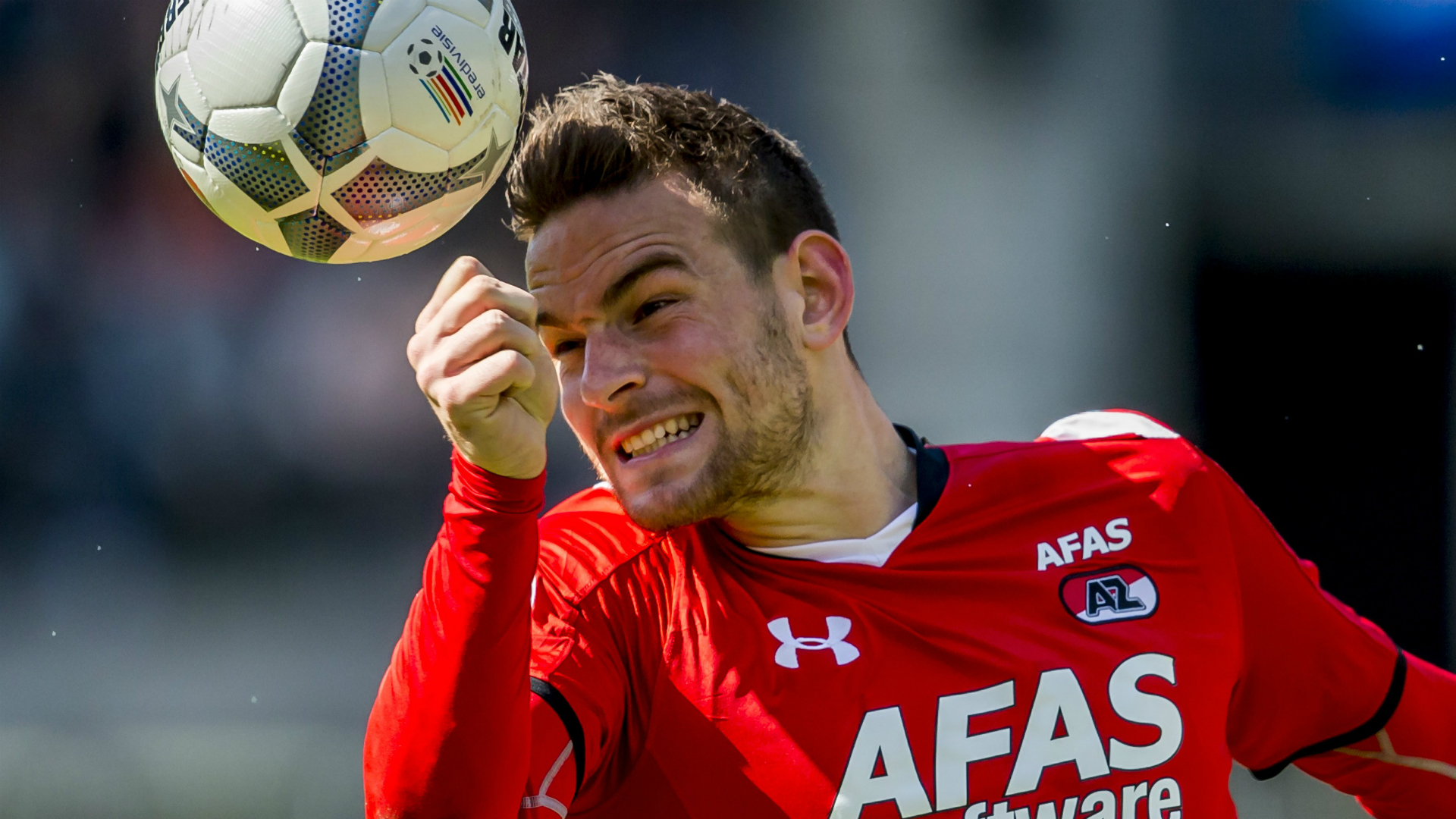 The player himself is convinced that he is primed for a bigger league. "I want to make a step up, that is clear," he told Fox Sports after he helped fire Netherlands to a win over Austria with his third goal in five international appearances. "But there is no white smoke just now. England? We will see."
It did not take long for that white smoke to appear, though, as just two days later he was in London to open negotiations with Spurs.
Two-footed, athletic, strong, mobile, sound as a target man and capable of bringing other team-mates into play, it is no surprise Janssen has attracted a great deal of attention. And bearing some similarities in style to Spurs' own trailblazing attacker Harry Kane, it is fitting that it's the White Hart Lane side who have emerged as the main contenders to sign him.
With initial interest from north London rivals Arsenal, Tottenham seem to have done well in stepping up their interest in the star, who seems a fine fit for the playing style of the Lilywhites. And with a manager renowned for developing talent in Mauricio Pochettino, Spurs are very much a fit for Janssen as well.
"Not only did he convert many of his shots into goals, he is also a team player who is good at receiving the ball and every match you see he has a tremendous work ethic," former Ajax, PSV and Netherlands player Wim Jonk said. "The way he has developed through Feyenoord's youth teams, Almere City and then AZ and Oranje is very interesting to see."
Janssen's superior goal record will not impress those Eredivisie sceptics who continue to use Afonso Alves' catastrophic spell at Middlesbrough after an unbelievable time with Heerenveen as a stick to beat the league with. Or else they will point to Mateja Kezman's Chelsea failure following four spectacular seasons at PSV.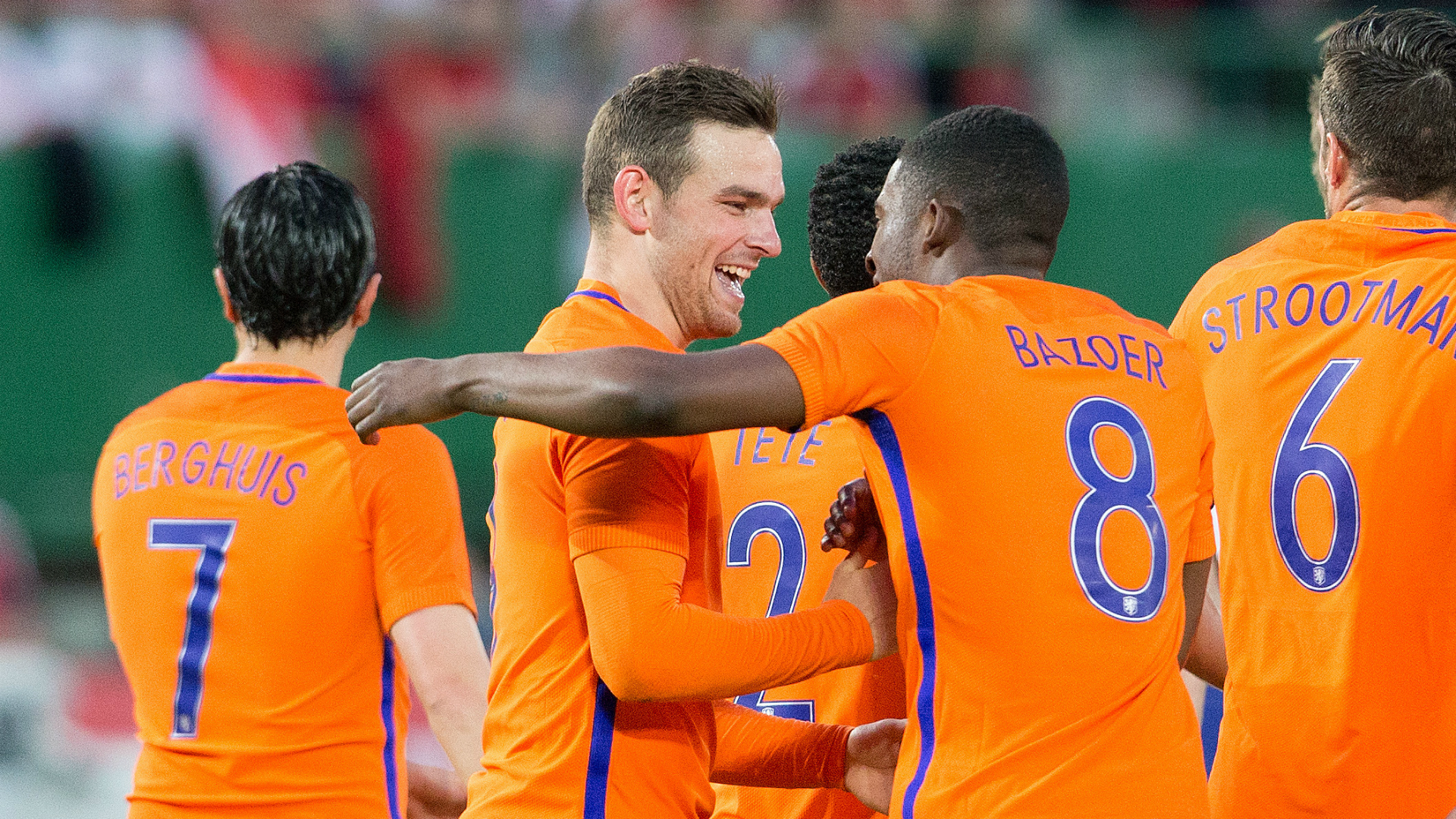 ---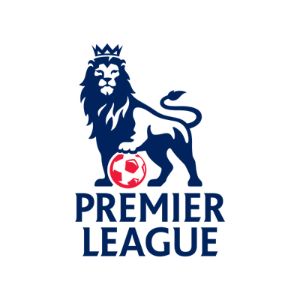 READ MORE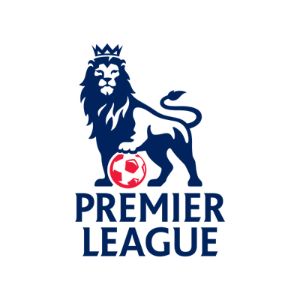 |
Rode: I turned down Spurs to join BVB
---
But to dismiss a player from the Dutch league for goalscoring heroics is simply stupid. Bad scouting and squeezing players into teams that do not suit them is often to blame and the more relevant example of Jozy Altidore joining Sunderland from AZ for £10m is a perfect example of that. Alfred Finnbogason, who failed at Real Sociedad but saved Augsburg from relegation, is another. Considered buys can work, as they did at Southampton with Graziano Pelle and Swansea City with Wilfried Bony.
Janssen is a different story. He has a long way to develop as he is younger than the aforementioned former Eredivisie hitmen, but the platform on which he is building is already high. He has the technique and the roundedness to his game to succeed in England, but requires the kind of patience Memphis Depay has needed but lacked at Manchester United. Luckily for Janssen he will not face the same pressure as Memphis who was always a star in the making, whereas the Feyenoord academy reject has never had that expectation, which may give him some leeway in the early days of his Premier League career.
Pochettino's record for promoting and developing young players bodes well for Janssen and he, having not been hailed as the saviour or key signing but a welcome addition of depth, will be given the freedom to improve and make mistakes.
The son of three-time Olympic medallist swimmer Annemarie Verstappen, his work ethic and determination have taken him far already. Nothing seems to faze him. Being rejected by Feyenoord only spurred him on and he exacted revenge upon them by scoring a hat-trick against the Rotterdammers in a 4-2 win.
In the crucial post-Klaas-Jan Huntelaar and Robin van Persie era, the nation's hope for the No.9 role have fallen upon his shoulders and the 1.80metre tall forward seems capable of carrying that with grace and elegance.

The rise of Janssen has been rapid and incredible and, with the Premier League beckoning, it shows no sign of stopping any time soon.