Louis van Gaal's reign at Manchester United is over, and you might be forgiven for believing that you heard a collective sigh emanating from the club's Carrington training complex when the news was announced on Monday.
While the dismal run of results which saw United finish outside the top four for a second time in three seasons eventually drove the final nail into his managerial coffin, the Dutchman had hardly done himself any favours before then in the eyes of the players.
From the moment he arrived at Old Trafford, Van Gaal had isolated himself from his players with a string of questionable decisions relating to training, preparation and the infringement on everyday family life.
What started as a minor annoyance soon developed into a full-on bugbear. And when wins became ever more rare towards the end of his two-year reign, the various issues told a story of a man who had lost his way not just as a gatherer of points but also as a leader.
---
POINTLESS WARM-DOWN SESSIONS
---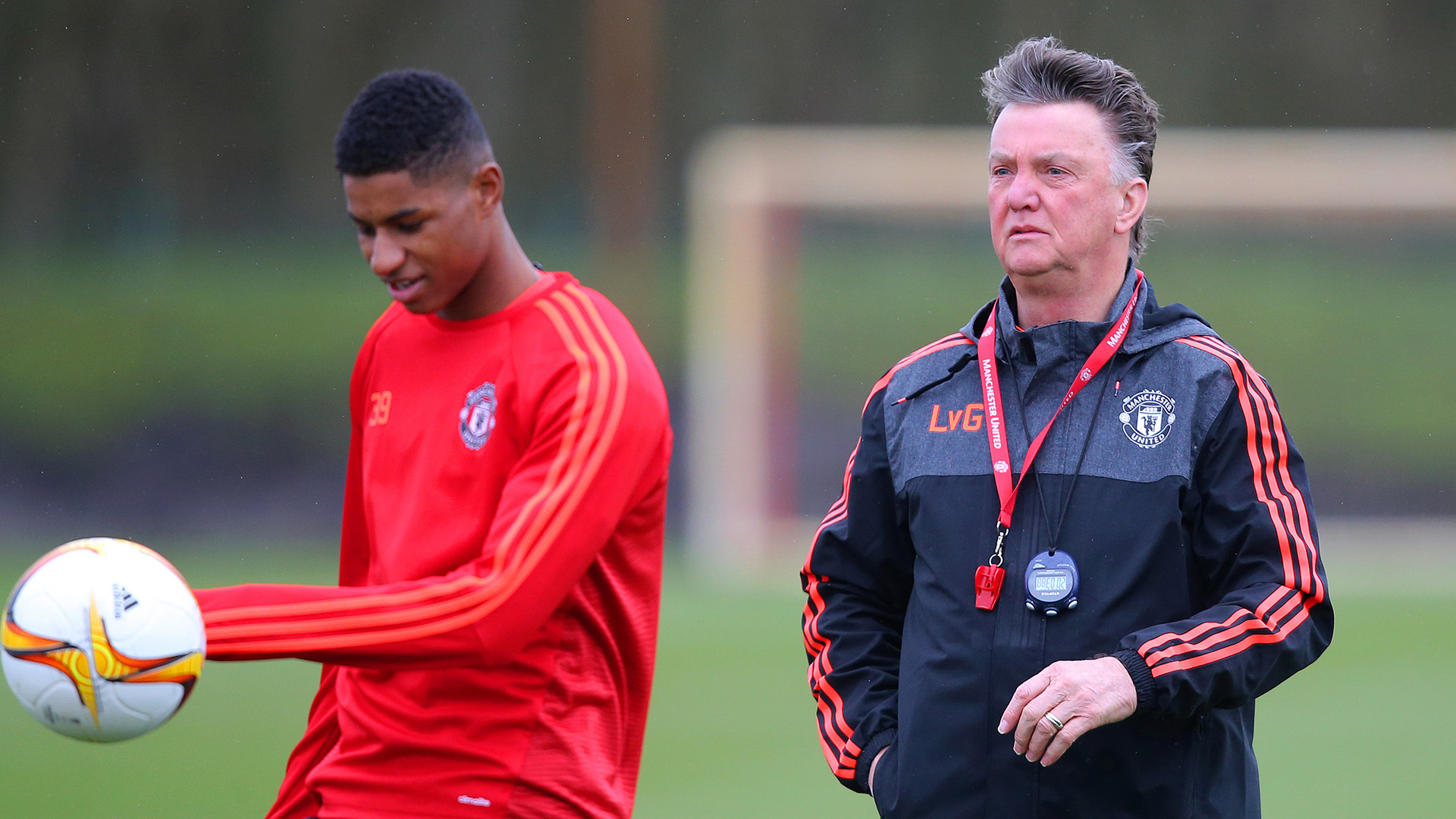 The most contentious of issues for the first-team squad was undoubtedly Van Gaal's ritualistic use of a so-called recovery session the day after every match.
While it could well have been a decision made on the back of meticulous scientific research, the players never took to the idea and at times it appeared downright ridiculous for the group to be called in to Carrington for what was little more than a leg stretch. Only once during his reign, after the home defeat by Southampton in January, did Van Gaal choose not to call in his players, and that came at a time when the manager had seemingly tried everything else in the two months previous as United slumped from one humiliation to another.
The most glaring case in point came in October 2015 after United's trip to face CSKA Moscow in Russia during their ill-fated Champions League group B campaign. Despite only arriving back from the Wednesday night fixture at around 4pm on the Thursday afternoon, Van Gaal gave the players barely an hour at home before being asked to attend Carrington for a warm-down.
After spending two days away from their young families, many were perhaps naturally frustrated at being sent straight back to work for a glorified jog rather than unwinding with their loved ones. Coming as it did only a few days before the Manchester derby at Old Trafford.
---
CONSTANT DRILLS
---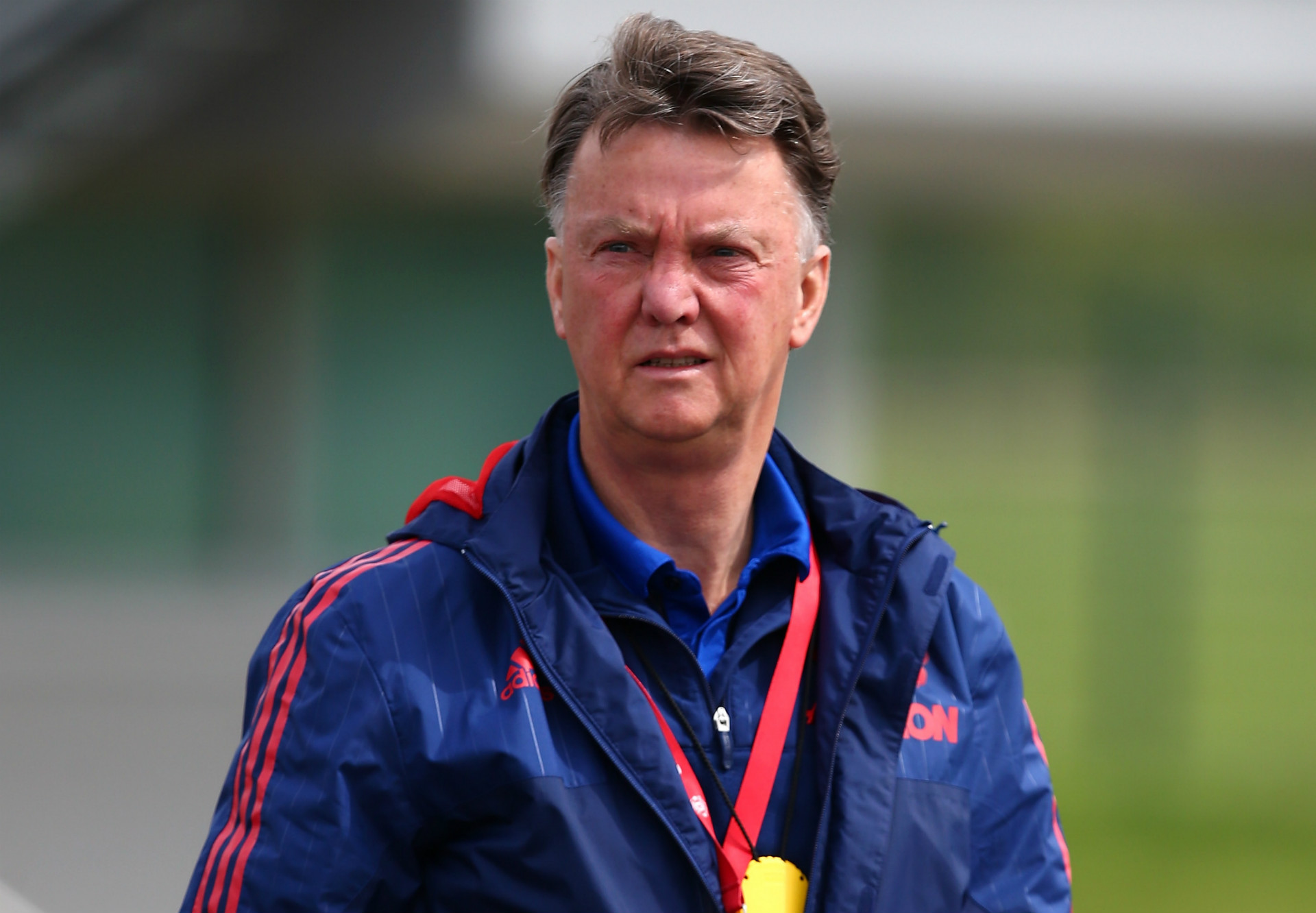 The military bent was not confined to the warm-down sessions, and Van Gaal admitted in September 2015 that he had been approached by Wayne Rooney and Michael Carrick over their concerns that the dressing room vibe was being compromised by the Dutchman's "robotic" training techniques.
"Rooney and Carrick, the captains, came to me and said the dressing room is flat and they wanted to say that to me because they wanted to help me," Van Gaal told a press conference.
"And then I have paid attention and then I communicate not with my captains, because they are trying to warn me, so I go to the dressing room and talk with my players."
But his attempts to patch up the fracture were far from successful, with his continued insistence that constant drills be performed leading to disaffection all round. Players previously accustomed to being given the freedom to express themselves had instead become a pre-programmed horde of clones right out of a sci-fi movie.
Van Gaal wanted players to perform specific tasks in their relevant positions rather than use their natural instincts to guide them towards goal, and even on a match day they would return to the fulfilment of structured routines in the time between their regular stretches and returning to the changing room shortly before kick-off.
For some of the most talented players in the Premier League, it was seen as nothing less than degrading to have their manager teaching them basic tasks.
---
EATING TOGETHER
---


For the vast majority of his reign Van Gaal followed a trend which had already gone down badly in an English environment before when Fabio Capello was the national team coach. Under the Italian, the England squad were forced to eat together at set meal times whenever they congregated for international matches.
The structured approach to dining was initially welcomed by England fans as a mode of bringing some discipline and togetherness into the environment, but by the time Capello quit after the John Terry racism saga it had become one of the real bones of contention amongst a squad which had quickly begun to begrudge the military approach to meals.
Only in his final few months in charge at United did Van Gaal veer away from a similar practice, and it had a similar effect at Carrington to that which had seen England become a disaffected rather than disciplined group of players.
The idea that players and club staff alike be told when to eat and with whom was never popular with those involved. And the instruction to queue like school children at the serving hatch and then wait for Van Gaal himself to be seated before beginning their meals seemed like nothing more than a power-hungry move by the manager.
While the rules were relaxed in January, with players arriving at the canteen in small groups at varying intervals, the damage had seemingly been done. By that time a boss who had thrived on the control he had over every minor detail had inadvertently lost all control and was left attempting to perform a last-minute bodge job with his days ever numbered.
United's players will now be breathing a little easier after the end of a reign which has affected their freedom not just on the football pitch but also on the training field, at the dinner table and in everyday life. Van Gaal is unlikely to be missed around Carrington.