Hector Bellerin says he cannot imagine playing for any club other than Arsenal in his career.
Despite the Gunners faltering in the title race, the young Spaniard impressed throughout, as his performances saw him voted best right-back in the PFA's Premier League Team of the Season in April.
The recognition arrived as testament to the 21-year-old's progress since arriving in London in 2011, with the ex-Barcelona youth establishing himself in Arsenal's starting XI at the beginning of 2015.
And Bellerin has now confirmed he feels happy at the Emirates Stadium, where he sees his future.
"I say every year that England is my home now," the defender told reporters at the unveiling of the new Support Soccer campus.
"I've lived there for many years; my family and my girlfriend are there. I'm very happy there so I don't see myself anywhere other than Arsenal.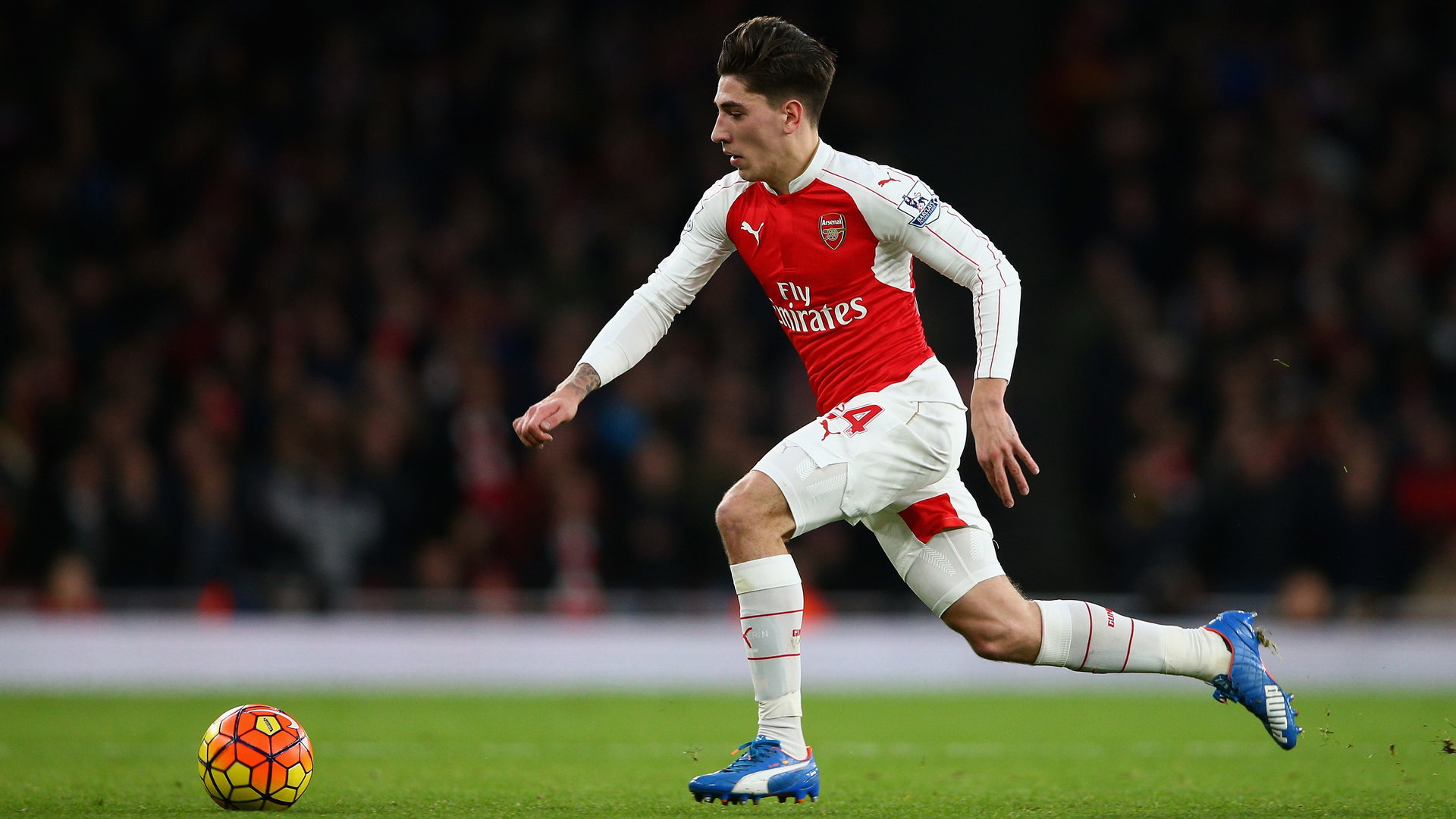 ---


READ MORE

|
EXCLUSIVE: 'Bellerin can become one of the best'
---
"I'm very happy [about being in the team of the year] because it's chosen by players and coaches.
"They're people who know a lot about football and the fact that they have chosen me as the best right-back of the season makes me very proud.
"But I have to thank my team-mates for making things so much easier!"
Bellerin faced his boyhood club Barcelona in the Champions League this season.
And though it ended with Arsene Wenger's men bowing out of the competition, the young defender stated it had been a "beautiful" experience.
"How did it feel to play against Barca? For me, Barca was where I grew up since I was tiny, from eight years old," he concluded.
"My dream when I was at Barca was to play at Camp Nou and I did - just not wearing the shirt I'd expected when I was little.
"It was something very special and beautiful."