Liverpool defender Mamadou Sakho is still mulling over his response to Uefa over their investigation into him for "a possible anti-doping violation."
Traces of a banned substance were found in a sample the 26-year-old submitted for testing following Liverpool's 1-1 Europa League draw against Manchester United on March 17, and is understood to have been triggered by a fat burner.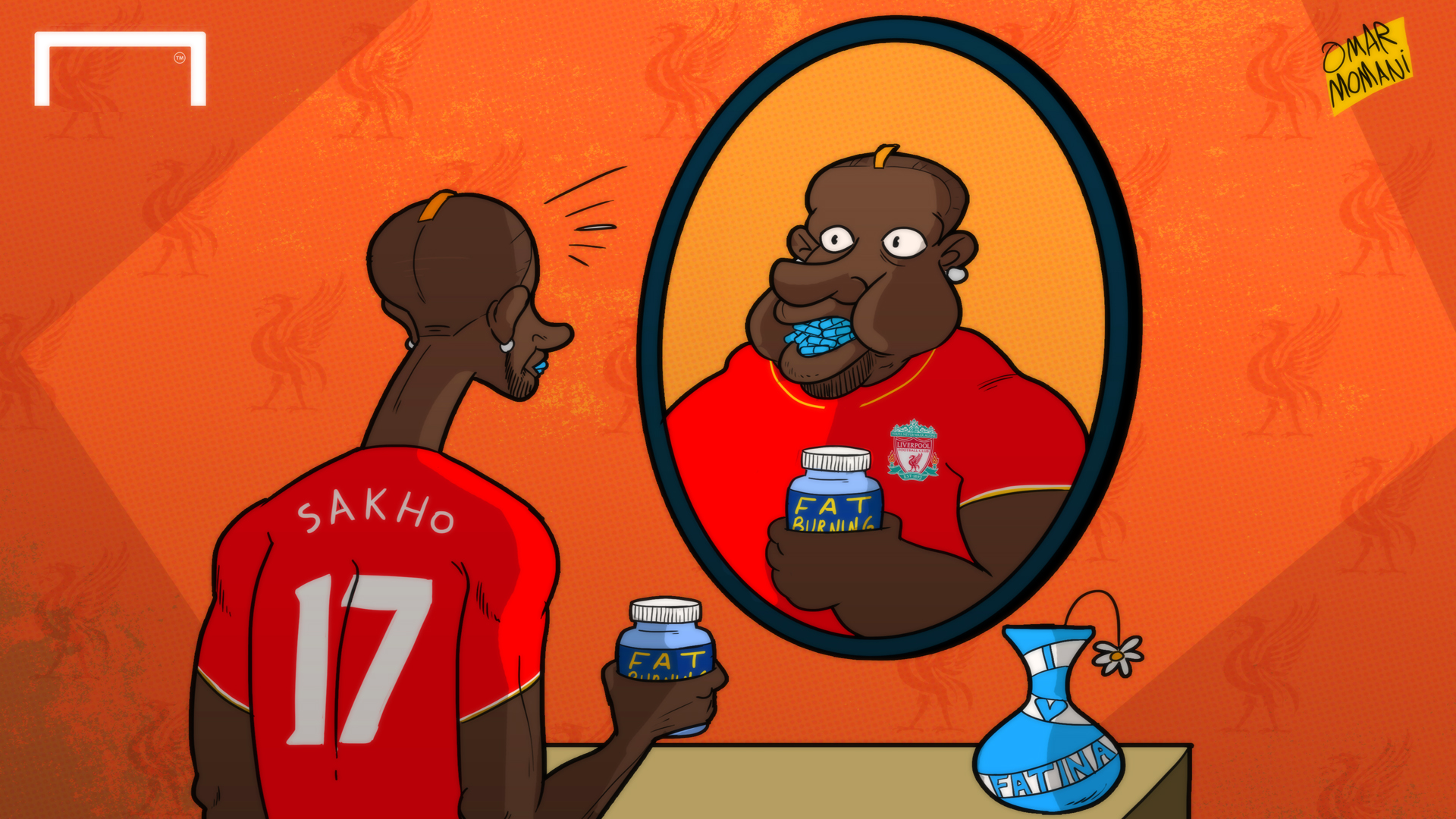 The France international has until Tuesday to reply to the governing body and request that his 'B' sample be analysed. Sakho faces the prospect of a lengthy suspension should a positive reading be confirmed.
Kolo Toure, who was banned for six months while at Manchester City for taking his wife's diet pills, lent his support to his team-mate saying, "He knows what I think about him. I've been there and it has been really difficult, definitely."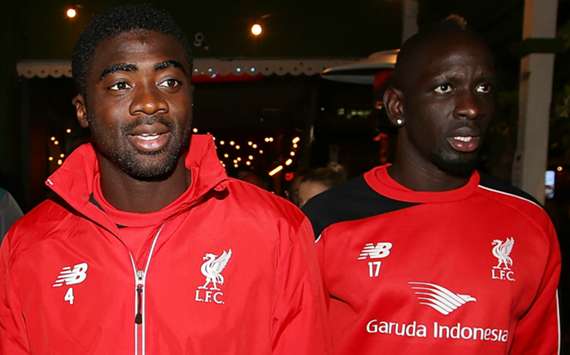 The Ivorian was handed his verdict by a independent regulatory commission back in 2011, who opted for a more lenient course of action than the minimum two-year sentence a contravention of the rules carries.
Toure admitted his fault in not making adequate checks of the tablets he took, and the commission were satisfied that the defender did not intend to enhance his sporting performance or mask the use of a performance-enhancer.
Should Sakho be confirmed to have fallen foul of anti-doping, his mitigation would also be taken into consideration when the length of a suspension is decided upon.
Toure used the diet pills to keep his weight in check and it seems his fellow defender, who was not selected at the start of the season under Brendan Rodgers due to not being in prime physical condition, has made the same error.
Meanwhile, Liverpool-based organisation 'An Hour For Others' have released a statement on Facebook hailing the player as a "diamond" given the amount of charity work he has done in the local community as well as abroad.