Former
Chelsea
man
Ramires
claims he was forced out of Chelsea due to interim manager Guus Hiddink's refusal to give him playing time.
The Brazilian completed a £25 million move to Jiangsu Suning in the January transfer window, one of several top players from the South American country that have opted to ply their trade in the Chinese Super League.
And speaking about his six years at Stamford Bridge, he affirmed that it was a personal issue with Hiddink that convinced him to leave.
"One of the big reasons I left Chelsea was the arrival of the new coach [Hiddink]," Ramires told
The Sun
.
"It wasn't just because I had a good relationship with Jose [Mourinho]. But when he was in charge, I knew there was a chance of playing and that the fight for a place in the team was always open.
---


READ MORE

|
EXCLUSIVE: Lampard on Conte arrival
---
"Yet when Hiddink arrived, he took me out of the side for no reason. I couldn't understand why because I had played well and fought hard for a team that was having difficulties. He didn't like me as a player or my way and decided very rashly that he wasn't going to give me an opportunity to fight for a place in his team.
"Even when I played the full 90 minutes against Scunthorpe, the next match in the Premier League I was not involved.
"Hiddink's arrival really complicated things for me and I just don't know why... but I guess that's football."
Nevertheless, the midfielder insists that he still has a soft spot for the Blues.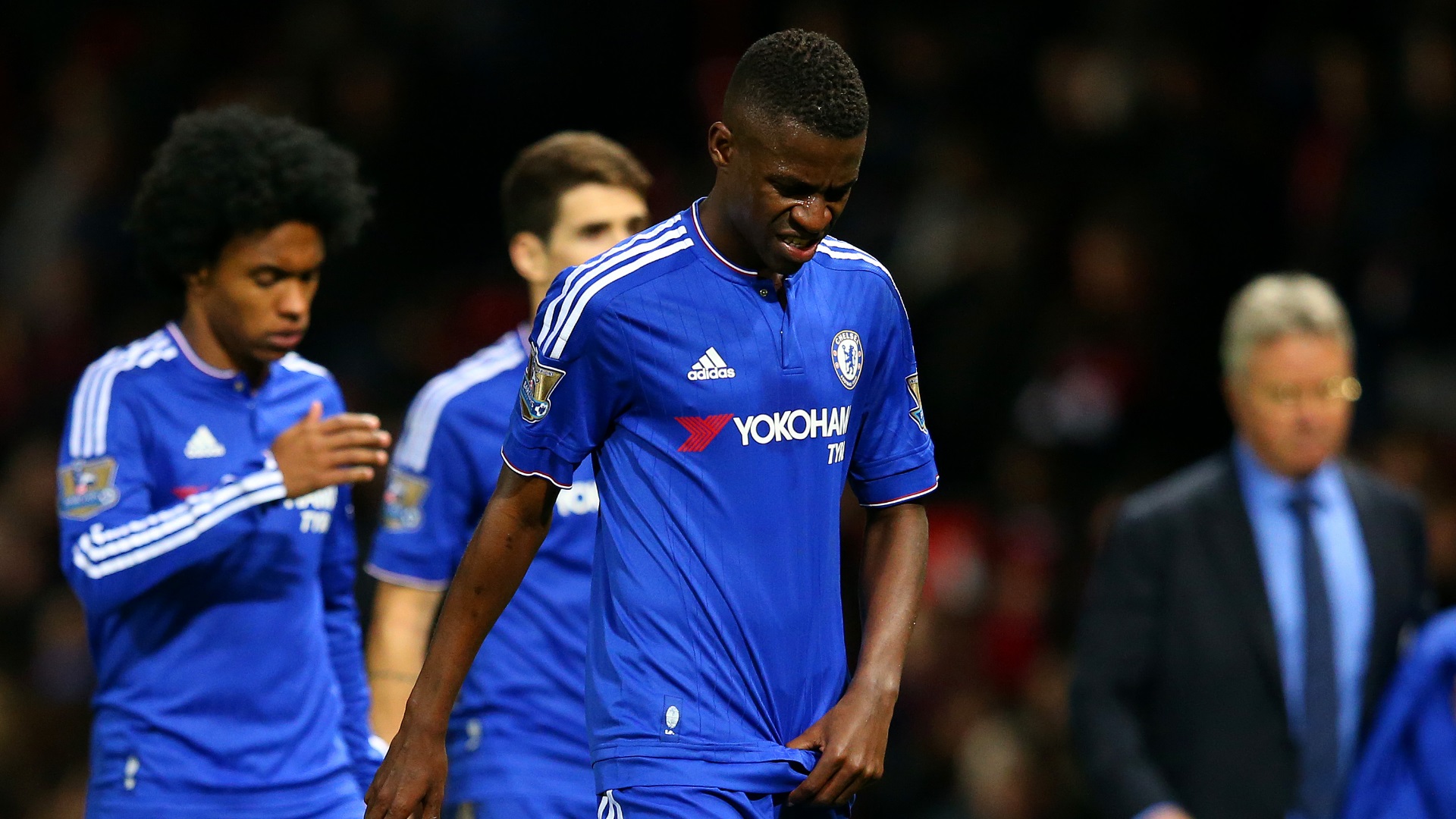 "I always had a good relationship inside the club and I still have today. I played and performed in some big, important matches for Chelsea and can honestly say that I always worked hard for the team," he pointed out.
"The previous coaches always trusted me to perform in the key games and I loved my time at the club.
"In fact, even today, I am a Chelsea supporter and want the club to get back into the Champions League as quickly as possible because that is where they belong.
"And I've only thankful things to say about Chelsea because they made me who I am today — the name I have in football and a style that people like me for."