Claudio Ranieri's future could make all the difference in whether Leicester City are able to keep star players such as N'Golo Kante, Riyad Mahrez and Jamie Vardy at the end of the season, according to goalkeeper Mark Schwarzer.
The 64-year-old manager has guided the Foxes to a shock position at the top of the Premier League with only seven matches remaining.
Schwarzer - Leicester's number two shot stopper behind Kasper Schmeichel – feels that the Italy job soon to be vacated by Antonio Conte after Euro 2016 would be one that tempts Ranieri if he is offered it.
But Schwarzer underlined the importance of Ranieri staying at Leicester, which he feels could keep some of the stars who have helped them to the top-flight summit.
"Players really like him and really admire him for his passion, dedication and wisdom," the 43-year-old keeper said to Sky Sports.
"It is vitally important [for Leicester to keep Ranieri]. He has taken them to a completely different level.
---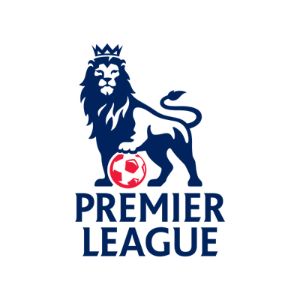 READ MORE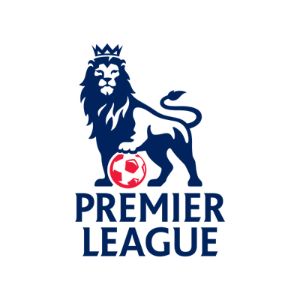 | Leicester City: Sport's greatest fairytale
---
"There are certain factors Leicester are going to have to deal with at the end of the season. Firstly, the manager, whether he stays or goes. He is at the stage of his career where he may never move on to bigger or better things.
"He has been mentioned for the Italian job and if that were offered to him - that would be a difficult one to turn down because it is such a prestigious job.
"He will be key to keeping hold of players such as Jamie Vardy, who has recently signed a new contract, Riyad Mahrez, N'Golo Kante, Danny Drinkwater.
"There will be clubs really starting to take notice of these players and putting them on a list of players they might want to try and sign this summer.
"Leicester will have to do all they can to hold onto these players and try to build further."