---

COMMENT
---
There was a time when big business changed the nature of top-level football to such an extent that fairytales no longer happened.
Finishing positions were dictated by the size of the wage bill, the transfer net spend or both. Everyone knew their place and the only way of coming anywhere else involved ignominious failure.
It is why, if Leicester City win the Premier League, it will be the greatest sporting fairytale of all. They will have done something that was not just improbable, but impossible.
They will have won on a comparative pittance in the era of big bucks and in a sport where money plays a greater part than most others. There are wonderful success stories – Botham's Ashes, the 17-year-old Boris Becker's Wimbledon win, the world No.212 Mark Edmondson's Australian Open victory, John Daly's 'zero-to-hero' triumph in the 1991 PGA Championship, Muhammed Ali's Rumble In the Jungle – but the context was very, very different for all.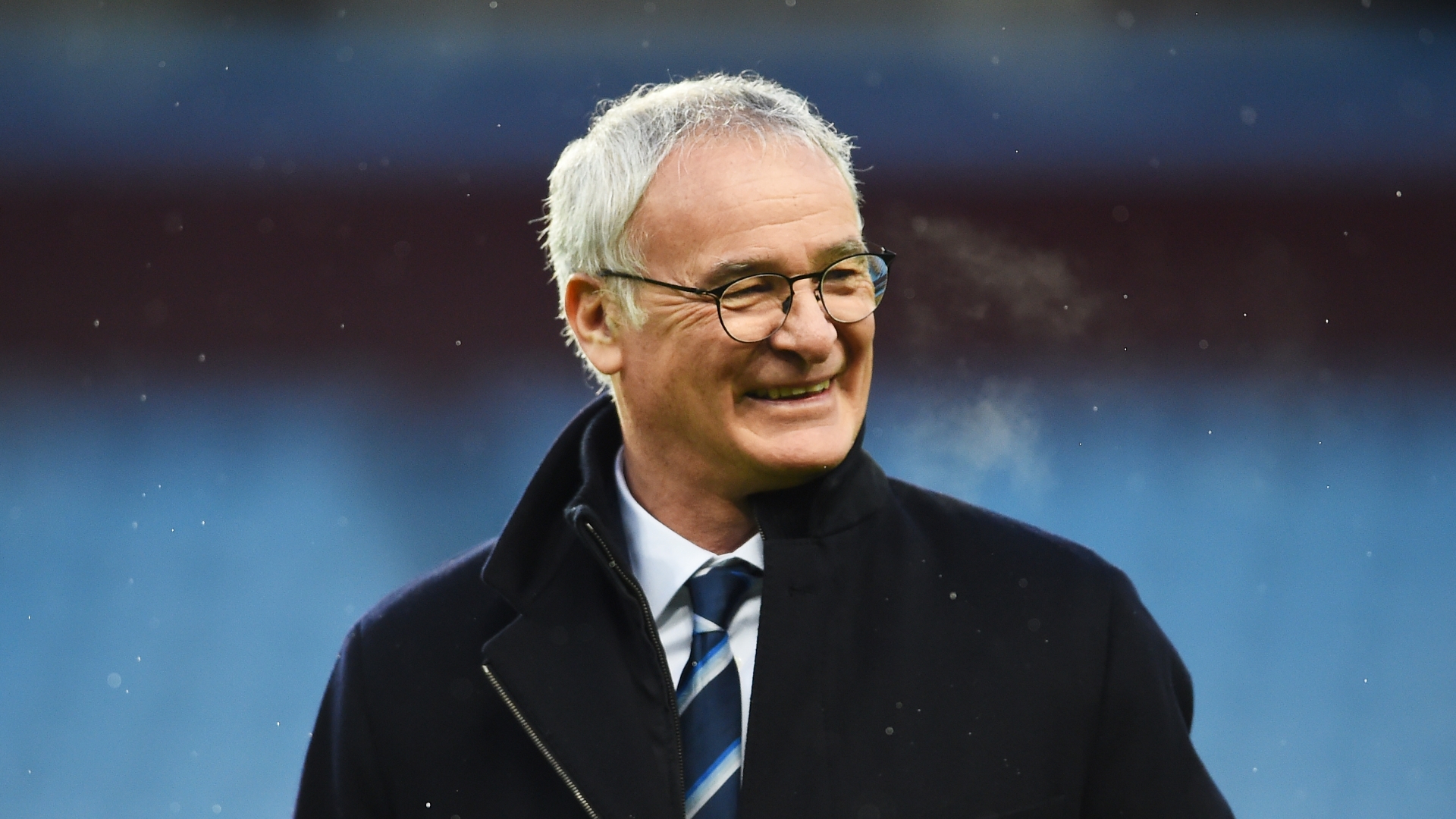 ---

GALLERY | Leicester & the sporting fairytales

---
They were tales of human exploits. This is a world of corporate muscle. Because Leicester will have conquered a league where Manchester City spent £158 million last summer and Manchester United £285 million over the past two years when their two premier players are a non-league striker, in Jamie Vardy, who cost £1 million, and a winger from the French second division, in Riyad Mahrez, who was acquired for £450,000.
Vardy could end the season with the Golden Boot. Even Mahrez might, despite playing on the right flank while also providing more assists than anyone other than Mesut Ozil. Look across the team and in these bargain buys, stalwarts of lower leagues and outcasts from other clubs, there are fairytales everywhere.
Look at the dugout and there is a figure who appears to have come straight from the world of fiction. Claudio Ranieri seems like the kindly, eccentric uncle who might pop up in a story as the comic relief while the more menacing characters dominated the plot. He appeared to lack the ruthlessness of winners. He was the serial nearly man, the loveable loser who was beaten by the Faroe Islands. He was everything that Jose Mourinho and Sir Alex Ferguson were not. Except he may soon join them in the select band of title-winning managers.
---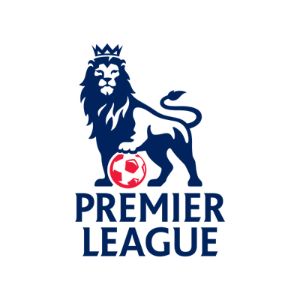 READ MORE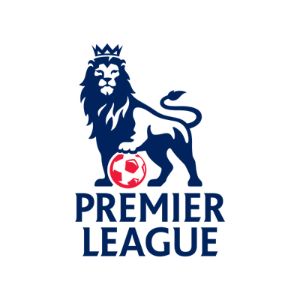 |
RUMOURS: Mourinho to Arsenal?

---
It would place him in the company of Brian Clough, too. Nottingham Forest's Division 1 crown in 1978, 12 months after promotion, came still quicker than Leicester's. But they had a manager, in Clough, who had already won the league with Derby and had bought the best goalkeeper in England, in Peter Shilton. The element that makes Forest stand out is the fact they clinched back-to-back European Cups, all within six years of Clough's appointment at a team in the lower reaches of the second flight.
They were immortal, extraordinary achievements, but in an era when money talked less. That is not to denigrate Clough and Forest, whose rise is unlikely ever to be rivalled. But football's most magnificently ludicrous success stories have never come in an environment when finances were such a factor. Alf Ramsey's lowly Ipswich, like Forest later, won Division 1 at the first time of asking and with a more unlikely group of players.
Verona won Serie A at a time when it was the world's best league, Juventus were formidable and Napoli had Diego Maradona. Kaiserslautern were Bundesliga champions, in Forest fashion, a year after they came up. It was less than 20 years ago, within these Leicester players' lifetimes, but it wasn't in a division that had become a billionaire's plaything.
There have been wonderfully emotional, cathartic feats, like Manchester United's maiden European Cup, 10 years after the Munich Air Disaster and at the culmination of Matt Busby's marvellous career, and Zambia's utterly unexpected 2012 Africa Cup of Nations success, which they dedicated to their predecessors of 1993 who died in a plane crash close to that Libreville stadium. They were heart-warming wins, the tragedy before the triumph, which lent themselves to film scripts.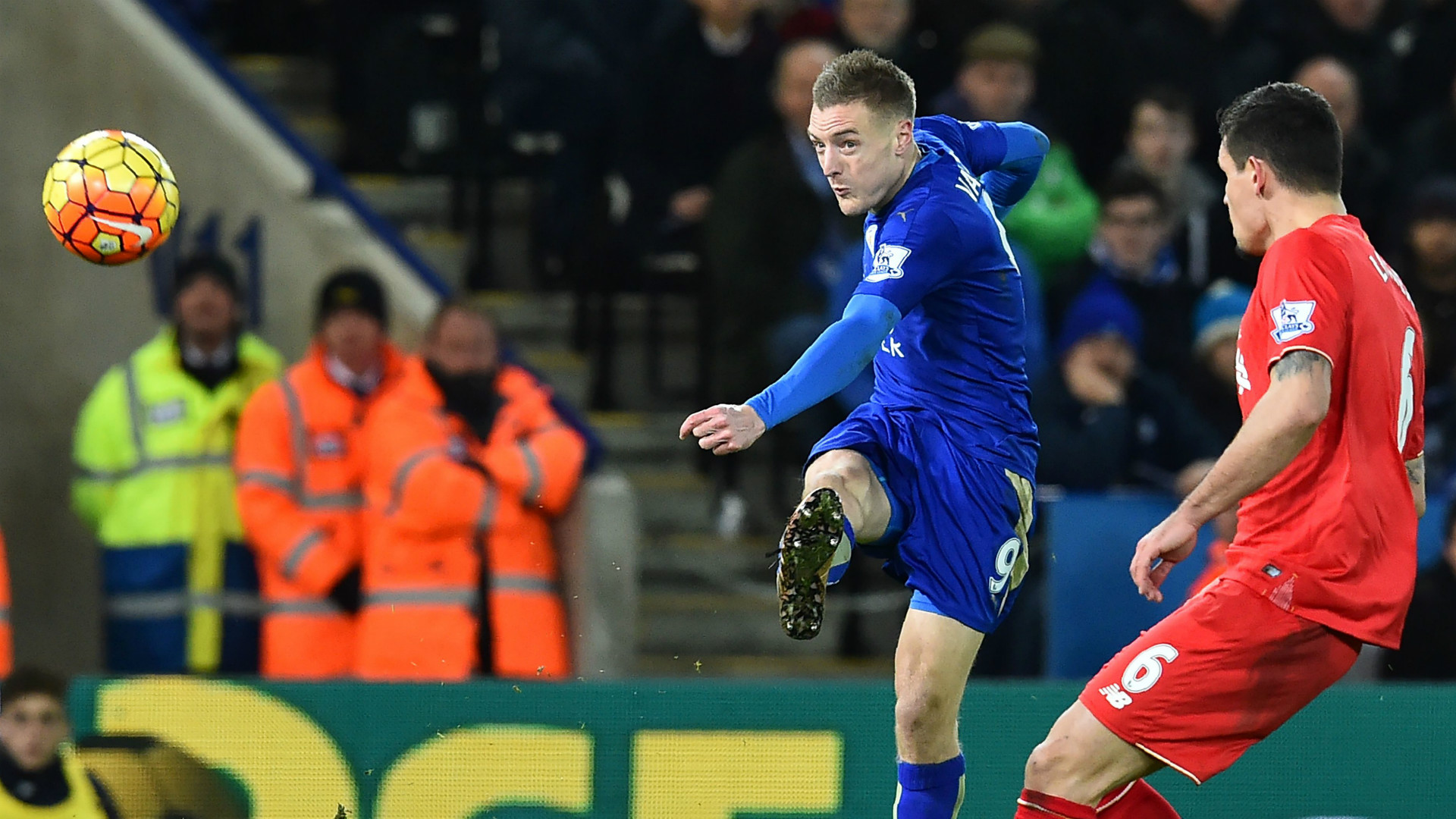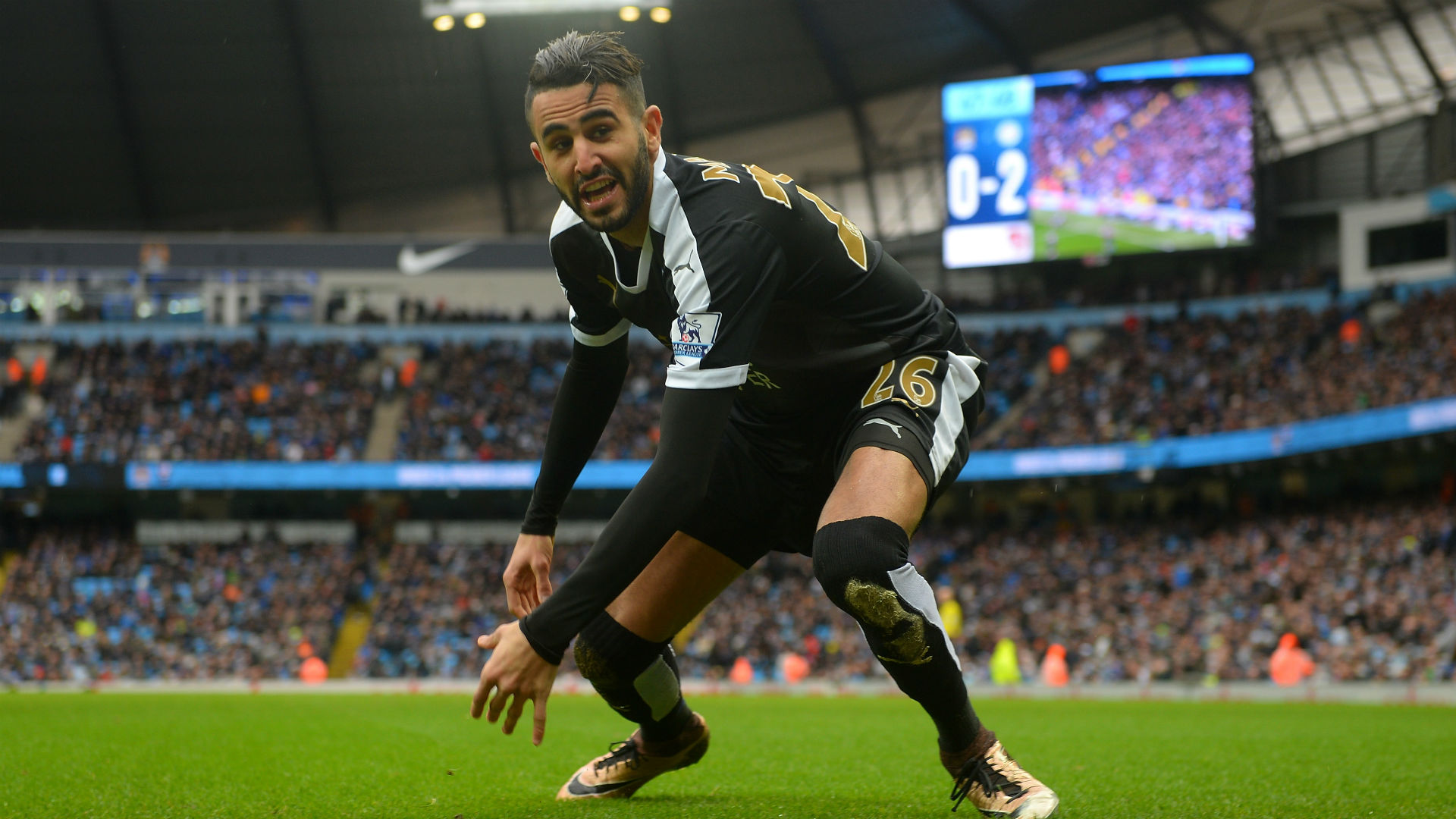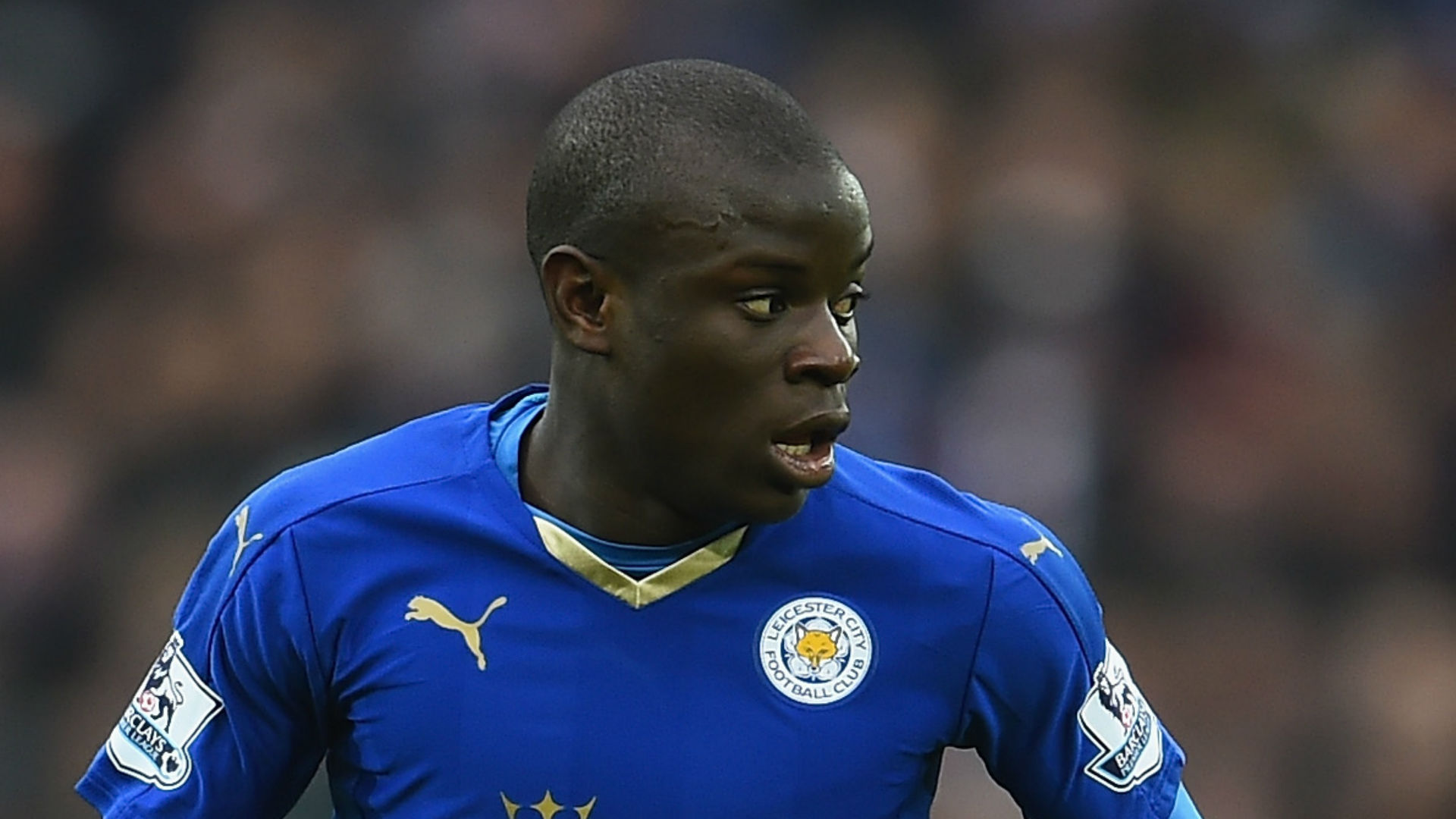 ---
N'GOLO KANTE | The 'new Makelele'?
---
And international football has produced more than its fair share of improbable coups, such as Denmark coming from the beach to win Euro '92 and the ultimate outsiders Greece conquering the continent 12 years later. But while they overcame more gifted rivals, they did not have to defeat anyone who could buy the best. Leicester are doing just that.
Their entire starting XI cost £22m. It is less than Newcastle spent in January, and they are 19th. It is less than Everton paid for Romelu Lukaku, and they are 12th. It is less than Chelsea forked out for Diego Costa, or Cesc Fabregas, or Eden Hazard, or Willian, and they languish 25 points behind Leicester.
It is why this is a fairytale in a financial age. It is why it is not the sign of things to come, but something that will not be repeated. The same can be said of Forest's back-to-back European Cups. But the fact that Leicester are closing in on glory in the 21st century, when the superclubs had used their vast resources to pull up the drawbridge and prevent the rest from joining them in a gilded land of silverware.
As the world became more professional, more pragmatic, more predictable, there were no more fairytales. Until now. Until Leicester.