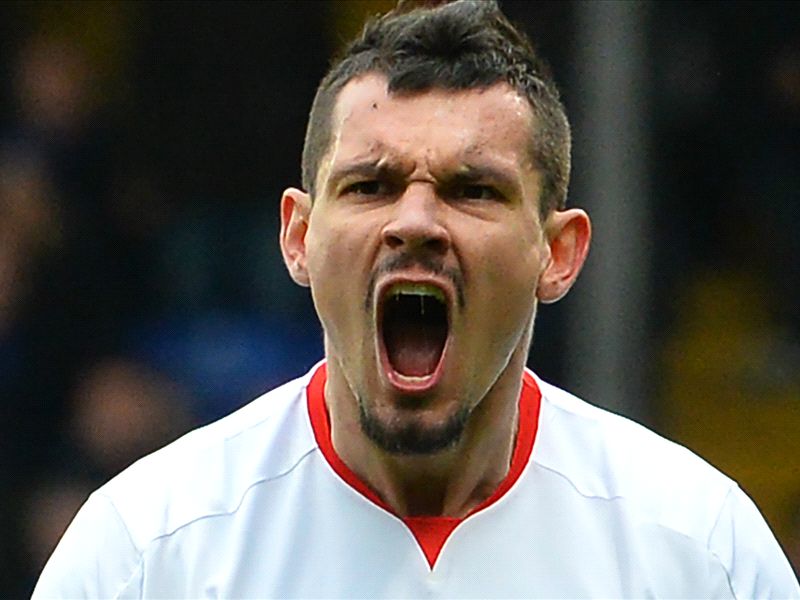 ---

COMMENT
---
When Jurgen Klopp was unveiled as Liverpool manager, he was keen to stress it represented a "restart". For Dejan Lovren, that has certainly been the case.
In the fourth fixture of this season, the central defender wanted to "hide under a table" after getting turned inside out, and upside down by West Ham. In the 49th fixture of this season, the Croatian faces his former club Southampton having stepped up and turned his campaign around.
Lovren was presented with the opportunity to regenerate his reputation on Merseyside when Mamadou Sakho suffered a knee injury in November, and he has been the most consistent player at the heart of Liverpool's defence over the past five months.

The 26-year-old has been the commanding figure the Reds were desperate to recruit from St Mary's in the summer of 2014, paying £20 million to do so. Only a hamstring injury, followed by a knee setback has kept him out of the starting line-up under Klopp, who has been enthused by his fight.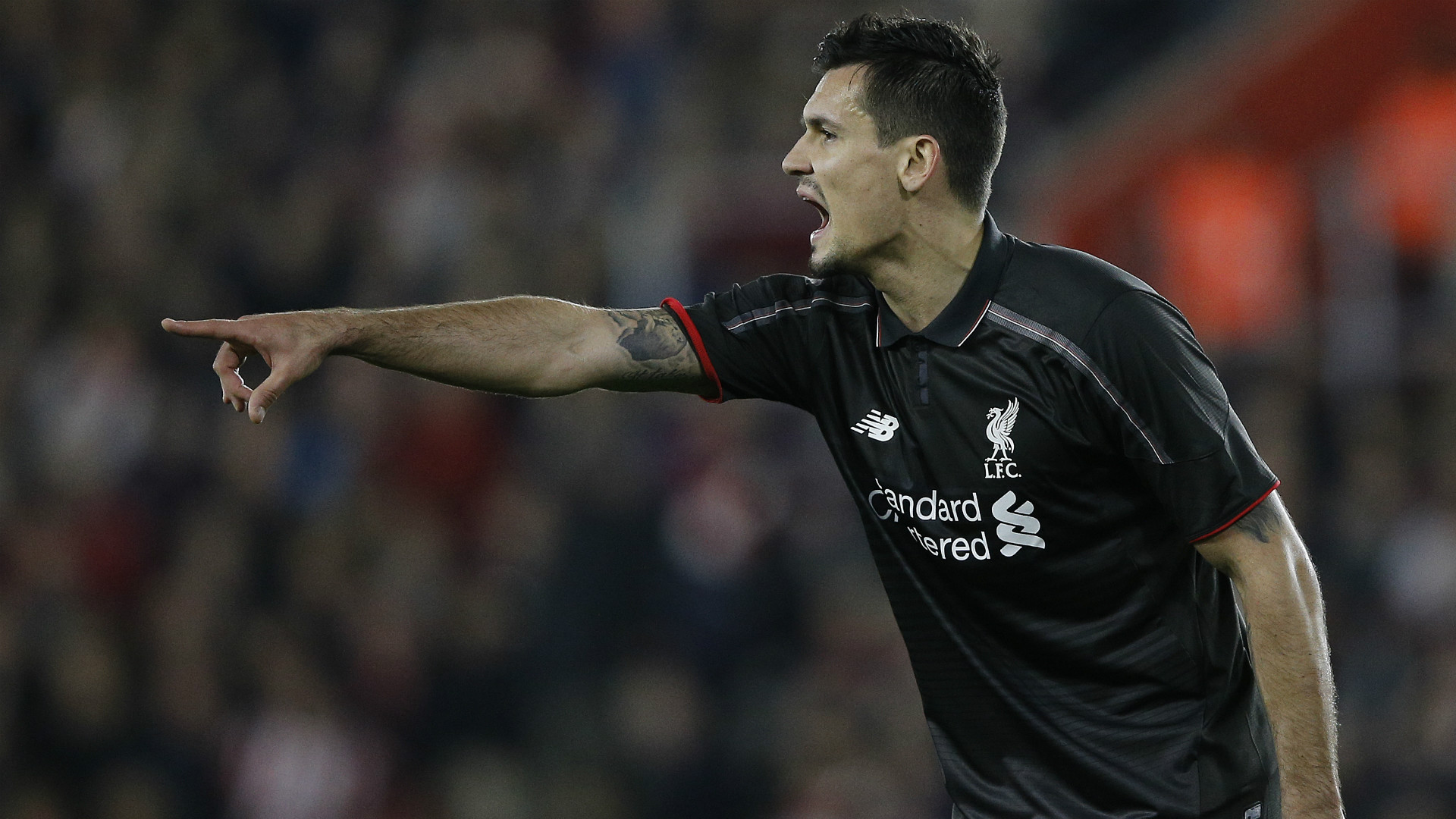 Lovren has made more tackles and completed more clearances than any other centre-half at the club and has proved correct Steven Gerrard's assertion that he can "settle down and do well for Liverpool as he's a very good defender".

In his autobiography, the former captain detailed how Lovren made an "unbelievable impression" in his first training session with the squad 20 months ago, before delivering an authoritative display against Klopp's Borussia Dortmund in a 4-0 friendly victory that included heading in a Gerrard corner.
What followed after that August showing was a series of error-riddled outings, with Lovren too eager to live up to former manager Brendan Rodgers' labelling of him as "a dominant, No.1 centre-half, who reads the game well, offers good guidance to the back four and the rest of the team, and shows his qualities of range of passing".

Lovren overcommitted and was overcomplicated as the mistakes, and thus the criticisms of him, multiplied.

But what followed afterwards didn't matter to his new manager. Klopp was given a detailed breakdown of every player under his charge when he succeeded Rodgers in October, but he wanted to make his own judgements on each individual.

And despite what any documents said, he already had a very positive impression of Lovren having watched him boss his Dortmund side at Anfield.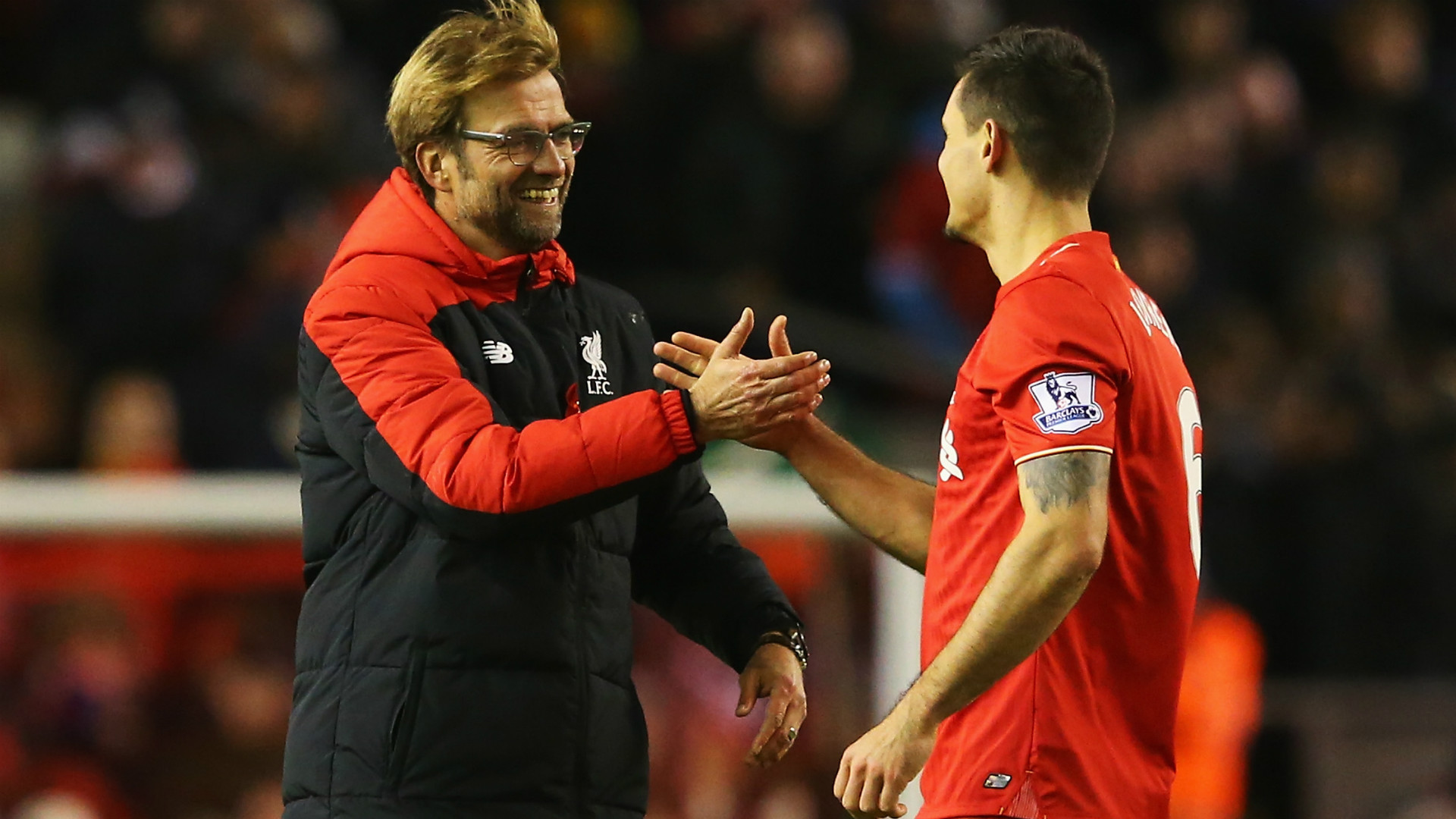 Ahead of the trip to Southampton, Klopp explained at Melwood on Friday: "What can I say about Dejan Lovren? I heard about before I came here, and I saw in his eyes when I came here, that he was not in the best situation.
"But for him, it was really good because I had only one game in mind – it was the game for Liverpool against Borussia Dortmund in a friendly. I think it was his first game for Liverpool and he was outstanding in it, so I was pretty positive and for sure, that helped him.
"Sometimes for players, that's the good thing with a complete change – that you can start really new, and that's what he did. Now everybody can see what he is capable of. Dejan is in a good way."
Having been a defender himself, Klopp understood Lovren's problems and knew how to help solve them. The Reds boss was well aware that it's a position which often sees errors define a player more than their successes. "He reminds me, 'I was a defender. I know what it is about.' He knows how a defender thinks," the former Saints man told the Express.
"The small details are what makes you a top defender and sometimes he gives simple advice: 'If you need to kick the ball out, kick it out.' With this manager I can improve and just become a better player. I am trying."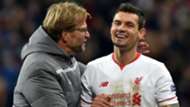 Klopp's high-intensity 'fighting football' suits the player, who watched his family battle to ensure they had a future. They fled his home town of Zenica to Munich when he was just three to escape the war or "somebody would have been killed". The fear of being deported, the strangeness of a new country and language showed Lovren "life is never easy, you will earn everything with work" and it made him "stronger inside".

He credits Klopp's approach as a factor behind his solid form. "I changed also because I really like his work," he explained. "This pressing and, I would say, the need to be always 100 per cent ready for the fight in the training and in matches. I spent my first seven years growing up in Germany and maybe I have a bit of that mentality."

While Lovren's turnaround is applauded and respected within Melwood, there are still many who remain unconvinced by him.

He has been through a similar situation before at Lyon. "When I was playing good, nobody was saying I was playing good. When I was playing bad, I would be the first one on the front of the journal," he said.

This time though, Lovren has the appreciation of the man who matters most. Klopp will start him at St Mary's on Sunday and it looks as though that centre-back spot is now his to lose.