---

EXTRA TIME
---
Happy birthday to Kolo Toure, who turned 35 on Saturday.
The Ivorian has made 349 Premier League appearances during stints at Arsenal, Manchester City and Liverpool, but as many remembered on his birthday, it was his trial at the Gunners which will go down as one of the greatest unseen moments in history.
In the book, 'Arsene Wenger: The Inside Story of Arsenal Under Wenger', former Gunners midfielder Ray Parlour revealed how, during his trial, Toure took out Dennis Bergkamp, Thierry Henry and Arsene Wenger with three ferocious tackles.
"I remember the ball was rolled into Thierry Henry and Kole Toure, from nowhere, smashed into him from behind," said Parlour.
"It was a terrible tackle, a red card in a normal game, and our best player was rolling around."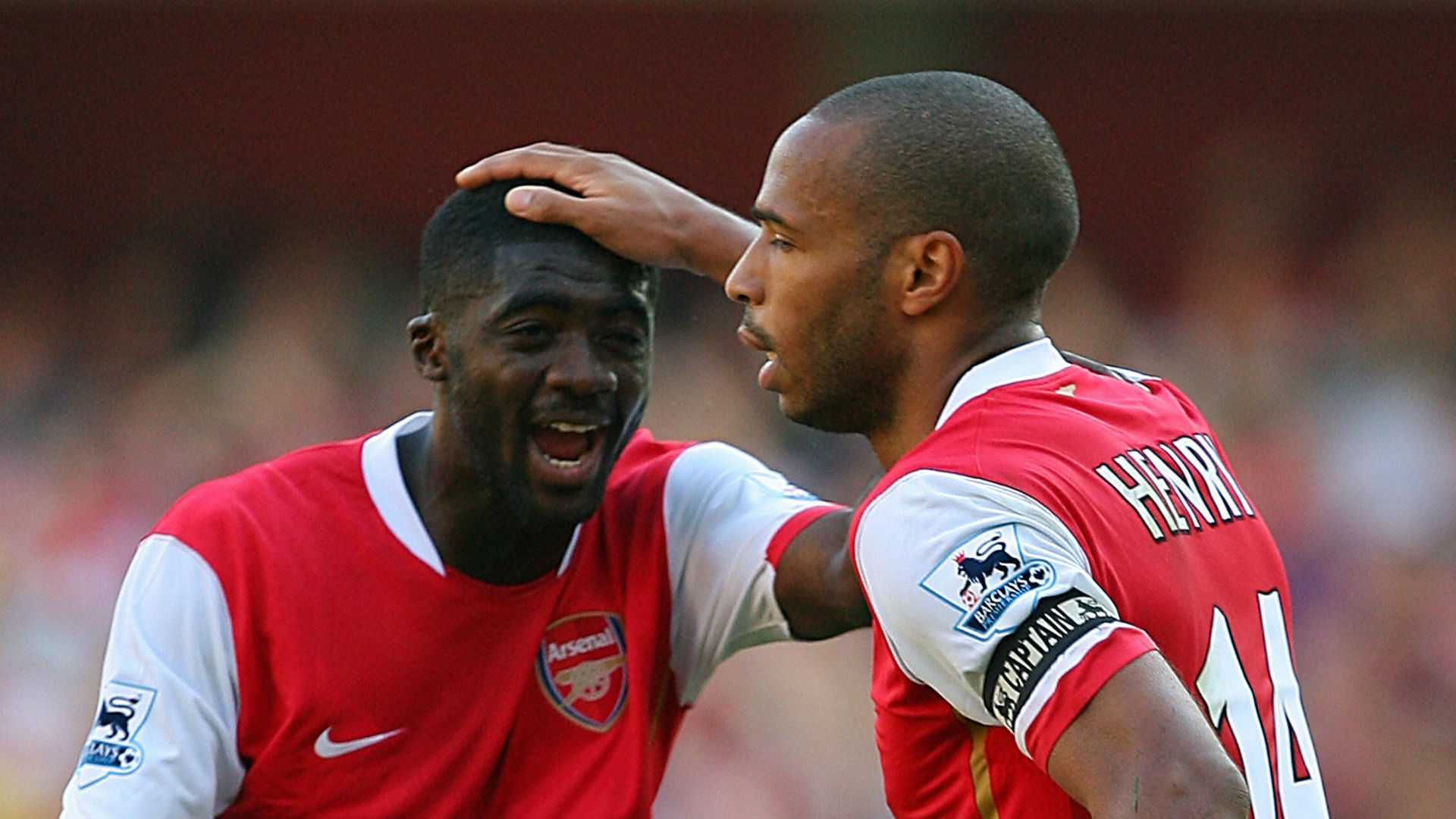 Next up was Bergkamp...
"Wenger was shouting: 'Kolo, what are you doing? Don't tackle!' The next minute, the ball was into Dennis Bergkamp and Kolo did exactly the same … Anyway, Wenger said: 'No more tackling'.
And finally, the tackle on Wenger that left the Arsenal boss in a heap...
"So next thing you know, Kolo Toure took him [Wenger] out with a two-footed tackle! All you could hear was Wenger screaming.
"Kolo was nearly in tears, his big day ruined. I went into the medical room and there was Arsene with an ice pack on his ankle. I said: 'I don't think he meant it.' He told me there and then: 'We're signing him tomorrow. I like his desire.'"
At least everything turned out okay, Kolo!