---

COMMENT
---
And so
Rafa Benitez
could go from
Real Madrid
to relegation in one, surreal season. If his 2004-05 campaign, culminating in the miracle of Istanbul, had an extraordinary ending, what about this one?
Benitez is set to go from Cristiano Ronaldo, Gareth Bale and Karim Benzema to Steven Taylor, Paul Dummett and Emmanuel Riviere in a matter of months. Perhaps it is unfair on the Newcastle defenders to suggest he is going from the sublime to the ridiculous.
Yet Newcastle, as a club, have become ridiculous, whether spending £80 million to occupy 19th position in the league, sticking with Steve McClaren for as long as they did or dicing with a second demotion of Mike Ashley's increasingly wretched reign at St James' Park.
There is something magnificently ridiculous, too, about the prospect of Benitez taking over a club who could be rubbing shoulders with Gillingham or Walsall next season. He could go from the Bernabeu to Burton. He may have gone for a burton in an increasingly eclectic career. After realising the lifelong ambition of managing Real, and the cruel way he was sacked without having the chance to succeed, comes the unlikely ending to a season that he must have hoped would culminate in his second Champions League crown.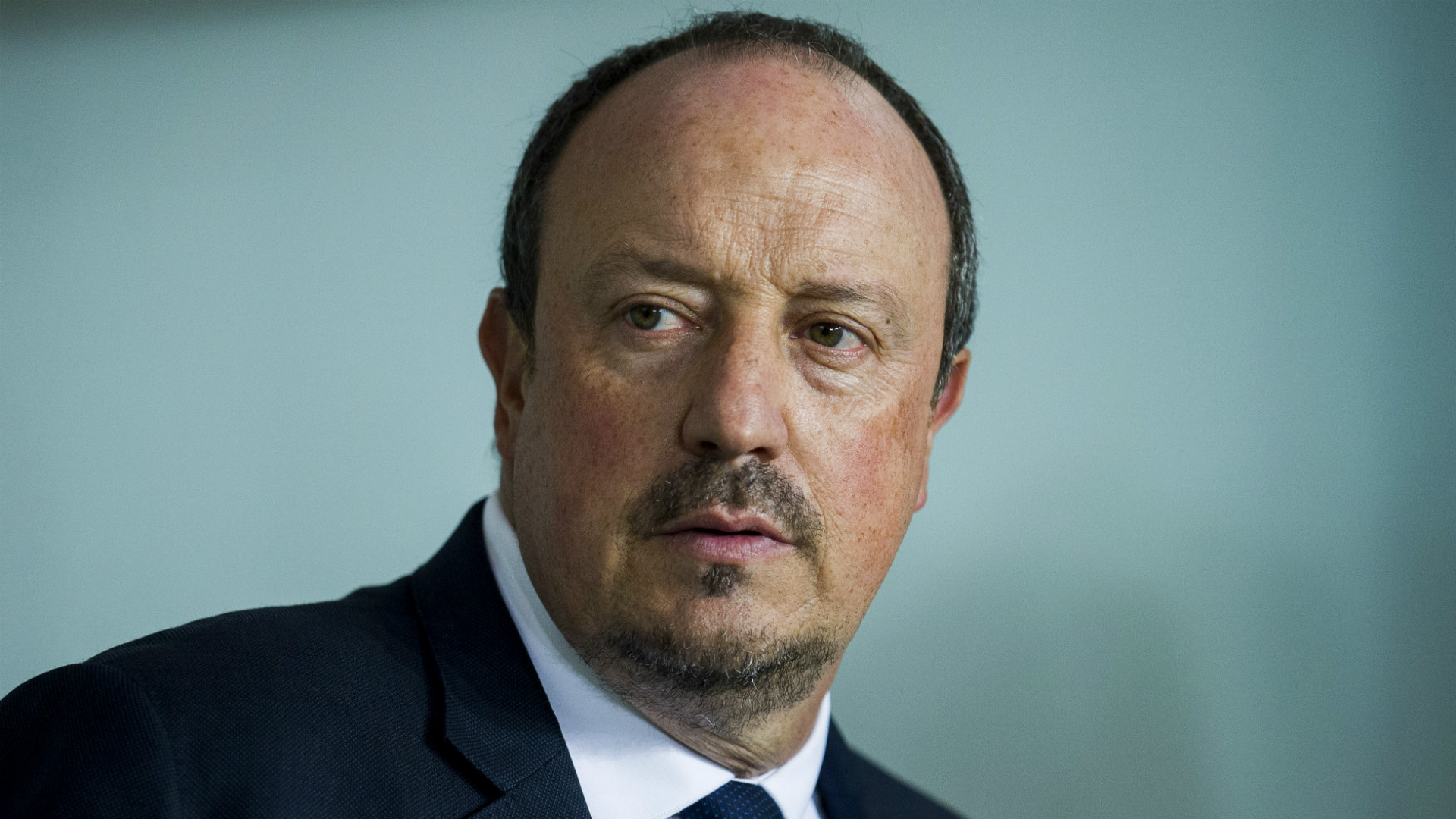 ---

FULL STORY: Benitez takes Newcastle job
---
One of the ironies is that a manager who has been criticised for his cautious tactics has taken a huge gamble. He has dropped a division before, with Extremadura in 1999, but another relegation would represent the sort of ignominy managers who have conquered Europe rarely endure. It would be a blight on a distinctly varied CV. It would surely mean the wasteland of his post-Liverpool career, mixing unemployment and ultimately unfulfilling spells, continued.
He has never found a home since leaving Anfield, perhaps because his family base remains in the Wirral. Newcastle have benefited from Benitez's desperation to work in the Premier League and the reality that a better offer may not materialise. He would not have considered such a post a few years ago. He has accepted it now. Mike Ashley is a businessman who has prospered by buying undervalued goods. He may have got Benitez at a time when his stock is lower than, by rights, it should be. After all, he was a qualified success in a hostile environment at Chelsea and had a fine first season at Napoli. He may have piloted Real to glory, given the opportunity, and if Barcelona's brilliance renders that unlikely, Istanbul was the ultimate improbable achievement.
Ashley has landed a manager who, since leaving Extremadura, has won at least 48 percent of his games at every club. Maintain that ratio and he will be a huge upgrade on McClaren, who tasted victory in just 22 percent of matches. He would also keep Newcastle up, probably with something to spare.
Yet he is plunged into an unfamiliar environment. Benitez's last seven jobs were all with teams that were among the strongest in their respective divisions. Newcastle are one of the weakest. They have some quality, but too little confidence. There is individual ability, but not enough coherence, organisation and team spirit. The squad is unbalanced. When Valencia manager, Benitez complained he had asked the club for a sofa and they bought him a lamp. To extend the analogy, Newcastle needed a new kitchen in January and bought garden furniture instead.
---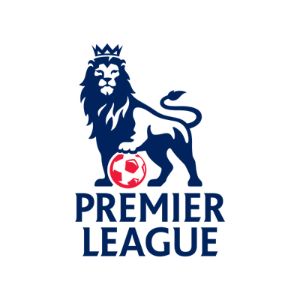 READ MORE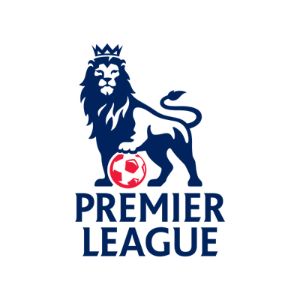 |
Defoe: Pressure on Newcastle

---
Benitez has fought epic managerial duels with Jose Mourinho, Sir Alex Ferguson and Carlo Ancelotti before. Now Sam Allardyce is his peer, his noisy neighbour in the north-east and his intimidating enemy in next week's north-east derby. Allardyce is the proven relegation firefighter, Benitez the man walking into a raging inferno looking to play games of tactical chess.
Short-term saviours are often man-managers, motivators who can galvanise underachieving and unhappy players. Benitez lacks that warmth. He brings diligent planning, a control freak's attention to detail and a perfectionist's habit of noticing anything that falls beneath his standards. They are traits that may equip him to operate at a more elevated level or to prosper over an extended period of time.
It is why the ideal point to install him would be in the summer. But Newcastle do not have that luxury. Benitez, the heir to Shankly and Paisley, is now the new Alan Shearer, parachuted into St James' Park in a last-ditch attempt to dodge the drop. Shearer got eight games in 2009. Benitez has 10 now.
His first priority must be to shore up a defence, something he has done before. One who practised squad rotation at Anfield and Stamford Bridge has to abandon past principles and identify the XI men he trusts most. He needs to be the big personality to rouse a troubled club, not a detached observer.
The length of contract or the clauses are irrelevant to some degree. His reign will be defined by the next 10 games. Before changing the culture of the club or altering the flawed recruitment procedures, Benitez must keep Newcastle up. His arrival looks a coup for Ashley. Yet Benitez has much to do to ensure it still seems one in two months' time.