---

COMMENT
---
He has played less Premier League minutes this season than Alexis Sanchez, the man Liverpool were desperate to land in the summer of 2014, but Roberto Firmino has recorded more goals and assists than his Arsenal counterpart.
Dimitri Payet, a contender for the PFA Player of the Season, has the same attacking figures - eight successful strikes and seven set-ups - as the Brazil forward, but his defensive contributions are nowhere close.
The Reds moved for Firmino in July last year as Raheem Sterling pushed for a switch to Manchester City, and the 24-year-old has posted much better numbers than the England international.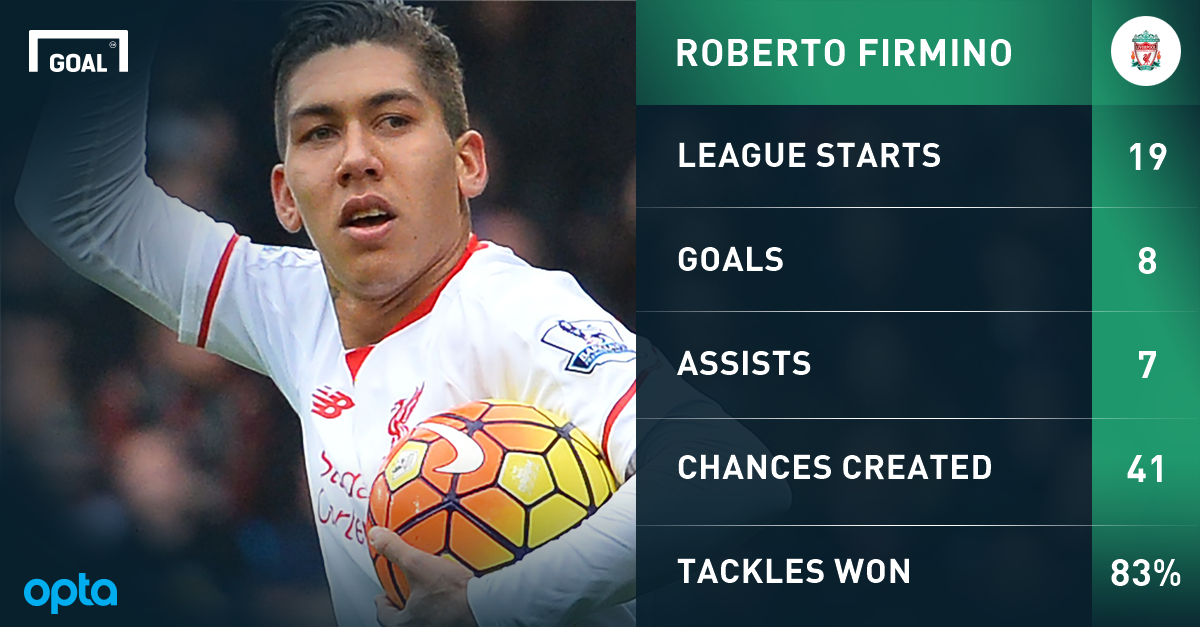 The former Hoffenheim man is Liverpool's top scorer in the league for 2015-16, their prime creator, is instrumental to their pressing system and has proved to be a tireless worker, yet he doesn't garner as much column inches as the aforementioned names.


Payet's luminary performances have been a driving force behind West Ham's accomplished season thus far and he is deserving of every superlative he receives. But in yet another campaign of flux for Liverpool, Firmino has proven to hugely effective regardless of where he's stationed on the pitch - without the plaudits.
In fact, just a month into the season, the 'thiever of balls' was labelled a flop and at the end of 2015, he was featured on multiple lists counting down the top 10 worst signings in the league.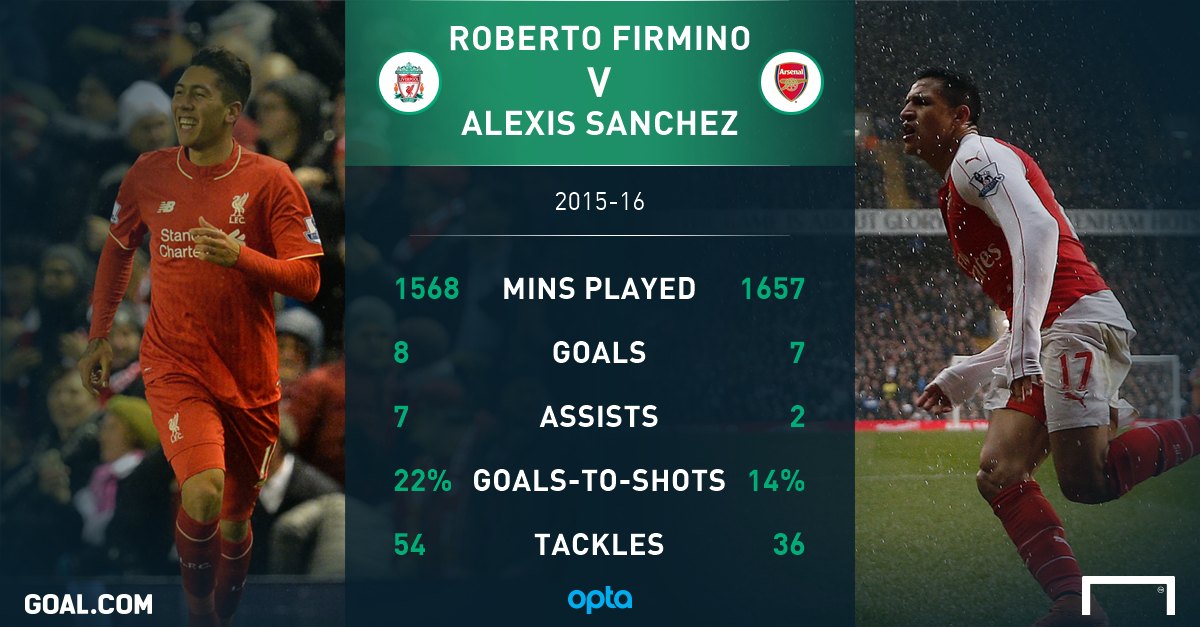 Jurgen Klopp preached patience over Firmino when he took over from Brendan Rodgers last October, detailing that just as he needed to learn about English football, so too did the attacker.


Firmino moved from the Brazilian second division to Hoffenheim, a tiny town south of Frankfurt with a population of only around 3,000. It is referenced as a development club of sorts, where he was allowed to quietly settle and grow away from the glare present at a European giant in a gigantic city.
As Klopp explained:
"Firmino is a complete offensive player. He can play each position. It took him time to move from Hoffenheim — a small development club in Germany — to play at Liverpool.

"It was a big difference and Firmino needed to adapt to his new situation, this new pressure.
"I know him very well from Germany so he does not have to show something special to me because I know everything about him and his qualities."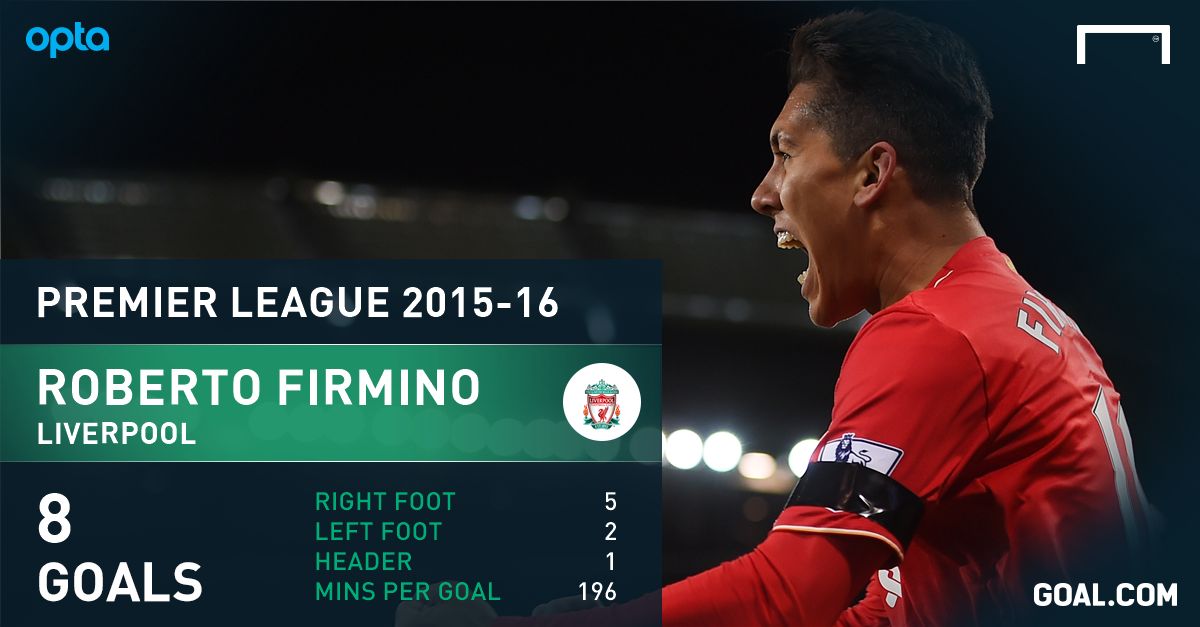 It is no longer just the manager who should be appreciating the Brazilian's talents. No player in the league has been involved in more goals for his club in 2016 than Firmino with 11, and he has registered 54 tackles this season, winning 83% of them.


As Liverpool attempt to make "consistency a hobby," it is the man from

Maceio,

who has twice netted against Manchester City and Arsenal, that can make the difference for them.
If Firmino continues as he has, expect him to feature on the lists counting down the top 10 Premier League signings of the season.