At 19:30 on Thursday, Marcus Rashford was a virtual unknown. By Sunday afternoon, he was a household name.
Four goals in his first two senior games have transformed the Manchester United starlet into the man of the moment, and all eyes will again be on him against Watford on Wednesday.
The 18-year-old is hardly the first new name to hit the headlines this season. In fact, he is one of eight youth stars to make their first-team debuts over the past four months. But Rashford's meteoric rise over the past seven days has been identified by some as further proof that Louis van Gaal is upholding United's long-held reputation for breeding wonderful local talent, with even the manager himself claiming credit.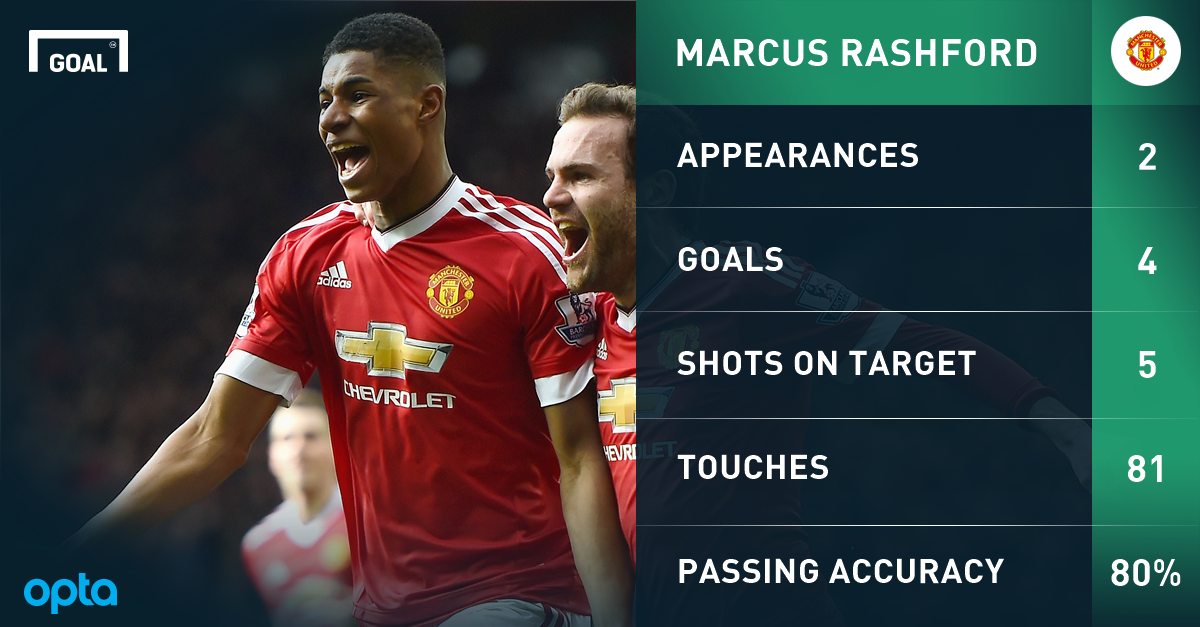 "It is the culture of Manchester United, and I think that's why they take me as a manager," the Dutchman said after the 3-2 win over Arsenal on Sunday. "Right now it is crazy, today we have 12 injured players, so it is overdone I think.
"But youngsters always give a lot of spirit to the team, and that is an important aspect of my philosophy."
One must feel a little bit sorry for Van Gaal, with a whole host of recent injuries stretching his squad. But while he may claim some credit for the recent influx of youngsters, such a shift has come about only due to the knocks suffered by his more senior alternatives.
Before Rashford hit the headlines, Cameron Borthwick-Jackson was the young man providing the feel-good story of United's season. Yet when first-team left-backs Luke Shaw and Marcos Rojo were both crocked, Van Gaal turned first to Ashley Young then Matteo Darmian to provide emergency cover before giving Borthwick-Jackson a run in the starting XI.
The 19-year-old was seemingly only considered once all other options had been exhausted, and the same appears to be true of Rashford.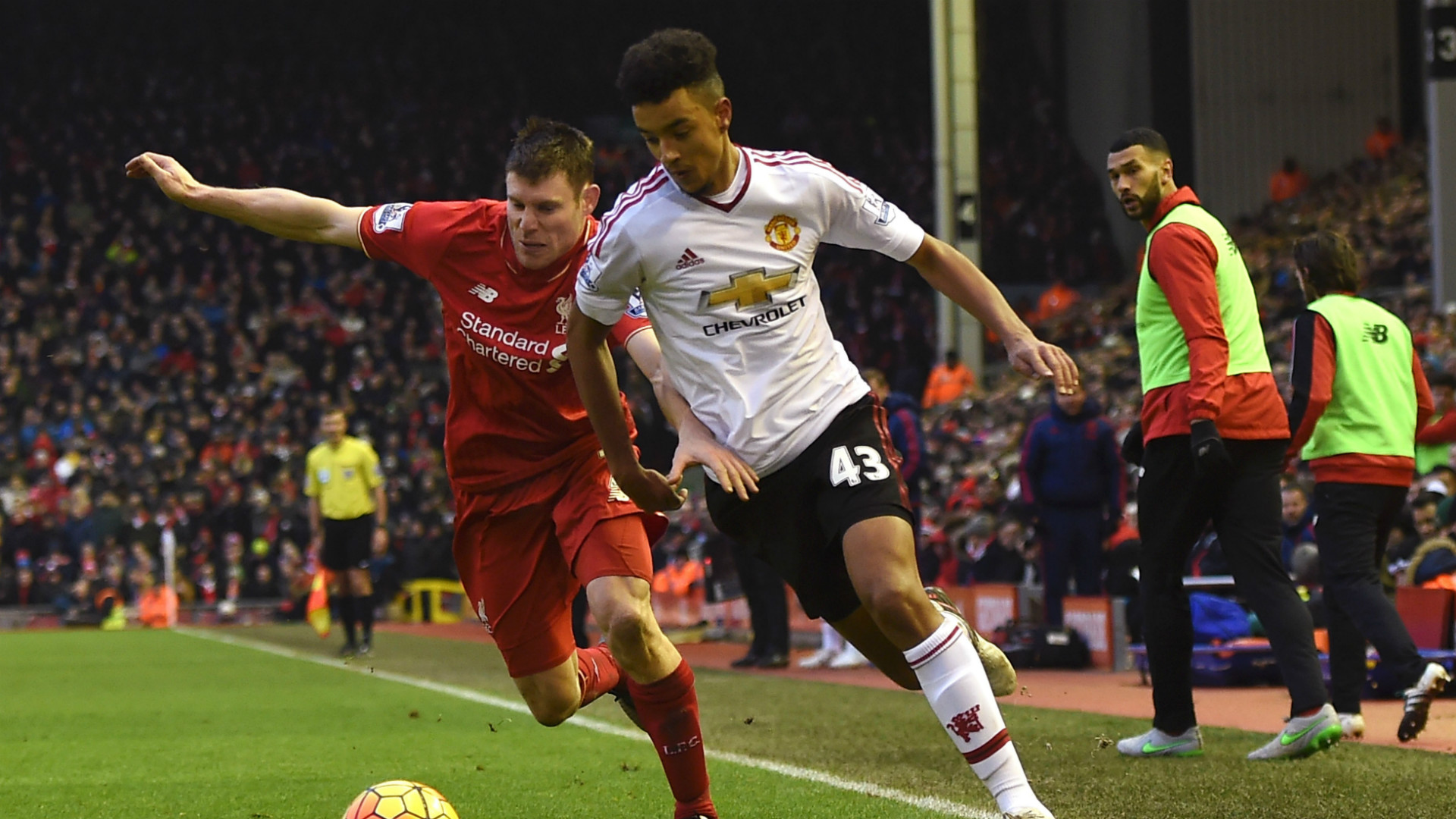 Much of the striker workload has been shared by Wayne Rooney and Anthony Martial this season, with James Wilson, Marouane Fellaini and Memphis Depay all getting brief look-ins in the No.9 position before Christmas.
Rashford's first call-up to the matchday squad didn't come until the trip to Watford in November when Rooney, Martial, Wilson and Fellaini were all unavailable, and even then he didn't get onto the pitch.
When the January transfer window opened, with Wilson already loaned to Brighton, Van Gaal decided to recall Will Keane from his season-long loan at Preston North End in order to add to his striker stocks.
As a result, until a few weeks ago Rashford was still well down the pecking order at Old Trafford. With Rooney, Martial, Fellaini, Keane and Depay all fit, the young Mancunian was still a long way from a first-team debut in the eyes of his manager. And it has only been in these weeks since the injury bug has bitten his strikers that Van Gaal has given Rashford his wings.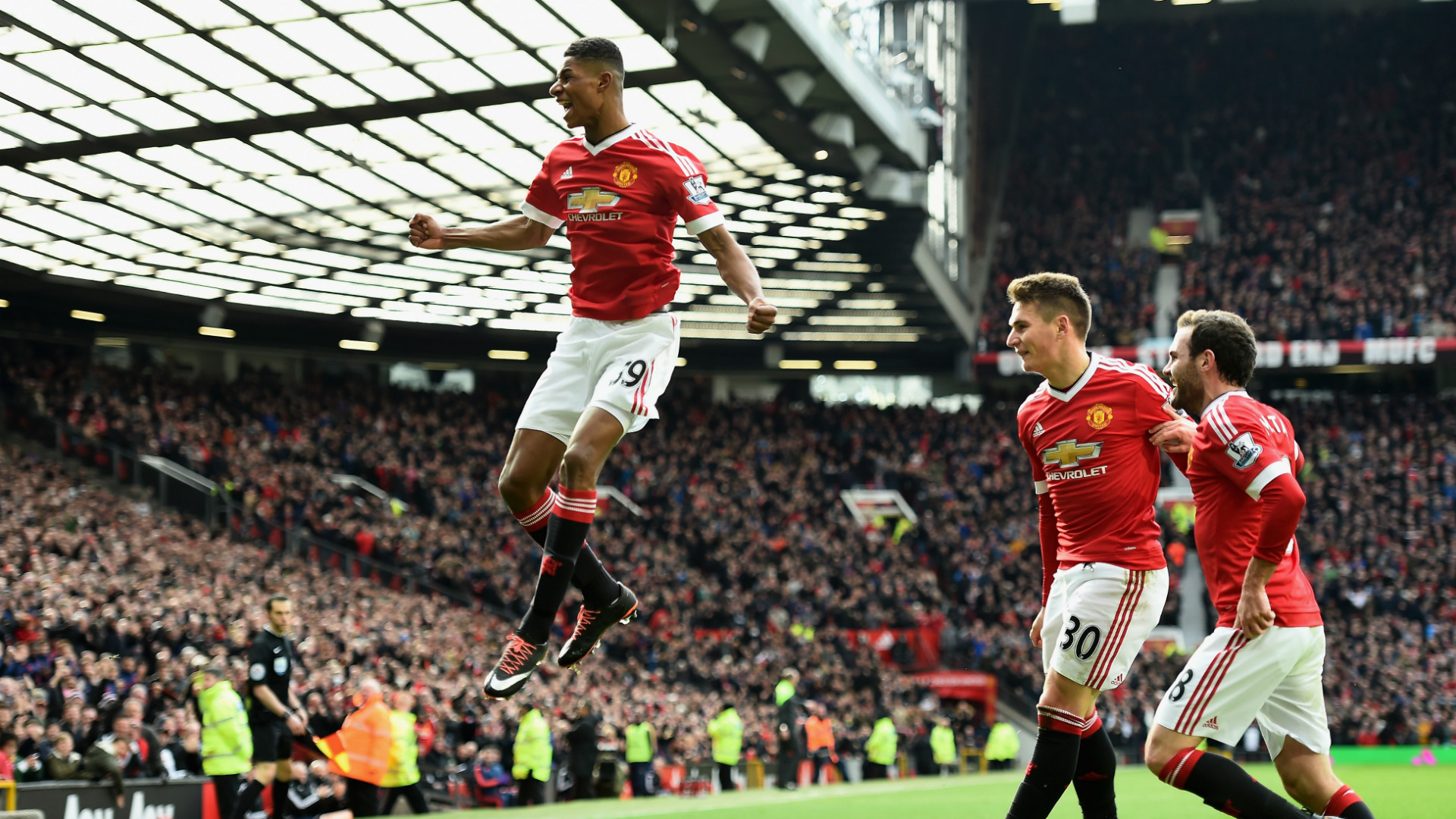 To be fair to the Dutchman, he could well have decided to shuffle his forward line against FC Midtjylland following the hamstring injury to Martial during the warm-up. With Rashford his only striking option on the bench, another manager might have decided to start with Depay as his lead forward with Andreas Pereira promoted to the left side.
Yet Rashford, the only striker left in United's ranks outside of converted attacking midfielders, has come up trumps for Van Gaal. Two games which could have helped to tip the 64-year-old towards the job centre were turned on their head by a young man who had zero first-team experience just six days ago. As such, Van Gaal might well have just had his Mark Robins moment.
Back in 1990, it was Robins' FA Cup third-round winner at Nottingham Forest in a rare starting appearance which saved Alex Ferguson's job. United went on to win the competition, and the rest is a historic footballing tale.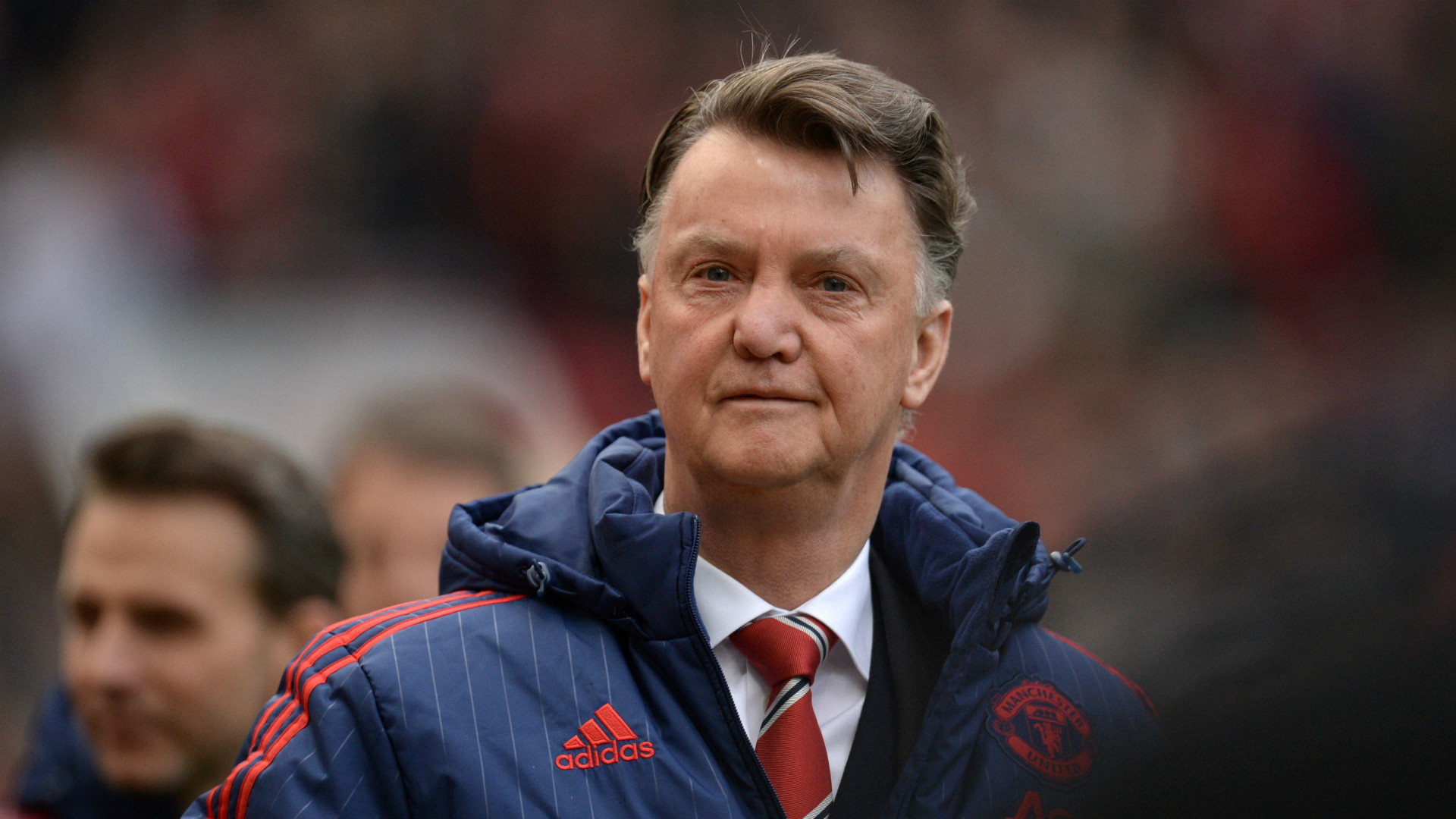 While it would be folly to suggest United will turn around their season and their manager's reign from here on in, he certainly does have the benefit of a feel-good factor which was simply unthinkable 10 days ago. Rashford's rise has saved his boss' skin until the summer at least, though.
The striker has always carried himself with an assuredness belying his age, and now Van Gaal has helped to keep his feet on the ground.
"We have to wait and see," said Van Gaal of Rashford's impact after Sunday's heroics. "He has only played two matches. The first matches are always good for experience, but it is about the consistency so he has to show it in the third, fourth and fifth match."
If Rashford can keep improving, then Van Gaal will surely keep turning to the kid to do a man's job, but there can be no disguising the fact that it has been injuries alone which have led to the youngster's sudden impact on senior football.
Van Gaal might bemoan his luck as his injury list lengthens, but in truth it has helped him to uncover United's brightest star of the season.